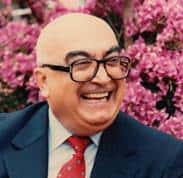 Lotfi Mansouri, one of the world's leading opera stage directors, died on Friday in his San Francisco home. He was San Francisco Opera's distinguished fourth general director and an exuberant and passionate advocate for opera.
Among his greatest accomplishments at San Francisco Opera, Mansouri led the Company through the after effects of the 1989 Loma Prieta earthquake with performances at the Masonic Auditorium before the War Memorial Opera House reopened some ten days later.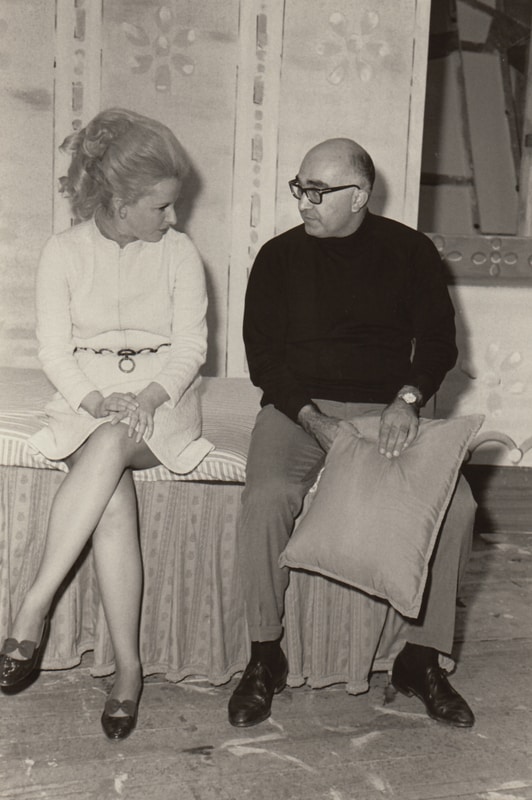 Mansouri starred in Frank Borzage's film The Day I Met Caruso (1956); followed later as director of the opera sequences for the MGM movie Yes Giorgio (1981) starring Luciano Pavarotti, and Moonstruck (1987) starring Cher and Nicholas Cage.
In October 2009, a bas-relief of Lotfi Mansouri's likeness was ceremoniously installed in the San Francisco War Memorial Opera House main foyer.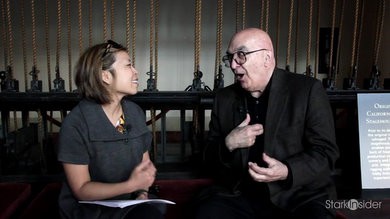 I was personally touched by Lotfi's generosity when he took some time out of his very busy schedule in 2011 while judging the Irene Dalis Vocal Competition in San Jose to talk with Stark Insider. His interview would leave a lasting impression with me. He had a wonderful, whimsical way of describing the art-form he so loved: "Opera is for everyone… you want hamburgers? It's there. You want caviar? It's there. Anything you want is in the opera repertoire." Unbenowst to us, he was the inventor of "supertitles" which are used in modern day opera all over the world; his idea helped transform the industry and made the material accessible to new audiences. Its success didn't come without backlash. European press back then, he told us, referred to them as "the plague from Canada."
My grandmother "Fizz" was a huge Opera lover. She left me a book "A Night at the Opera" (1994)–which appears to be a long overdue library book. Every time I pick it up the worn, non-distinctive green hardcover from the shelf in a guest room I wonder what kind of conversation she'd have with Lotfi. No doubt, it would be filled with shared passion, laughs, joys.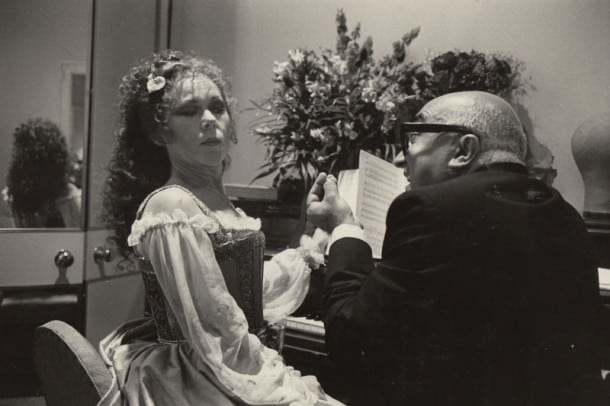 In lieu of flowers, the Mansouri family requests that donations be made to San Francisco's Merola Opera Program and/or to Canadian Opera Company's COC Ensemble Studio.
WATCH: Lotfi Mansouri on Opera Past, Present, and Future