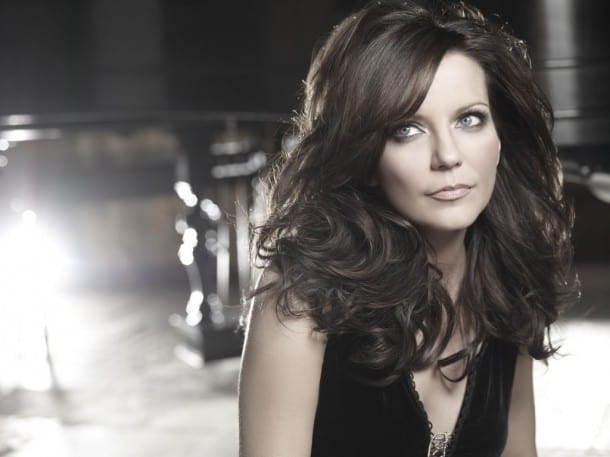 Napa is a hotbed of live entertainment every summer. Again Robert Mondavi Winery will be one of the key venues to make note of when making your wine country getaway plans.
Martina McBride, Lifehouse and Huey Lewis are among the acts that will headline as part of the 44th annual summer concert series.
"Given Bob's love of uniting friends and family over a celebration of food, wine and the arts, I couldn't think of a better way to honor his 100th birthday than by continuing the Summer Concert Series here in the winery's backyard," said Margrit Mondavi who began the concert series in 1969. "The combination of diverse musical styles, world-class wine and the backdrop of the beautiful To Kalon Vineyard is a truly unique tradition that I know I'm not alone in looking forward to celebrating."
Bruce Hornsby, ZZ Ward and Delta Rae round out this year's line-up.
Proceeds from ticket sales of this year's series will directly benefit the Napa Valley Symphony and the Napa Valley Opera House.
For a sneak peek of what to expect at a Mondavi concert, check out Stark Insider TV's highlights of Chris Isaak's performance at the winery:
STARK INSIDER TV: Chris Isaak Performs at Robert Mondavi Winery
STARK INSIDER STAGE:
Robert Mondavi Annual Concert Series

June 29: Martina McBride

July 6: Lifehouse

July 12: Huey Lewis

July 13: Bruce Hornsby and the Noisemakers

July 20: ZZ Ward and Delta Rae

Performances are held at the Robert Mondavi Winery on Highway 29 in Oakville, Napa Valley.