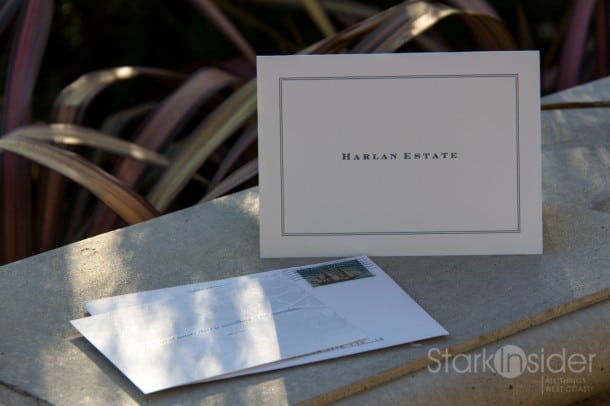 This episode of wine marketing in action is called 'Harlan and the Philosopher.' And there's really not much to say, really. In fact, all of 11 words is what it takes to get the point – er, sentiment – across. Once again, we're talking about minimalism. Well, sort of.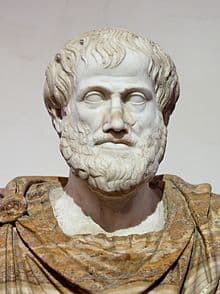 Actually we're talking about matters of the heart. Emotions sell. Brands just won't stop tugging away at our emotions. Get us all bleary-eyed with what could be, and the route to our Google wallets is a swift as a jaunt down highway 29 on a Wednesday morning in April.
"In all things of nature there is something of the marvelous." — Marketing team somewhere in Napa.
Luxury brands in particular — Porsche, BMW, Neiman Marcus, Four Seasons — tantalize us with a lifestyle of possibility. It's a Photoshopped world of bespoke parchment papers, whacked-out models, glossy skies. It's all slightly surreal and bizarre (except, of course, for the world of Porsche). Did I mention, I like to buy my wine at Costco? It's at the corner of Pauper Parkway and Rapscallion Row.
At least with this mailing, my mind didn't jump into the gutter like last time.
Those 11 words, courtesy of Aristotle:
Clearly this can only mean one thing: Harlan is doubling down on natural wines.