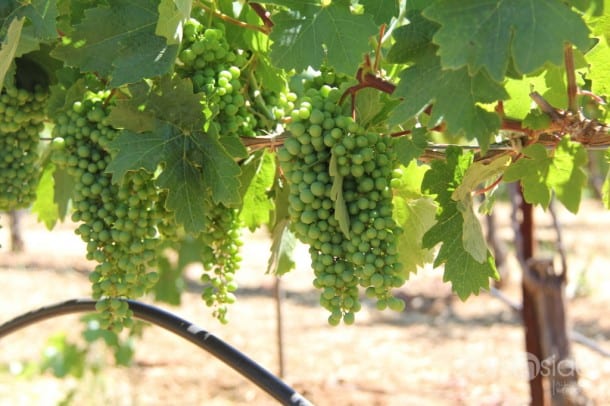 If you're a bit of a planner, now would be a good time to start penciling in travel dates for the 34th America's Cup. The finals for the famous race takes place in San Francisco next year, but there's more to the event then just sailing. Many visiting the Bay Area will likely make excursions up and down the coast. Napa Valley will definitely be a popular spot as adventure seekers to go from the water soaked to the wine soaked.
One site that caught our eyes is called SailNapaValley.com. Just launched this week it might be a good one to bookmark if you're looking for Napa Valley lodging, wine and culinary offerings.
Organizers tell us the Napa Valley has developed a variety of experiences for adventurous race fans looking to "trade adrenaline for indulgence just an hour's drive from San Francisco."
Access to the site is available to all fans of the America's Cup, with a private 'Unrivaled Access' portal accessible only to AC Crew members, the official America's Cup fan club.
The site launch coincides with the America's Cup World Series Newport races, kicking off on June 28 in Newport, Rhode Island. The AC World Series races continue in San Francisco, California from August 21-26 and October 2-7, 2012, followed next year by The Louis Vuitton Cup, America's Cup Challenger Series, from July 4-September 1 and the America's Cup Finals from September 7-22, 2013.