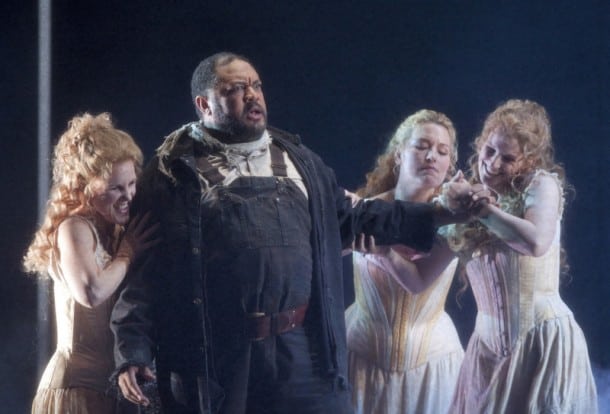 Can art transform the world? The answer may lie in the Gods, heroes, mythical creatures descending upon the War Memorial Opera House. Composer Richard Wagner's epic Ring cycle (Der Ring des Nibelungen) opens this month at San Francisco Opera and we have a sneak peek, seen here in these lush photos.
This is a big event – think of it as Lord of the Rings for the stage. Just add baritones, sopranos, and costumes that rival the world's finest. Instead of New Zealand, or Middle Earth, we're in the throws of the river Rhine, and Valhalla. The cycle consists of four operas Das Rheingold, Die Walküre, Siegfried and Götterdämmerung that play over four nights, with a total playing time of about 15 hours. SF Opera will run the four-opera cycle three times.
And that ring? Wagner uses it as a symbol of the power of art to make or transform a world. Note that Tolkien himself denied that he had been inspired by Wagner's work, "Both rings were round, and there the resemblance ceases." You'll need to be the judge on that count.
Wagner wrote the libretto and music over the course of about twenty-six years, from 1848 to 1874.
Another interesting factoid: famed Bay Area artist has designed a striking poster for the production which you can see and read about here.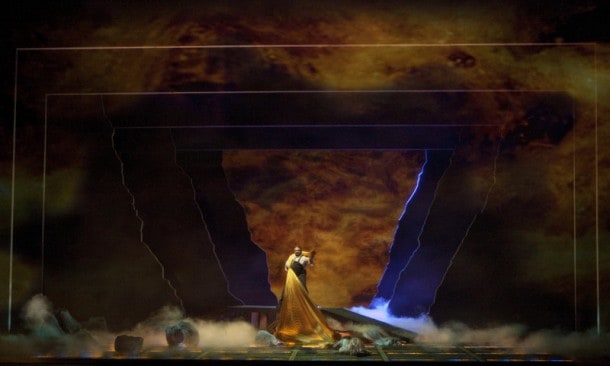 Maestro Donald Runnicles, one of the world's most acclaimed Wagner conductors and former San Francisco Opera music director, will lead the San Francisco Opera Orchestra and Chorus in these performances that feature an international roster of singers, including Nina Stemme (Brünnhilde), Mark Delavan (Wotan), Stefan Margita (Loge), Jay Hunter Morris (Siegfried, Siegfried), Ian Storey (Siegfried, Götterdämmerung), Gordon Hawkins (Alberich), Elizabeth Bishop (Fricka), David Cangelosi (Mime), Anja Kampe (Sieglinde) and Brandon Jovanovich (Siegmund and Froh).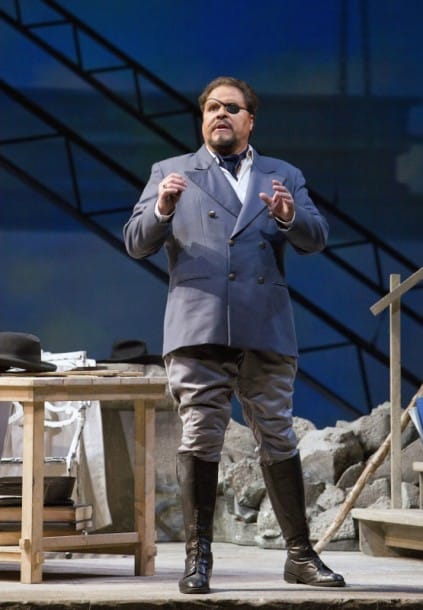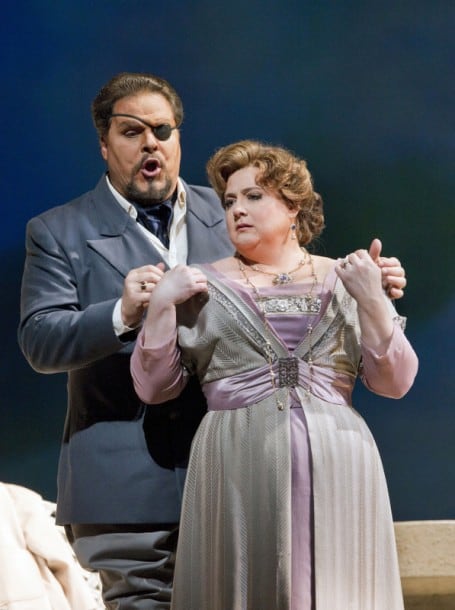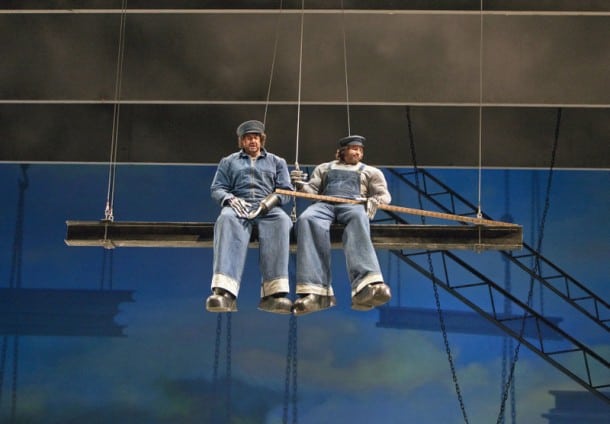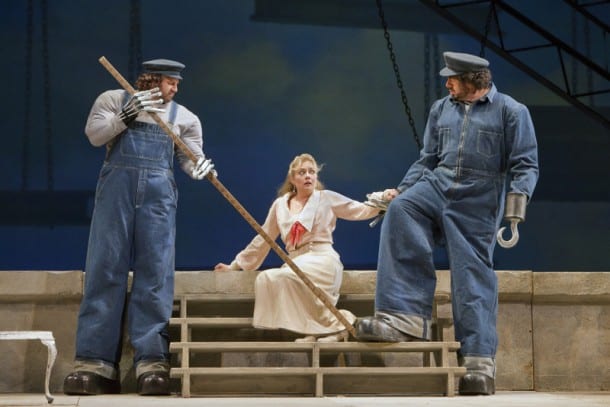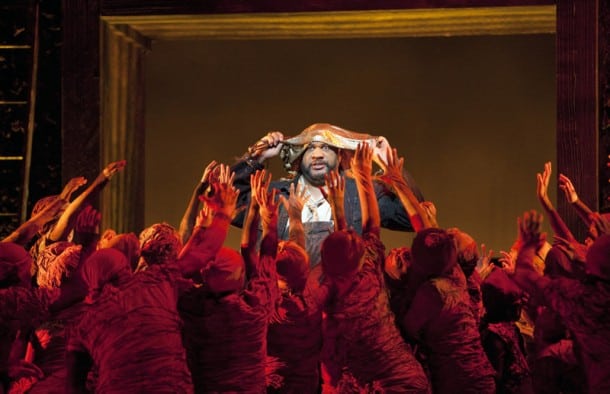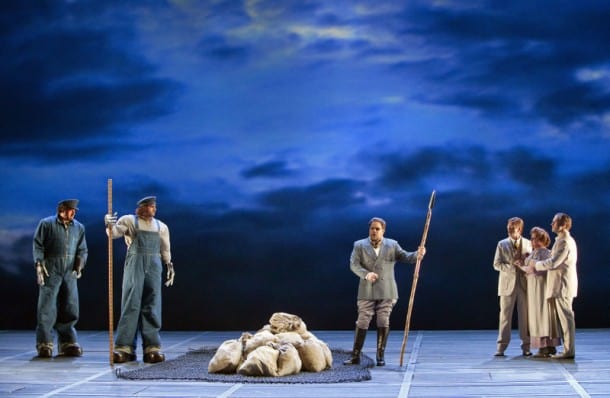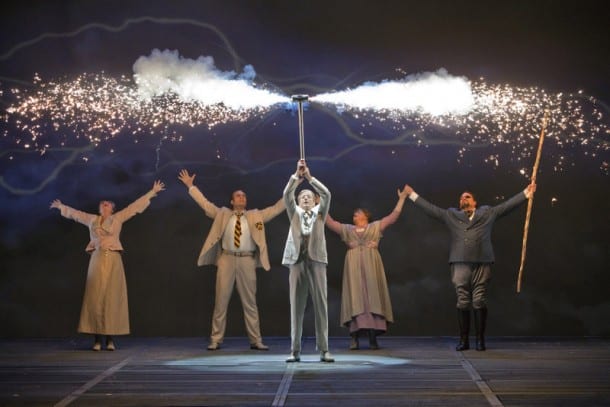 San Francisco Opera

Richard Wagner's Der Ring des Nibelungen (The Ring of the Nibelung)

Three complete cycles will be presented each in their entirety over the course of one week as the composer originally intended. These cycles each begin on a Tuesday evening and conclude on a Sunday afternoon, and they will take place June 14-19, June 21–26, and June 28–July 3, 2011. All performances are presented at the historic Beaux Arts style War Memorial Opera House.
Photo Credit: Corey Weaver/San Francisco Opera.
With Clinton Stark in San Francisco.