Mark your calendars. Load up on stems. Shake your decanter. "Wine Week" is coming up here on Stark Insider. Starting Monday morning (Dec 13th) will be tasting, kibitzing, editorializing, reviewing, and generally having an all out good time as we get into the holiday spirit.

We have a full load of content throughout the entire week, with each day getting increasingly more random, and less predictable. That's my way of saying there is no definite editorial schedule per se, but we can say this: it's time to get red & white (and bubbly too!).
Some of the stories include a continued look at the world of art and wine (see previous Stark Insider TV segment on Stags' Leap Winery – "Art of the Leap"). Also, we'll dive deep into our good friend Mr. Pinot and taste through a boatload (or, in wine terms: three flights) of Russian River Valley Pinot Noirs.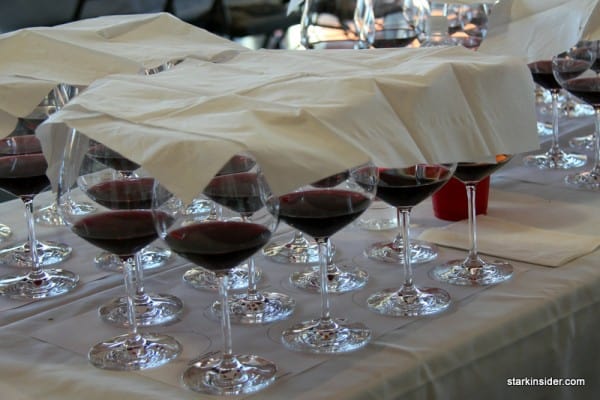 Plus, tasting round-ups including Stags' Leap, Guglielmo, Turning Leaf, Un4Seen Ideology , Ruby Hill, Wente, Murietta's Well, Quivira and one of Clint's favorite non-Napa wineries, Chateau Ste. Michelle.
Also we'll seek out answers to some of the biggest questions in the wine world, like…
Does the Vinturi wine aerator really — really — work?
What is happening to traditional wine media?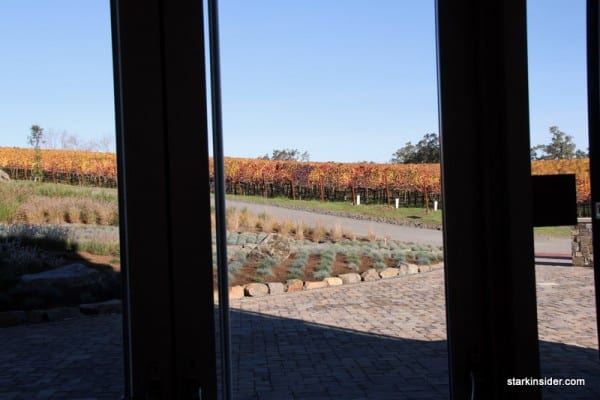 And what are some of the best wines now available at your local Costco and Trader Joe's — two often overlooked places to find great deals, with apologies to fine wine boutiques everywhere (which, of course, we also love).
Note to wineries and PR firms: there's still time to have your wine or winery featured and/or included. Please read here for more information.
See you Monday for Wine Week, here on Stark Insider.