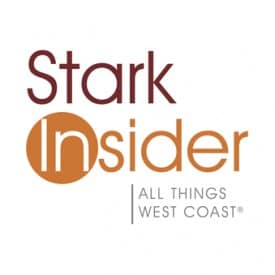 San Francisco playwright Trevor Allen announced that casting for his upcoming play, Lolita Roadtrip, has been finalized. In a Facebook update Allen wrote, "Final casting for LOLITA ROADTRIP is complete! Thank you to everybody who auditioned! So many talented people… but only 4 roles. I feel so fortunate… perhaps next time the cast size will be a little larger. ;-)"
Patrick Alparone, Chloe Bronzan, Julian Lopez-Morillas and Stacy Ross were cast in the four roles. Lee Sankowich will direct.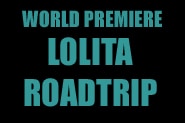 The darkly comic play which opens April 2011 at San Jose Stage follows Julia (a rebellious Stanford graduate student researching her thesis) and Danny (a hitchhiking teenaged runaway she picks up) as they retrace novelist and lepidopterist Vladimir Nabokov's actual 1941 roadtrip from New York to Stanford.
A series of cross country adventures ensues, as they confront their own dark pasts and discover what really causes a chrysalis to transform into a butterfly. Lolita Roadtrip will mark Trevor Allen's second world premiere with San Jose Stage Company, following the hit, Tenders in the Fog.
Reaction on Facebook was overwhelmingly positive.
The work is the first recipient of Playground's New Play Production Fund.
Trevor Allen's last work, The Creature (review) starring James Carpenter (interview) at Black Box Theatre, was universally praised.
Update

StarkSilverCreek is now Stark Insider.

See a show. Enjoy life. Come back soon.