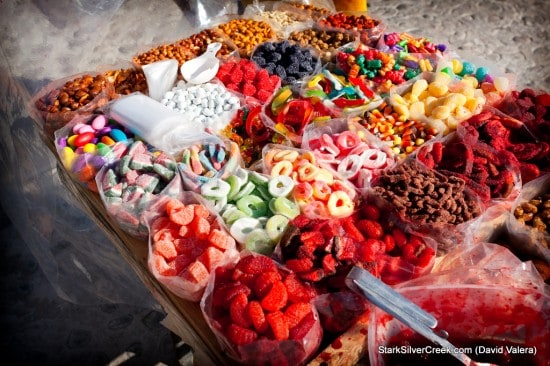 Hope you are enjoying the long weekend! The latest 2011 Loreto calendar photo contest entry comes from David Valera.
If you recall, David's photographs were featured on last year's Loreto Calendar cover and on one of month pages. (It's a fun and memorable photo of Del Borracho. Here's a profile piece I did a while back: Del Borracho Saloon & Grill, Loreto BCS: Worth Missing Your Flight)
David was generous enough to share 25 photos he has taken over the year in Loreto to be considered for the 2011 Loreto Calendar. What became apparent to me while admiring these gorgeous photos is David really has a talent for capturing an instant in time on film. For example, the fisherman flinging his net into the waters, a fleeting moment, immortalized.
You can find more of David's work at www.davidvalera.com.
If you have been following the multitude of photo submissions, you will probably believe as I do that this will be the most breathtaking calendar yet! For those that have not been following along, have no fear. You can catch up by admiring all the photo submissions here.
I have a couple more photo submissions left before I will have shared all the entries I have received this year that made the cutoff deadline of August 31, 2010.
This set of photos will surely convince you to order your calendar today: 2011 Loreto Calendar Order Form
Remember, all net proceeds, like in the past two years, will go to a Loreto charity. This year, the selected non-profit is Eco-Alianza, a Loreto charity which help to promote environmental awareness in the community.
What does net proceeds mean?
It means that besides our actual cost of printing the calendars and shipping charges, all proceeds remaining from the sale of the calendars will go directly to the Loreto charity.
Everyone involved does so as volunteers. Photographers are generous enough to share their photos for use in the Loreto calendars. Little elves in my office workshop spend evenings tallying up orders, checking them twice and shipping out calendars packed with lots of love. Because of this, we can make sure the maximum portion of revenues from the sale of the calendars goes directly to a worthwhile cause.
Thanks everyone for your support. Let's make year three in this endeavor the best yet.