Teatro ZinZanni, set along the historic San Francisco waterfront, provides an escape from the city into a whimsical world of cabaret, acrobatics, and comedy…all accompanied by a five course gourmet feast. I experienced the ZinZanni world at its 10th Anniversary event ("10th anniversary 'Teatro ZinZanni' a memorable evening of sexy cirque, cabaret") which included a special show and a silent auction to raise funds for the ZinZanni camp in San Francisco. The circus camp in San Francisco follows the footsteps of its Seattle location which started with a small group of kids and now several hundred a year go through their program.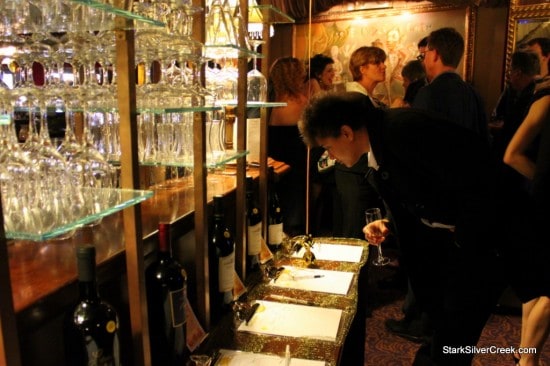 Most of the silent auction for the circus camp was in the lobby where you could register to get a number and bit on various items at tables scattered throughout. There were Teatro ZinZanni collectibles and bottles of wine from local wineries. Two limited signed prints and a dinner for 10 guests at Teatro ZinZanni were auctioned off at the end of the evening in a live event.
I was fortunate enough to sit next to a couple from Saratoga who had seen Teatro ZinZanni when it just started. It was only supposed to show for a couple of weeks. Instead, its popularity has made it a permanent fixture here in San Francisco. Although may tourists visit Teatro ZinZanni, it is the local residents that keep this place bustling.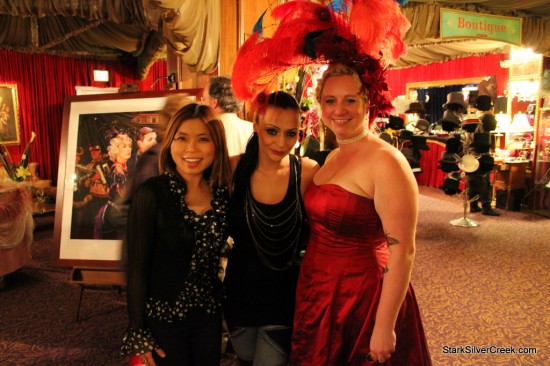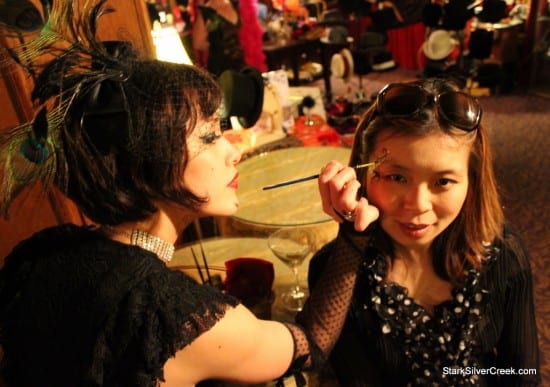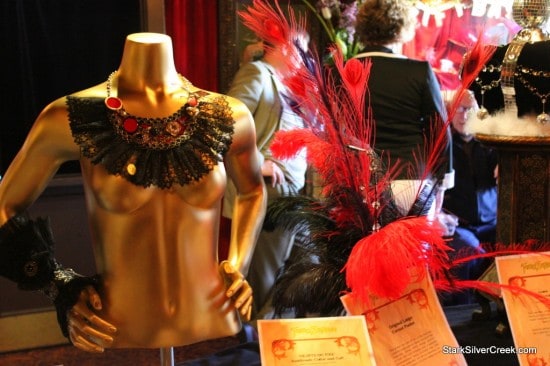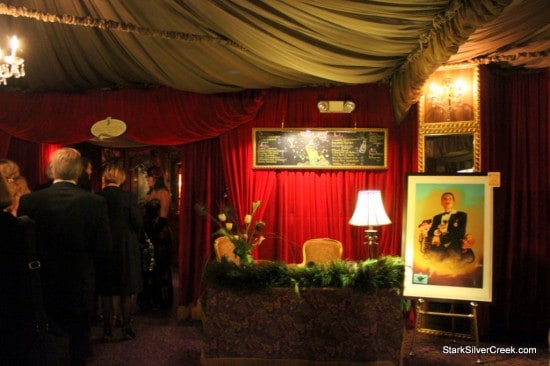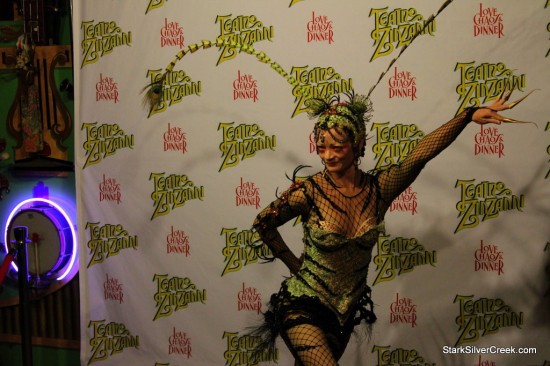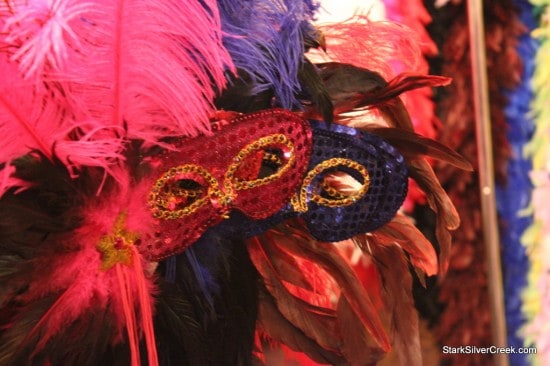 On this particular evening, with auction and a special video profiling what the art of circus means to some of the performers, the usual three hour performance stretched into four. It did not matter. The event was so entertaining that at the end, everyone was smiling and lingering around, catching up with old and new friends…wondering when we will do this again.