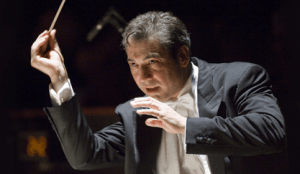 Arias and symphonies!
We're very excited to be now working with San Francisco Opera and Opera San Jose. Look for continued coverage here throughout the season as we bring some of the most in-depth, Twitter and Web 2.0-friendly, behind the scenes style, personable stories, videos among all the media, new and old, across the Bay Area.
With the addition of the two Opera Houses, the SSC Theater & Arts Guide has quickly grown now to include over 20 venues, plus special events such as the increasingly influential Cinequest Film Festival.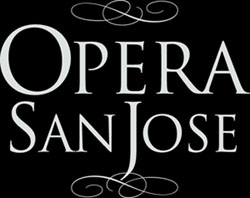 If you haven't had a chance, check out the latest here and bookmark it for all the latest: SSC Theater and Arts Guide.
Loni recently wrote a review of the well received Otello by San Francisco Opera. And she went behind the scenes with Opera San Jose to talk with the cast of Cinderella (La Cenerentola) as they prepared for rehearsal in a truly exciting edition of StarkSilverCreek Presents.