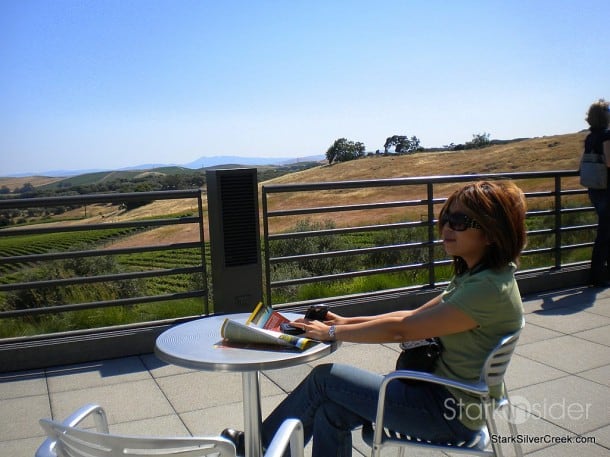 Recently, I ventured back up to Napa to taste some wines and collect our summer wine club releases from Artesa Vineyards & Winery, Peju Province Winery and Turnbull Wine Cellars. Ehlers Estate is shipped annually so I didn't need to stop this time.
It was a beautiful day that started off at a wine club party on the beautiful grounds of Peju. The owners in a past life owned a landscaping company so it is no surprise that the grounds at Peju are spectacular. Only rivaled by the views from Artesa. The front lawn area was set up with a check-in table, a wine bar and bistro tables and chairs. Besides the tastings of their latest releases, there were also hor d'oeuvres of mini crab cakes, lamb meat balls and cheese.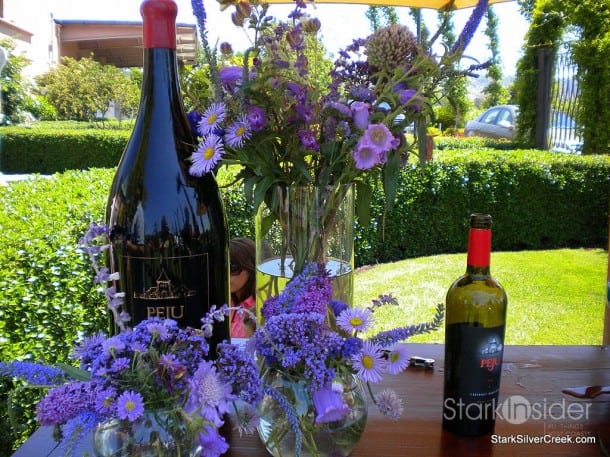 Inside, it was surprisingly calm. In the past when we visited, it was a 30-40 minute wait for tastings, even for club members. This past Sunday it was mostly wine club members in the foyer of the Peju winery building. One member even brought his pet parrot to the event. We didn't stay for long, but I did bump into Dan P. (a past Adobe colleague) and his family and caught up on life. I didn't see the winemaker Sara Fowler (who we were fortunate enough to catch up with in a 'Wine Tales' podcast) or any of the members of the Peju family at this event which was slightly disappointing.
The next stop was Turnbull Wine Cellars. We picked up our 2006 Black Label and 2006 Toroso. We also picked up a bottle of Viogner and Merlot. I then went into their reserve tasting room where they had a new collection of photographs showcased. I always love the atmosphere of their reserve tasting room which has a warm, modern feel. CJ is always there in the tasting room and I look forward to her company and stories. She is the wine educator at Turnbull and always knows how to educate as she entertains. I also like the people I meet at Turnbull. Every time I have been there, I meet complete strangers that I am able to immerse into deep conversations with.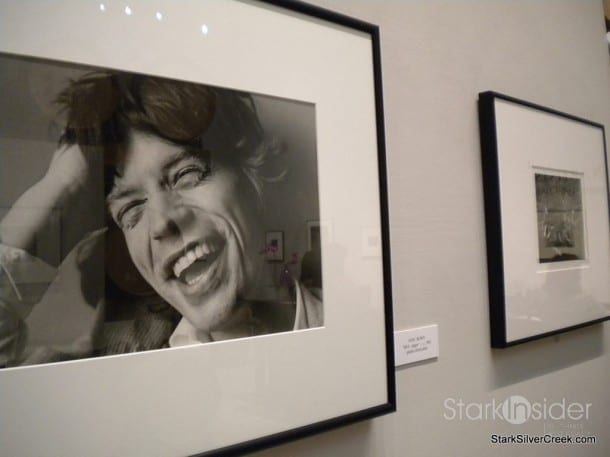 The day flew by and I finally made it to Artesa where Clint and I were able to grab two metal chairs and sit at the end of the tasting bar at a lower table. We were truly tired from wine tasting…it's hard work, but someone's got to take one for the team! We purchased a case of their 2006 Pinots and I am happy to report that I tasted one tonight and it is just as good as I remembered it while at the Artesa tasting room. The Artesa wine list for their wine club members, as I've mentioned before, is by far one of the most extensive. It is really like being a kid in a candy store.
At the end of this long day, Clint drove me back from Napa and I had a wonderful nap in the passenger seat. Nothing like sleepiness induced by sun, wine and good company.