Iconic social commentator Fran Lebowitz was once famously hired by Andy Warhol as a columnist for Interview. From there her career would reach soaring heights, and feature remarkable milestones, even appearing on the television drama Law & Order from 2001 to 2007.
Now, her one-of-a-kind stories are coming live to the San Francisco stage.
BroadwaySF has announced Unscripted: An Evening with Fran Lebowitz will play the Curran Theater on Saturday, February 24, 2024.
The installment is part of the theater company's Unscripted series where "culture-shaping luminaries and innovators bring their singular perspectives to San Francisco for an unforgettable evening of engaging conversation and captivating storytelling."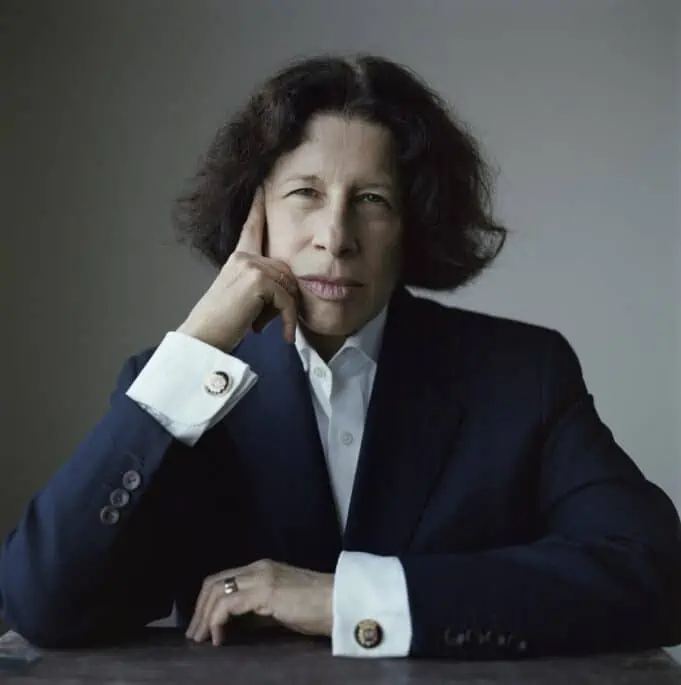 In describing the upcoming event, BroadwaySF writes:
A raconteur if ever there was one, Lebowitz has long been a regular on various talk shows including those hosted by Jimmy Fallon, Conan O'Brien, and Bill Maher. In an interview with the Paris Review, Lebowitz said "I'm not a nervous person. I'm not afraid to be on TV. I'm only afraid when I write. When I'm at my desk I feel like most people would feel if they went on TV."
Lebowitz lives in New York City — as she does not believe that she would be allowed to live anywhere else.
Tickets for Unscripted: An Evening with Fran Lebowitz start at $40.50 and go on sale on Friday, November 10 at 11am PT.