Organizers have announced the Tony-Award winning San Francisco Mime Troupe is returning for their 64th season.
BREAKDOWN – A New Musical is scheduled to run July 1 through September 4, 2023.
Directed by Michael Gene Sullivan with music and lyrics by Daniel Savio the show runs 80 minutes with no intermission.
Best of all performances will be free to the public and be hosted at a variety of parks located throughout the Bay Area including Berkeley, San Francisco, Marin (Mill Valley), Ukiah (Mendocino), Cotati (Sonoma), East Bay, Palo Alto, Santa Cruz, San Jose, and Davis. Chances are BREAKDOWN will be playing a park near you.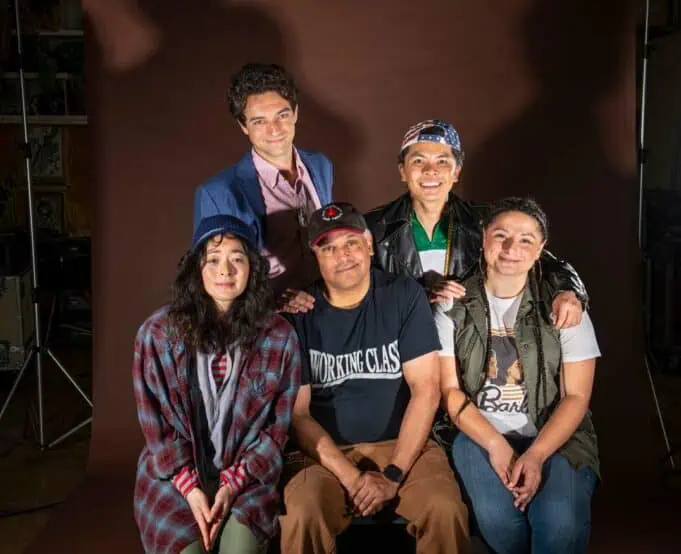 Per the announcement, here's a short synopsis of the SF Mime Troupe's upcoming musical:
Yume lives on the streets of increasingly intolerant San Francisco, but that doesn't mean all her issues can be solved by a passionate social worker. In a City that seems to have more paperwork than compassion help is always just around the Kafkaesque labyrinthine corner! But that doesn't mean San Francisco is the hellhole of progressivism up-and-coming Fox News commentator Marcia Stone portrays to the rest of the country. But whether it's an individual, a bureaucracy, or a national sanity, everything is headed for a… Breakdown.
"What does "insane" even mean?"
Donations are recommended. With a long list of venues, you should visit the SFMT web site to see where BREAKDOWN is playing. This should be a fun, and intriguing experience.
Tickets are now available starting from $0 to $0. We invite you to support SFMT and hope to see you at your local park!