Spotify is one of the world's most popular — if not the most popular — streaming music services. No question. People love it.
Now there's a way to get it without having to pay $10 per month. And juice up your whole home audio experience with of the latest hits.
"Spotify Free users will now be able to stream directly to their Symfonisk speakers using the Sonos app or Spotify connect, bringing affordable listening to the many people."
If you have a Sonos speaker you can now enable the Spotify Free tier, which, as the name implies costs nothing to you, the listener.
That means as The Verge suggests you could buy an ultra low cost Sonos compatible speaker like the Symfonisk table top or shelf speaker as sold by Ikea and enjoy the massive Spotify catalog for a one time price of only $99. Not bad.
If you prefer you can go the direct Sonos route, and get something like the new Sonos One SL speaker without a microphone or the iconic second gen Sonos One with Amazon Alexa built-in.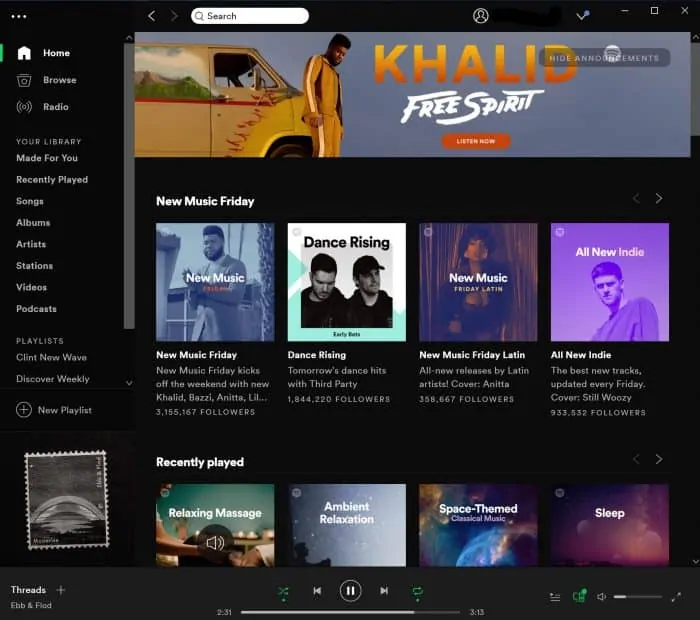 Is there a catch?
Well, yes. As you might expect nothing is ever really free. In this case, Spotify Free comes with ads. No surprise there. A minor inconvenience to enjoy streaming music at no cost.
Then again, if you ever tire of the ads you can always bump up to Spotify Premium and pay $10/month (USD).
Per The Verge, Sonos and Sonos speakers made by its partners will receive the Spotify Free update today as it begins rolling out via a software update.
BUY/RESEARCH SONOS: