The five-star Eagles Palace Hotel & Resort, a member of Small Luxury Hotels of the World, enjoys a spectacularly unique location near Mount Athos, "The Holy Mountain" and the picturesque fishing village of Ouranoupolis in Halkidiki.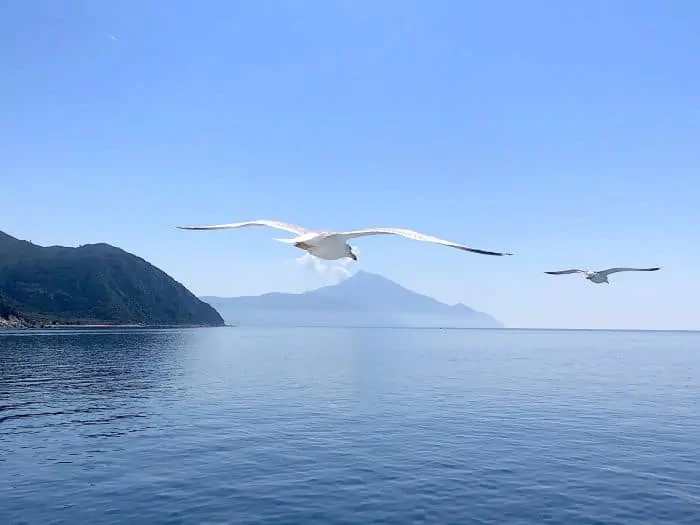 Let me put it this way, Mount Athos was mentioned by Homer as being the first home of Zeus and Apollo before they moved to Mt. Olympus, but if there hadn't been any rooms available at check-in, I think the two Gods would have been blissfully happy staying at The Eagles!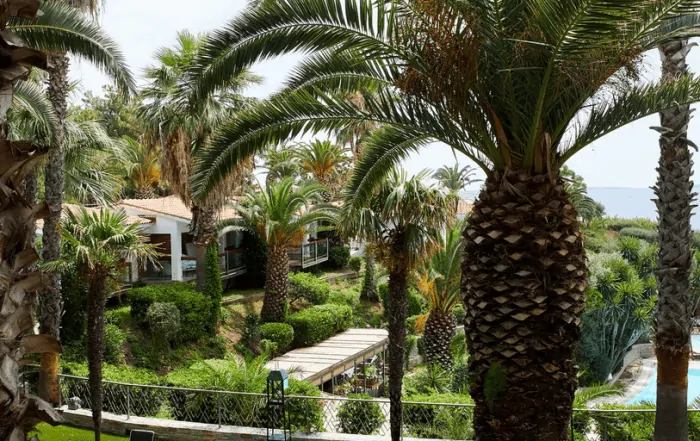 So much more than just a hotel, Eagles Palace Hotel & Resort is a destination in its own right, particularly if you're looking to go off-grid while still enjoying the highest level of creature comforts. As I wandered through with lush gardens, overflowing with fragrant frangipani, olive, palm and pine groves, and golden sandy private beaches showcasing crystalline water, I felt like I had found a little slice of Eden.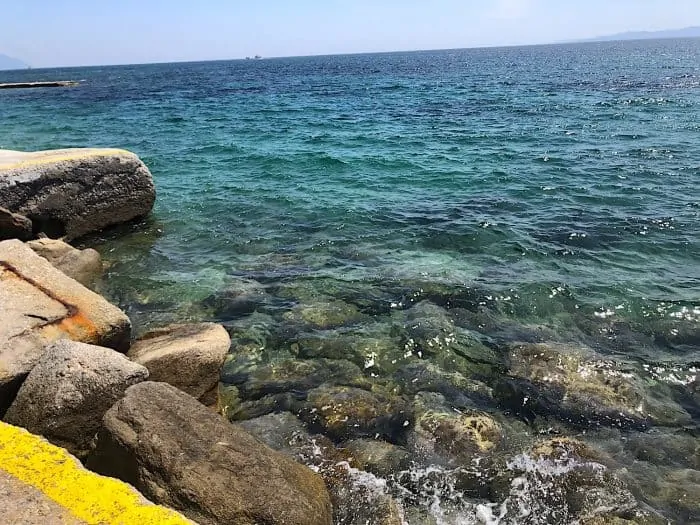 Sidebar kudos: Eagles is rightfully proud of their "Blue Flag" eco-award from the Hellenic Society for the protection of Nature for environmentally clean water beaches.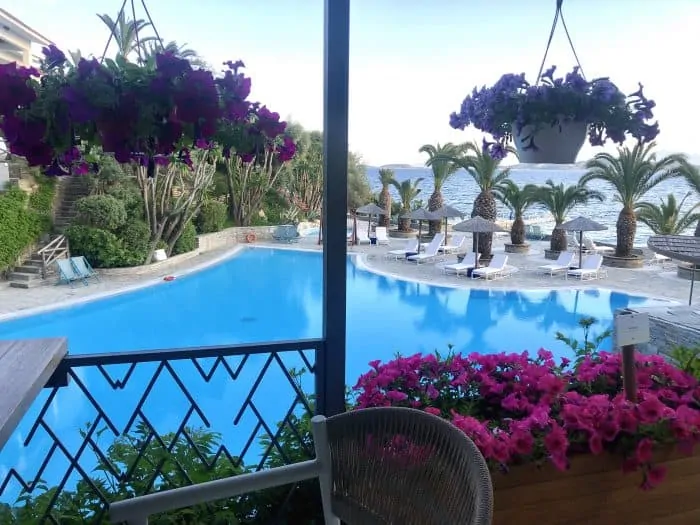 Since your every wish seems to be the hotel's staff dream to grant, you can easily stay put, happily cocooned in stylish seclusion, nestled in one of the comfy beach loungers stirring only to extend a finger to push the call button to order another drink, fresh fruit, and a chilled towel. Or you can leave paradise for the 15-minute walk (or a complimentary hotel shuttle ride) to Ouranoupolis, whose cobble-stoned streets are sprinkled with authentic seafood tavernas and specialty shops.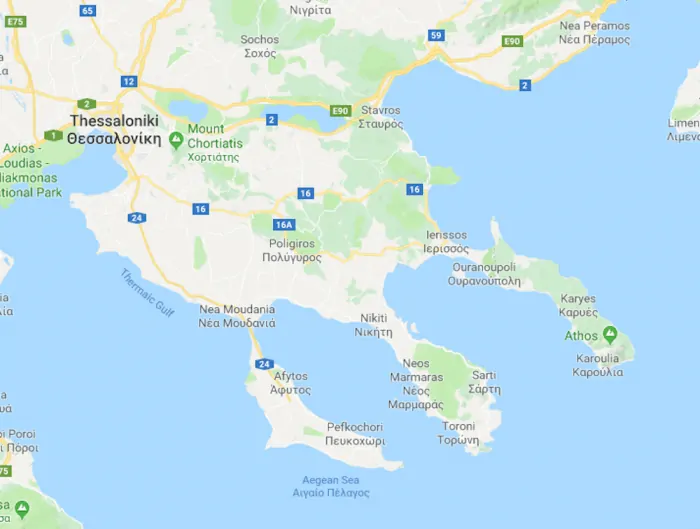 Insider Tip:

For map geeks, Ouranoupolis can be found on the most isolated, least touristy finger that makes up the three-digit Halkidiki peninsula of Northern Greece.
Once you're evenly tanned, you can cool off in the outdoor pool with a swim-up bar, take advantage of various aquatic activities offered at the island beach club such as scuba diving, kayaking, waterskiing, and windsurfing, or hit the tennis court.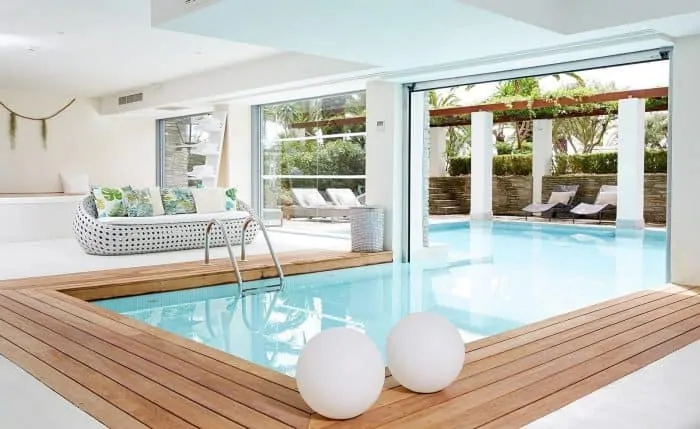 To further perfect your relaxing skills, the award-winning Elemis Spa offers three treatment rooms, a sauna, hammam, mud baths, salt room, and a spa pool. An adequate workout can be had in the small fitness center stocked with TechnoGym equipment or join one of the complimentary yoga, pilates or water aerobics classes.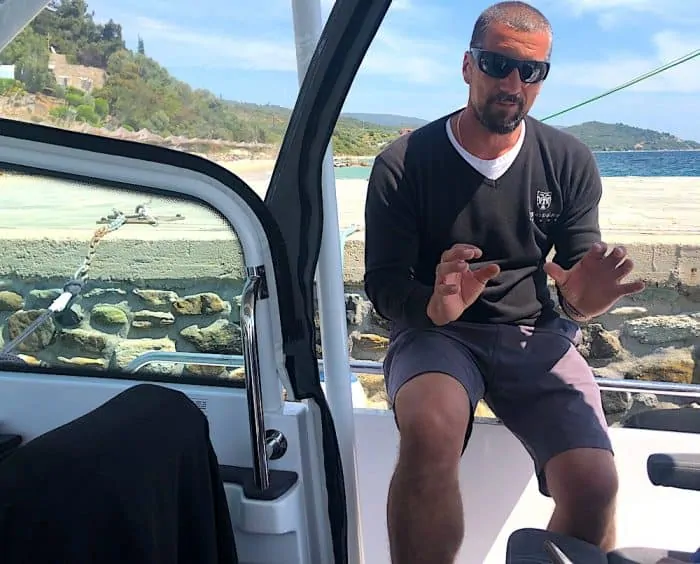 Insider Tip:

For a truly magical afternoon, the hotel has a sleek new, skippered speedboat that's available for hire. We had a blast, zipping across the waves as our able (and extremely cute) Captain Vasilis took us to his favorite villages and hidden beaches including the uninhabited island of Drenia. To our surprise, Vasilis turns off the motor, reaches behind his chair and whips out a picnic basket filled with Greek mezze and sparkling wine for us to enjoy while taking in the sunset.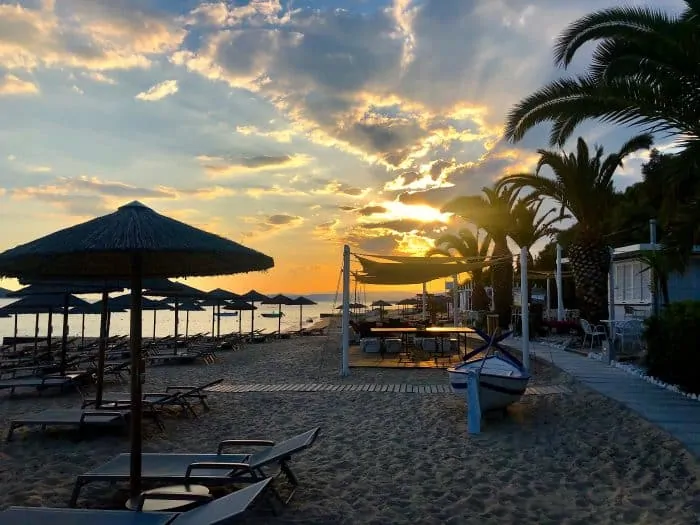 Accommodations: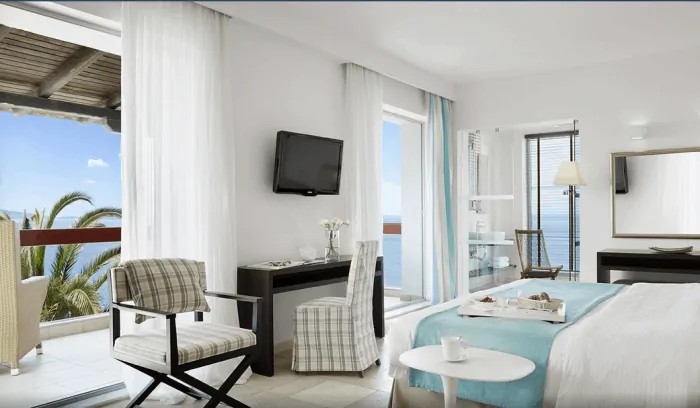 Eagles Palace has 170 spacious rooms, suites and bungalows, some with private pools and palatial balconies. They're all elegantly decked-out in soothing white on white with bright sea-tone accents, luxurious marbled bathrooms, satellite LCD TV, Nespresso machine, safe and fridge.
Dining: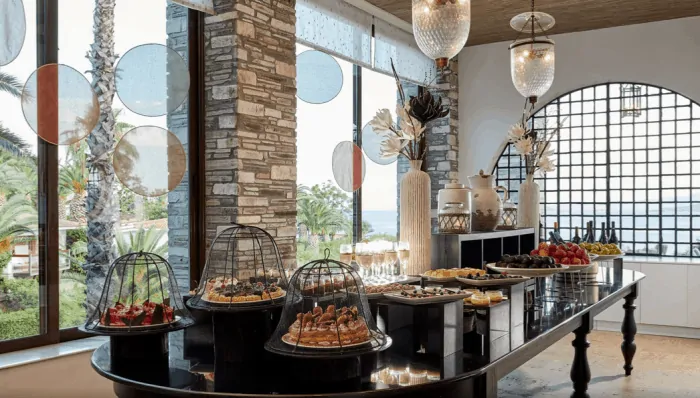 Explore the flavors of Greece, beginning with a bountiful breakfast buffet at Melathron. For scrumptious Greek tapas, local farm produce and fresh grilled fish, head to Armyra, Eagle's casual barbie-on-the-beach.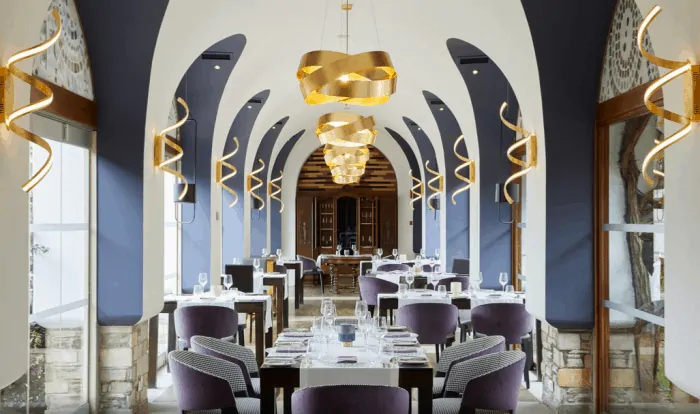 Both are most satisfying, but any serious gastronome will be in Hellenic heaven once they experience two-star Michelin Chef Arnaud Bignon's modern Greek degustation menu, at Kamares by Spondi.   Mouthwatering dishes might include the grilled red mullet with saffron or the ravioli with a rocket/cheese/pine-seed filling.
But wait, there's more…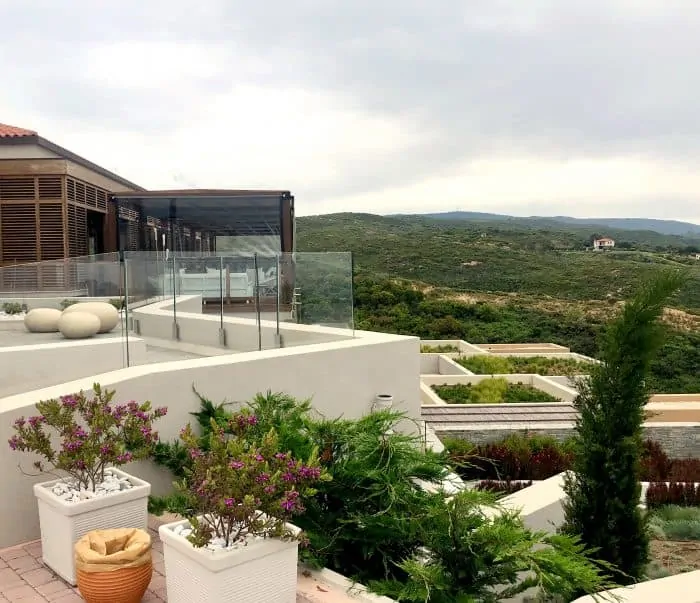 While I certainly had no complaints about my suite at the Eagles Palace, on my next visit I'm definitely "moving on up" to one of their new Eagles Villas, which opened in 2017. This beautifully designed extension consists of 42 villas which range in size from a Junior Pool Suite up to a two-story, three- bedroom Villa.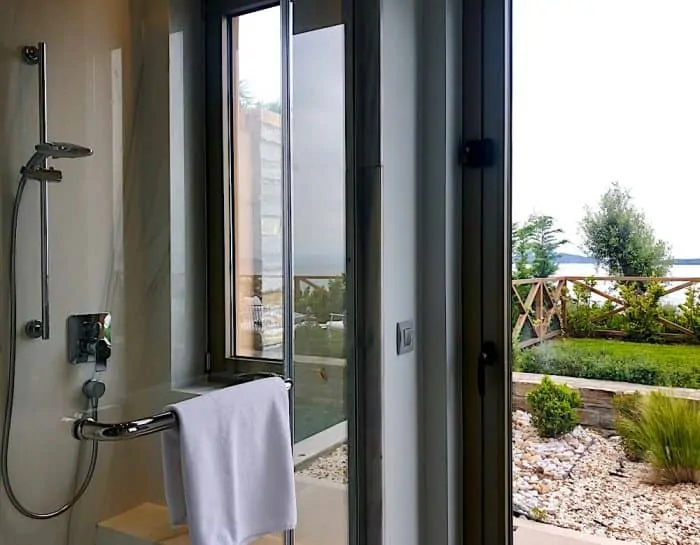 The villas are cleverly staggered across the hilltop to ensure not only the utmost privacy but also out-of-this world views of the Aegean Sea backed by Mount Athos, which are in full view from your outdoor shower!
The villas are cleverly staggered across the hilltop to ensure not only the utmost privacy but also out-of-this world views of the Aegean Sea backed by Mount Athos, which are in full view from your outdoor shower!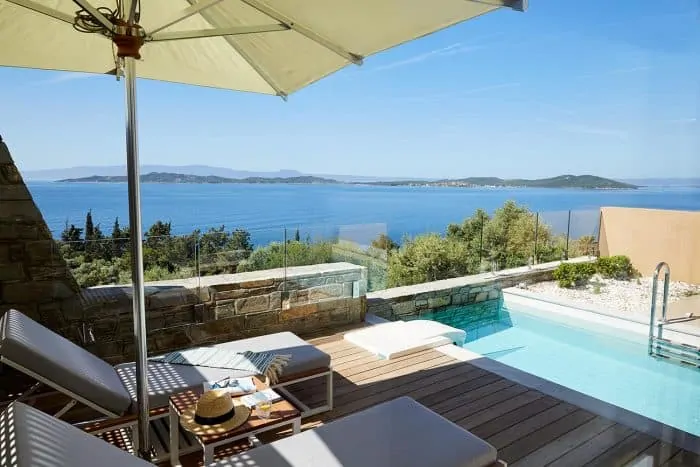 The wow-factor of these stylishly-designed villas, with a spacious terrace, personal plunge pool, rooftop garden, marble-clad bathrooms, kitchenette (and wine cooler!) was tempered by a comfy, livability factor.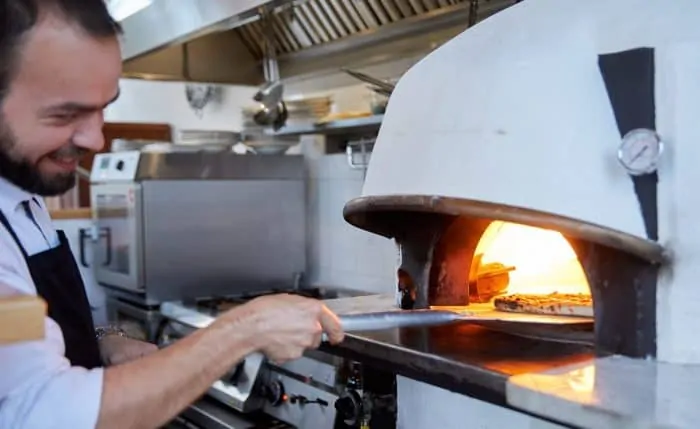 Additional dining choices at Eagles Villas include Lofos, their relaxed fine-dining restaurant feature Mediterranean cuisine with live cooking stations is open for breakfast, lunch, and dinner. Eleonas by Fuga, an Italian themed restaurant, also gets rave reviews for the freshly made pasta and traditional pizzas utilizing Italian P.D.O products. If you're not ready to face the world, you can order private dining in your villa paired with a selection of local and international wines from their extensive wine cellar.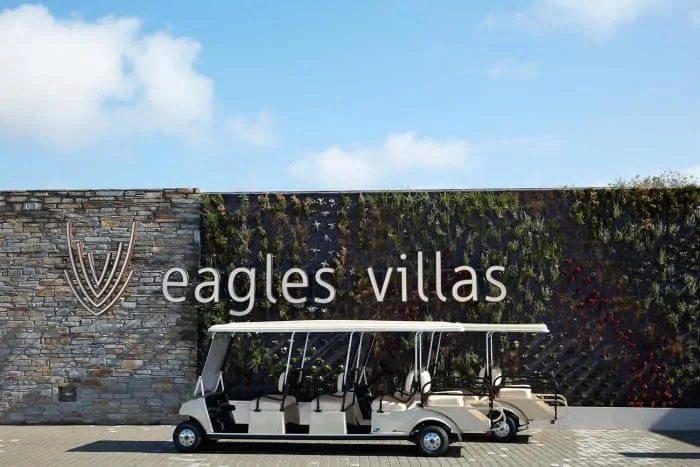 Insider Tip:

Villa guests are free to partake of all luxury facilities provided at big sister, Eagles Palace. There's even a fleet of gold-carts at the ready to zip you over to any of the six restaurants or down to the beach.
Must Do: Mount Athos Cruise: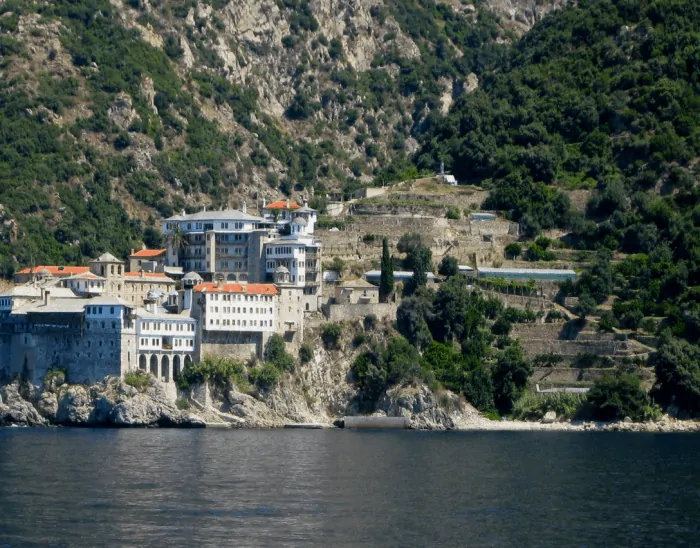 Although you've been admiring Mount Athos from afar, for the full effect you'll want a closer view. An Eastern Orthodox spiritual center since 1054, this UNESCO World Heritage Site houses 1,400 monks in 20 Eastern Orthodox monasteries. To ensure celibacy, about 1,000 years ago, the monks banned all women and female animals from stepping foot on the holy mountain. Male visitors are allowed, but it's quite a hassle to obtain a permit since only 10 non-Orthodox visitors per day are allowed.
An Eastern Orthodox spiritual center since 1054, this UNESCO World Heritage Site houses 1,400 monks in 20 Eastern Orthodox monasteries.
This is why Mount Athos boat trips are so popular since they are the only way most people get to see these historic monasteries.
The easiest way is to go to the waterfront at Ouranoupolis where you'll find Athos Sea Cruise, which offers a 4-hour, narrated cruise from the town to the prescribed safe distance from Athos.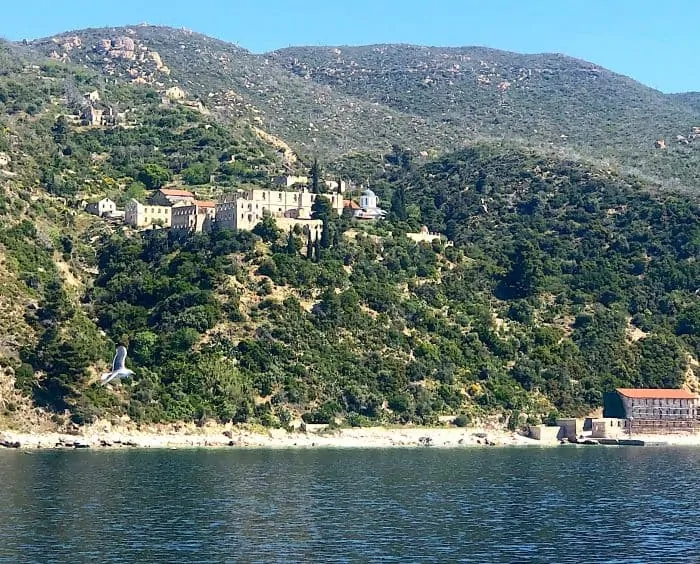 Insider Tip:

Ask to borrow a pair of binoculars from a crewmember to get a closer look at the dramatic monasteries.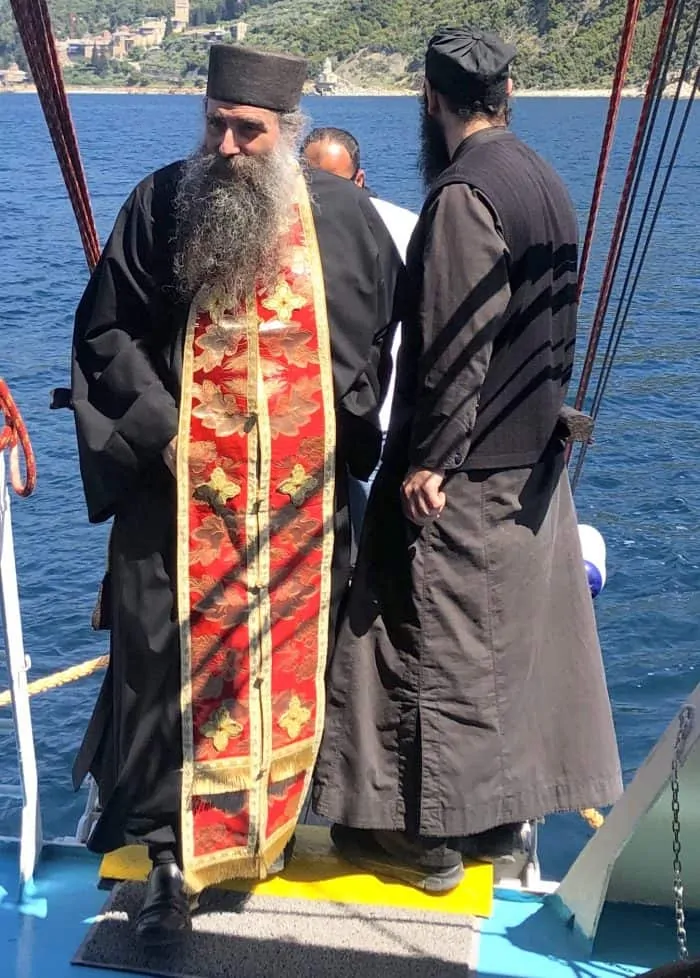 When we got there, our boat stopped to wait for a small motor to tie up to us. A Greek Orthodox priest and his helpers boarded our ship and set up shop at a special table where they unwrapped a trio of holy relics gathered from the monastery.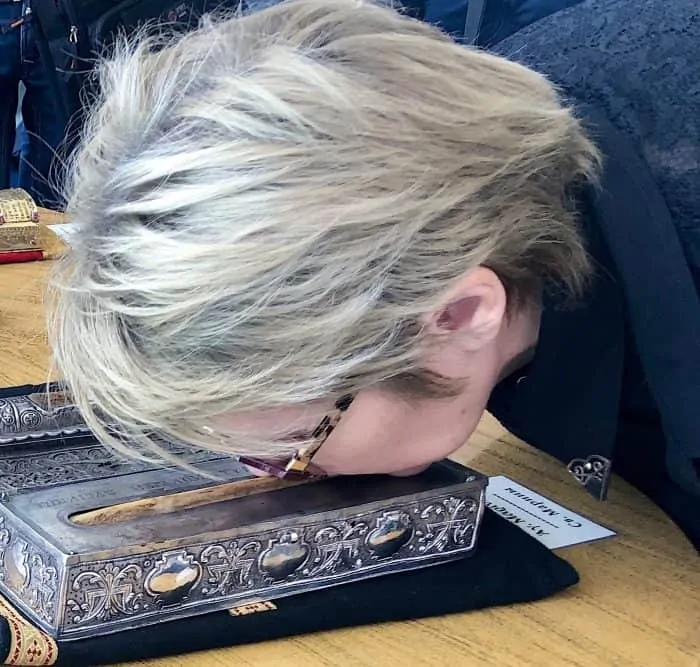 For the next hour, almost everyone on the ship lined up to kiss the relics, say a prayer, or receive a special blessing from the priest. This is often a once-in-a-lifetime experience for Orthodox people, particularly for women who not allowed entry inside the monastic state.
Insider Tip:

After disembarking, turn left on Beach Street, where you'll find a plethora of outdoor seafood eateries, serving pretty much the same menu consisting of tasty mezze, fresh fish and shellfish and some rather pushy owners touting their food. I was going to pass by Zorbas, because of the touristy name, but the Maitre D' was so genuinely hospitable that we went in.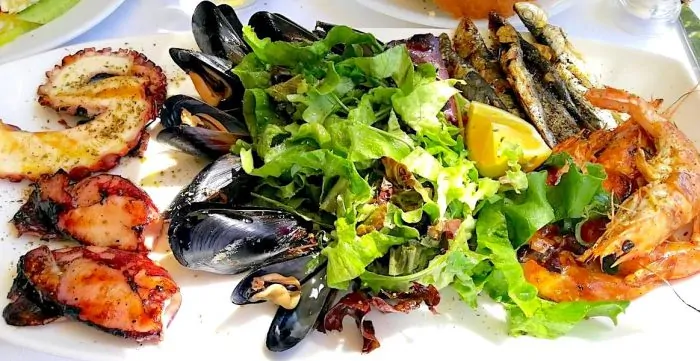 The simply prepared grilled shrimp, just-caught sea bream, assorted mezze, and local wine were so delish that we went back the next night too!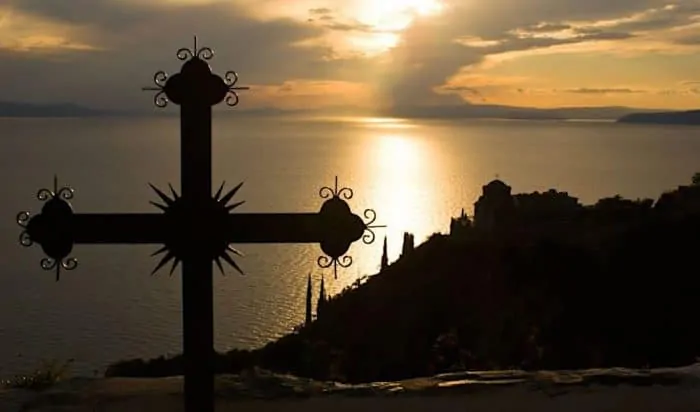 For help in planning your trip contact Doucas Tours & Travel Northern Greece's leading luxury travel company, carrying on a 135-year-old family tradition.