Celebrating nearly two decades of Asian American film and culture, CAAMFest returns to San Francisco for ten days packed with movies, music and cuisine, presented by the Center for Asian American Media.
In a warm press release from Mayor London Breed, CAAMFest is honored as a showcase "for the richness and diversity of Asian American communities through compelling media and in-person experiences."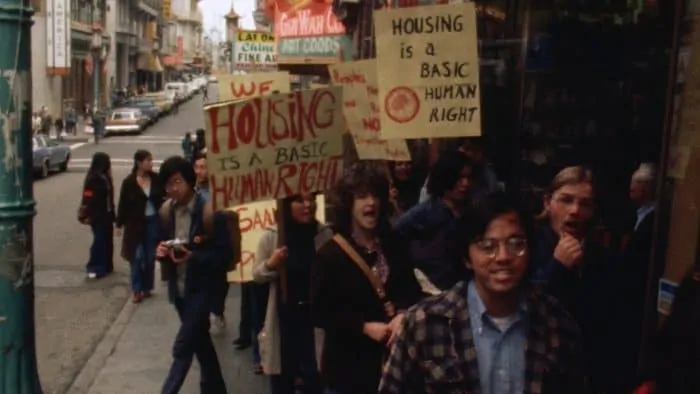 The festival opened on May 9th with the world premiere of Harry and Josh Chuck's Chinatown Rising at the Castro Theatre, and a gala at the Asian Art Museum. Closing night at the Roxie Cinema on May 19th will feature Deann Borshay Liem's "Geographies of Kinship," about the history of international adoption through the powerful stories of Korean adoptees.
Special presentations during CAAMFest (formerly the San Francisco International Asian American Film Festival SFIAAFF) include celebrating the 25th anniversary of The Joy Luck Club, written by Amy Tang and directed by Wayne Wang. The May 18th venue is located outdoors on Waverly Place in Chinatown.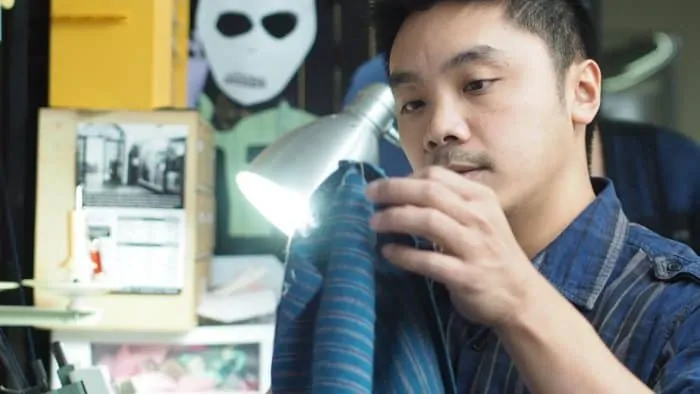 Another presentation will emphasize the contributions of visionary women in front of and behind the camera – Hong Kong Cinema: Women on the Rise. For example, Ruby Yang stars in The Last Stitch directed by Alfred Sung, an affectionate look at immigrants who move their tailoring business from Hong Kong to Toronto (May 14th at the Kabuki).
On May 12th at the Kabuki, CAAMFest features a tribute to Jeff Adachi, San Francisco's public defender who died in 2019. This tribute highlights Adachi's work as a filmmaker, community activist and advocate for social justice.
CAAMFest 37 Film Festival

By Center for Asian American Media (CAAM)

May 9-19 in San Francisco and Oakland

CAAMFest, formerly the San Francisco International Asian American Film Festival (SFIAAFF), celebrates the world's largest showcase for new Asian American and Asian film, food, and music programs. Annually presenting over 120 works in the Bay Area, CAAMFest presents its 37th year from May 9-19, 2019.
And on May 16th at the Piedmont in Oakland and May 19 at the Roxie in San Francisco, CAAMFest will honor SF Mayor Ed Lee with a documentary directed by Rick Quan. Quan chronicles the life of the first Asian American mayor of a major city.