SFFilm Festival has opened its annual two-week run in the Bay area, showcasing films in San Francisco, Oakland and Berkeley. As always, the Festival will be a dazzling experience.
More than 160 films from 52 nations will be featured. The work of more than 70 women directors is included.
Among expected guests are 300 filmmakers and industry guests.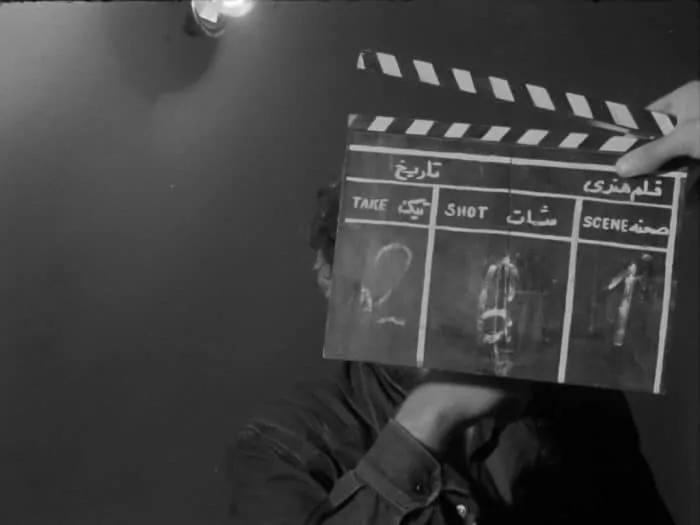 On opening night Armistead Maupin's Tales of the City was shown at the Castro Theatre. This Netflix series is the long-awaited follow-up to the original television series. Cast and crew in attendance included author Armistead Maupin and film star Laura Linney.  Of course there was an opening-night party later, at the Regency ballroom.
Tonight, on April 11th, Laura Linney will be honored at SFMOMA, followed by a screening of The Savages, for which Linney received an Academy Award nomination (2007). She also appeared in the original Tales of the City (1993) and in Mystic River (2003).
On April 13th Oakland artist and activist Boots Riley returns to the SFFilm Festival to give a "State of Cinema" address at the Victoria Theatre. Last year his first feature film was introduced – Sorry to Bother You – which went on to critical acclaim.
San Francisco International Film Festival (SFFILM)

April 10-23, 2019

62nd Festival runs April 10–23 at the Castro Theatre, SFMOMA, the Theater at the Children's Creativity Museum, Yerba Buena Center for the Arts, Dolby Cinema, the Roxie Theater, the Victoria Theatre, BAMPFA, and the Grand Lake Theatre

Onstage Tribute Conversations:

Laura Dern
Claire Denis
Laura Linney
John C. Reilly

2019 SFFILM Festival by the Numbers:

163 Films
46 Narrative Features
40 Documentary Features
4 New Vision Features
3 Episodic Programs
70 Shorts
52 Countries Represented
36 Languages
12 World Premieres
5 North American Premieres
1 US Premiere
72 Women Directors (including co-directors)
On April 15th at the Victoria Theatre, Kahlil Joseph will join the Festival for a presentation of short films and videos, art, and conversation. He is a recent Artist in Residence at Headlands Center for the Arts (2018) and a visiting artist at Stanford University. Joseph was co-director of Beyonce's Lemonade album (2016).
Stark Insider hopes to see you at the festival!