Breaking news.
Cinequest has just announced that actress Elle Fanning will make an appearance at this year's edition of the film and creativity festival.
Per the email from Cinequest CEO and co-founder Halfdan Hussey:
"Cinequest is thrilled to announce Elle Fanning will join us for a Maverick Spirit Award presentation and conversation with her fantastic new film Teen Spirit this Sunday afternoon. Ms. Fanning's dynamic work has already demonstrated the bold, original force of the Maverick, setting a stage for a lifetime of creativity."
The conversation with Elle Fanning and Maverick Spirit Award presentation is scheduled to happen alongside her new film Teen Spirit on Sunday, March 17 at 1:00pm at the California Theatre, downtown San Jose.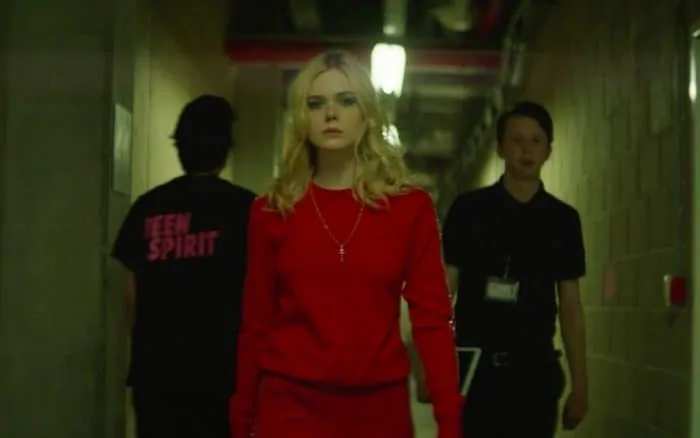 In Teen Spirit (director Max Minghella), Fanning plays Violet a shy seventeen-year-old girl with an ordinary life – small farm where she lives, days spent waiting tables, doing chores, and studying in school. This shy demeanor is really "a cocoon that disguises the superstar within."
Elle Fanning is no stranger to the San Francisco Bay Area, and has made several appearances at the Mill Valley Film Festival (just north of San Francisco) in recent years. Here, an interview with Loni Stark of Stark Insider with Elle Fanning at MVFF:
Watch:
Stark Insider Interview with Elle Fanning