It's one of the country's most iconic properties. Located in the hills above Highway 280 minutes south of San Francisco is a mystical wonderland, a home with striking bulbous and colorful features, and… dinosaurs.
If you've seen the home during your commute you know it right away: The Flintstone House.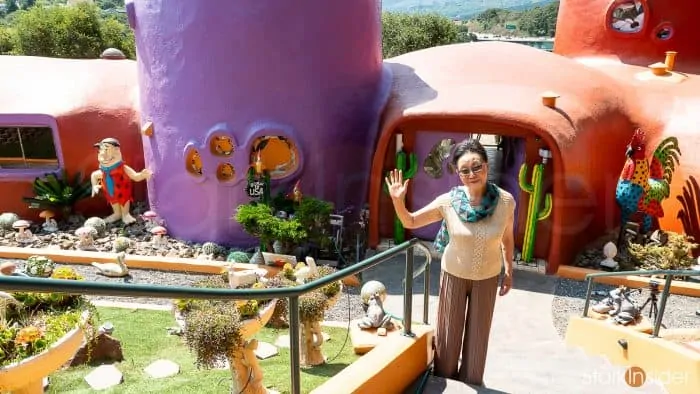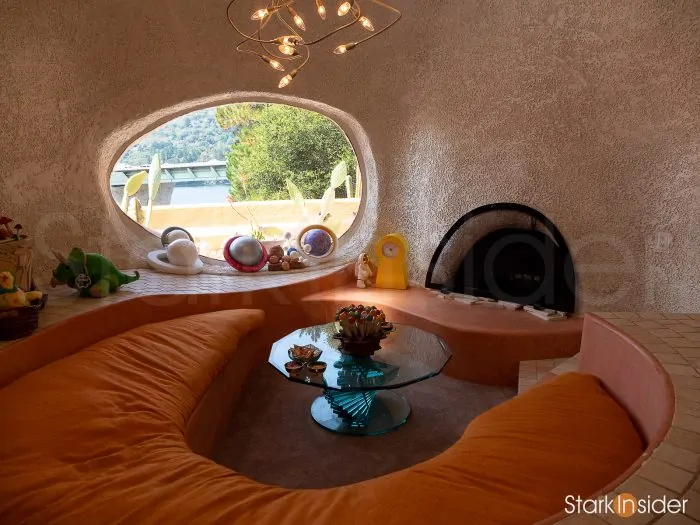 In this special Stark Insider Presents video feature, new owner Florence Fang talks about the history of the home, her love for The Flintstones television show from the 1960s, and why she believes the mushroom adds essential mystique to the impressive property.
You can watch the Flintstone House video on YouTube, or at the embed below right here on Stark Insider.
Watch: Touring the Iconic Flintstone House
Featuring: Florence Fang

Shot on location: Hillsborough, California (San Francisco Bay Area)

Video description: A tour of the iconic property inspired by The Flintstones TV show