Travel writer Janice Nieder picks out some of her favorites from the Winter Fancy Food Show in San Francisco.
Although I didn't get to try everything (which is understandable since this is the largest specialty foods and beverages trade show in North America, with over 80,000 edibles to sample;) I made a serious dent. Here are a few foods that really tickled my taste buds.
Linda's Gourmet Latkes
Easy to prepare, even easier to fall in love with: Linda's frozen heat-and-serve latkes tastes better than Nannie's. Her heart Shaped Bite Size Sweet Potato Latkes make the perfect mail order gift for Valentine's Day. Top with applesauce, salmon, goat cheese, or whatever your heart desires, these crispy potato pancakes are delish!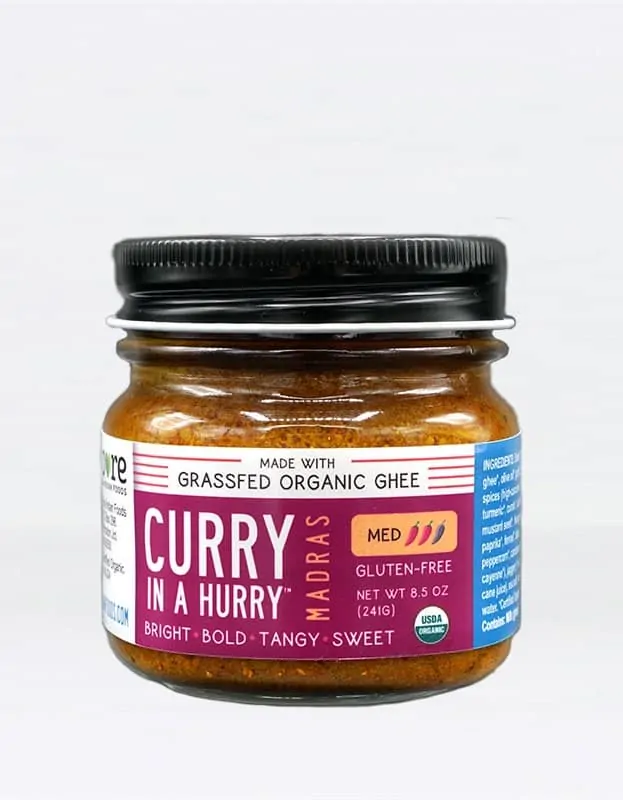 Curry In A Hurry
Magical little jars filled with international flavor profiles ranging from Masala (made with organic ghee) to Thai.  Simply add a spoonful when simmering, sauteing or marinading to add some exotic flavor.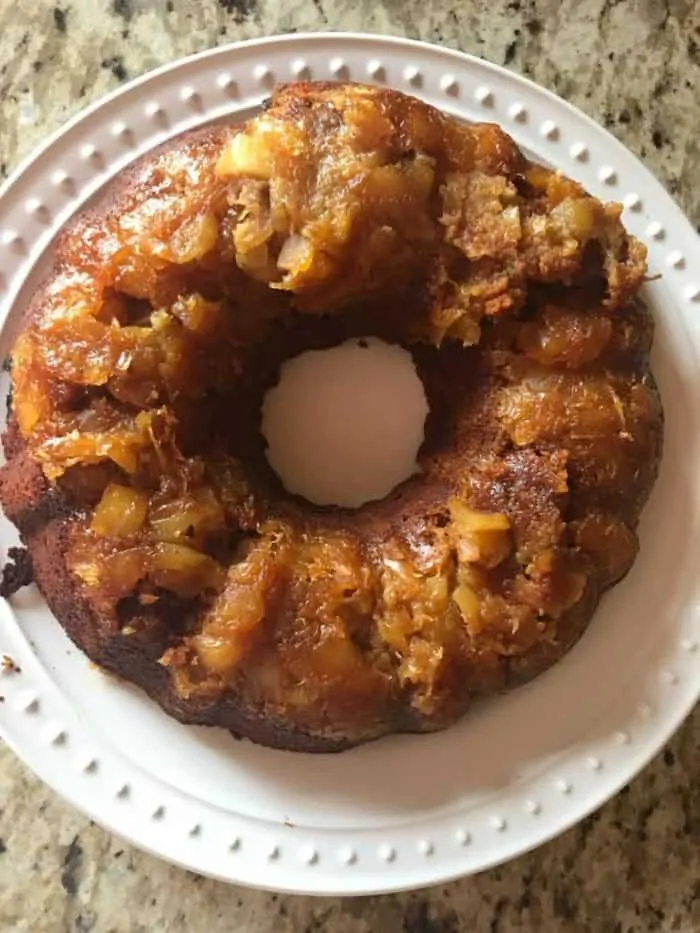 Hearthy Foods
Most gluten-free baked goods do not shout out, or even whisper to me. But I was blown away by Hearthy Flours organic fruit and veggie flours.  The line includes over a dozen Paleo, gluten-free, grain-free flours made from 100% of the natural product and nothing else, such as Apple Flour, Banana Flour, Beet Flour, Broccoli flour, etc. etc. etc.  I can't wait to try some of their amazing recipes.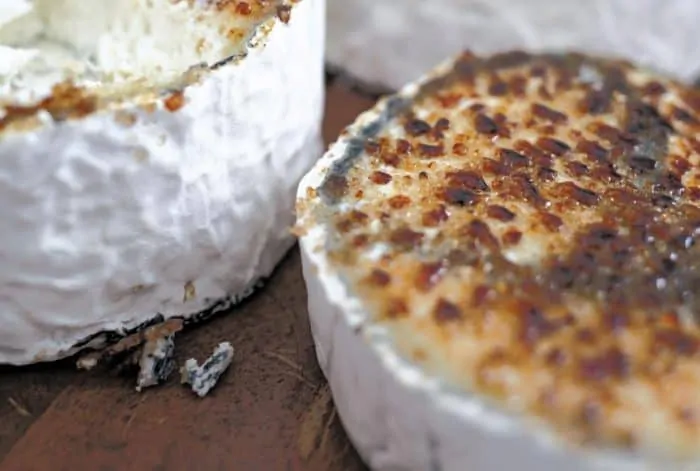 Did You Know?

Winter Fancy Food Show

By Specialty Foods Association

Location: Moscone Center, San Francisco, California

Total Square Footage: 230,000

Number of Exhibiting Companies: 1,400

Number of Attendees: 25,000+ Industry Professionals

"The Specialty Food Association is the engine behind the Winter Fancy Food Show. The Show, established in 1952, is now the largest marketplace devoted exclusively to specialty foods and beverages in North America. The Specialty Food Association, a not-for-profit trade association for food artisans, importers and entrepreneurs, owns and produces the show. Today the Association has 3,800+ member companies worldwide. The Fancy Food Show has helped launch such brands as Popchips, Honest Tea, Ben & Jerry's, Stonewall Kitchen, Walker's Shortbread, Tate's Bake Shop, ZICO Coconut Water and Vermont Creamery."
Cypress Grove Cheese
I've always been a C.G soft-ripened cheese fan since they opened in 1983. But after sampling their Humboldt Fog Brulee (recipe here) this will be my new go-to next time I have to bring a party dish. Totally addictive.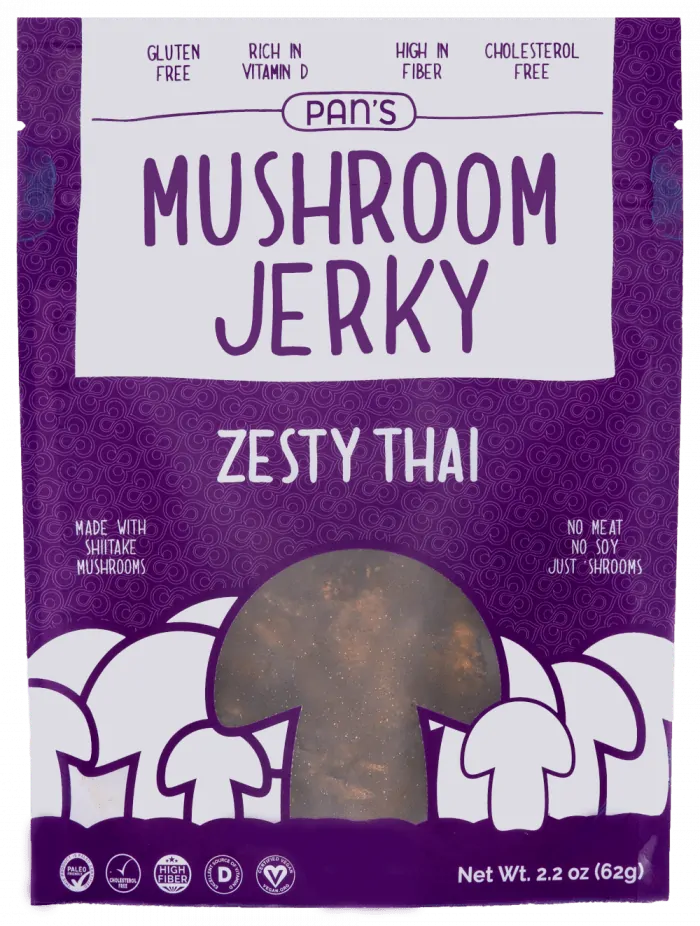 Pan's Mushroom Jerky
Even non-herbivores will be amazed at the umami-rich taste and satisfying chewy texture of this organic, gluten and cholesterol free mushroom jerky.Their Zesty Thai jerky made from shiitake mushrooms is their most popular flavor.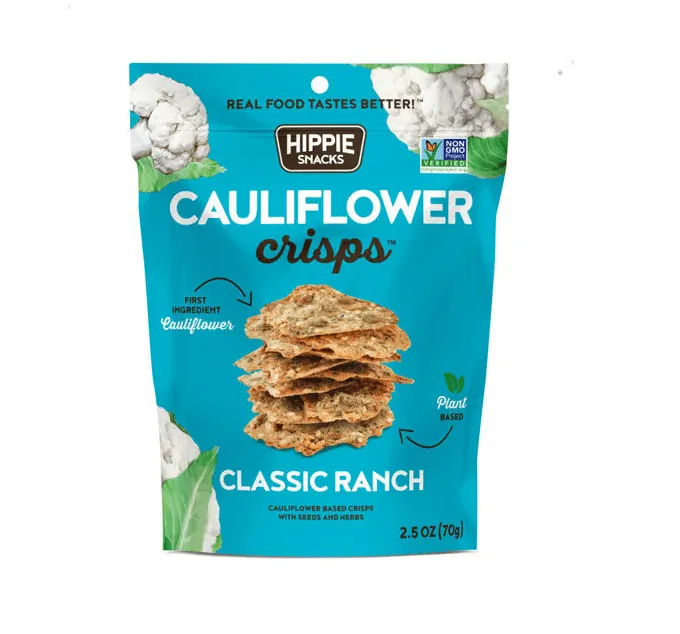 Cauliflower Crisps by Hippie Snacks
These Cauliflower Crisps are an ode to the newly popular cauliflower presented in a convenient, crispy and delicious snack. Seasoned with sea salt, seeds and herbs, these crisps give you all the roasted cauliflower flavor you crave, with the crunch you deserve. The Classic Ranch flavor is like eating your favorite salad in a chip!