Labor Day weekend is almost here which means a lot of things. Your whites will (supposedly) be done for the season. Your work (hopefully) takes a backseat for some quality time with family and friends. And (almost as important) you get some breathing space and time to finally uncork some of your favorite bottles of wine.
But there's something even grander happening that may warrant your attention.
It's called Taste of Sonoma (#TasteofSonoma). The one day event features an culinary extravaganza in the heart of Sonoma County wine country, and takes place September 1, 2018.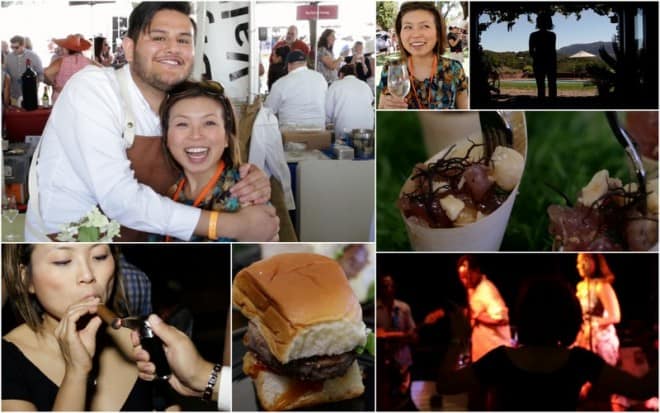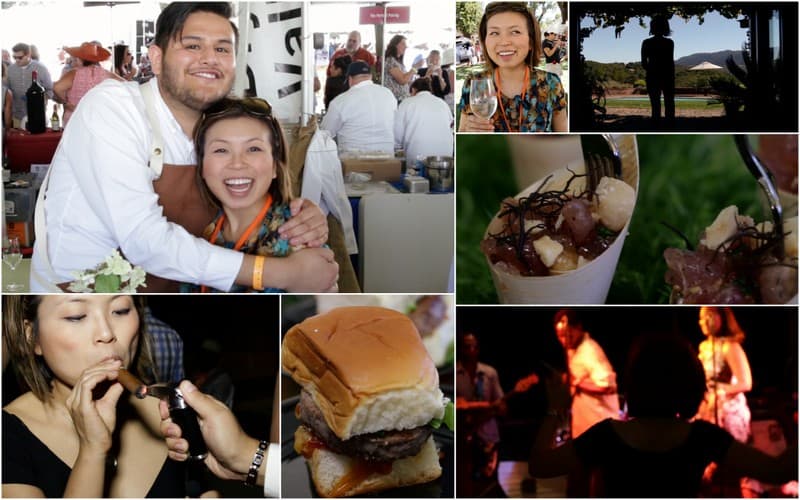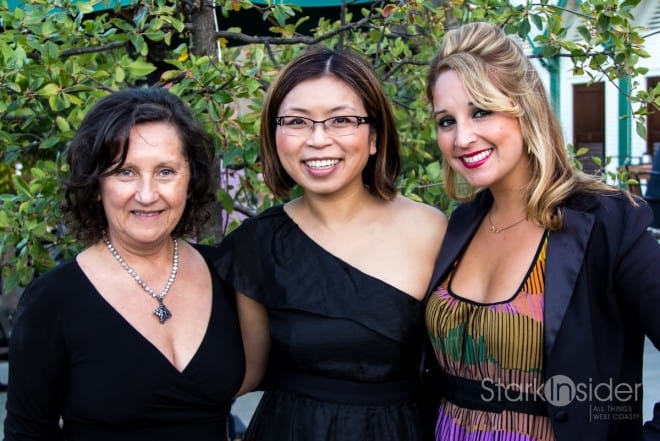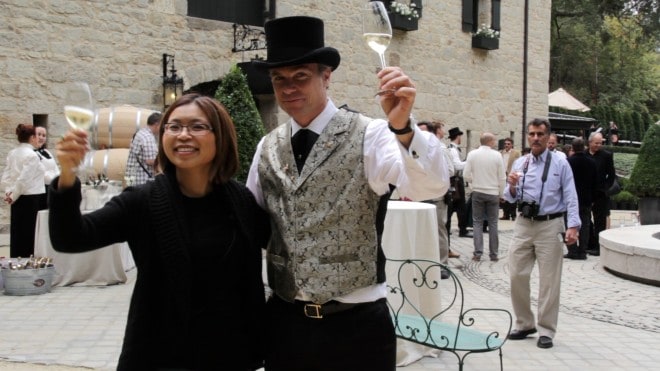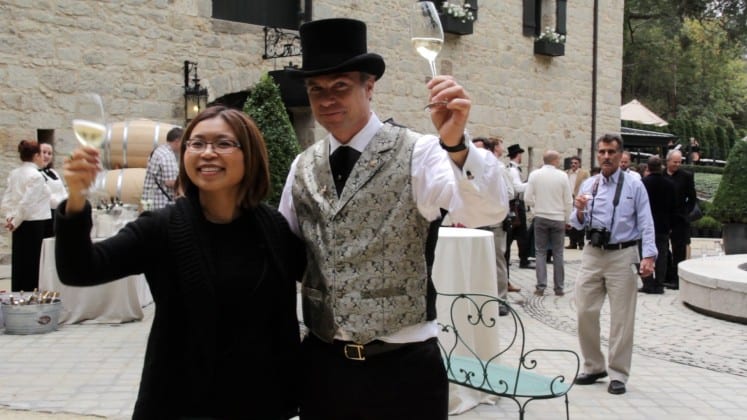 As in past years, wineries from across Sonoma will be pouring hundreds of wines — Cabernet Sauvignon, Chardonnay, Pinot Noir, Riesling, Sauvignon Blanc… you name it.
Local chefs and restaurants will be on hand, serving up bites to go along with the wine pours.
In addition, a series of 30-minute Wine Talks are scheduled including:
Taste of Sonoma – Wine Talks

Pop! Fizz! Clink!: Sonoma County Sparklers
Rosé : #BeyondTheHashtag
Terroir: Sonoma County's Phenomenal Phenotypes
Low Intervention: Timeless Techniques
Winegrowers of Dry Creek Valley: Diverse Zinfandel
Petaluma Gap Winegrowers Alliance: Wind to Wine
Alexander Valley Winegrowers: Cabernet Academy
Pinot to the People!: Our Most Popular Varietal
Syrah: The Cool Kid on the Block
Merlot: Don't Call It a Comeback
Chances are your favorite Sonoma winery will be pouring, to name but a few: Adobe Road, Alexander Valley Vineyards, Balletto, Benziger, Bucher, Buena Vista, Cline Family, DeLoach, Emeritus, Fort Ross, Frei Brothers, Gary Farrell, Iron Horse, J Vineyards, Kenwood, La Crema, Ledson, MacMurray Estate, Martinelli, Moshin, Patz & Hall, Quivira, Ravenswood, Rodney Strong, Roth, Sebastiani, Silver Oak, St. Francis, Twomey, Williams Selyem. Believe it or not, there are many more wineries! The list is too long to repeat here so click through to Taste of Sonoma to learn more.
You'll love the location too. Taste of Sonoma takes place on the gorgeous and expansive grounds of the Green Music Center at Sonoma State University (Rohnert Park), a 50-mile drive north of San Francisco.
Taste of Sonoma

What: A 1 day wine event celebrating the wine and food of Sonoma wine country.
When: September 1, 2018, 12:00pm – 4:00pm
Where: Green Music Center at Sonoma State University, Rohnert Park
How much: Tickets start from $180 for general admission, and $15 for 30-minute Wine Talks
Learn more: tasteofsonoma.com

Quick tips: Weather should be mid 70s, sunblock and hat recommended. Layers are helpful. Stay hydrated using provided water stations. Attire is wine country casual. Comfortable shoes are recommended.
Gates open from 12:00pm – 4:00pm with Club Reserve ticket holders available to enter an hour earlier.  Tickets start from $180.
Join Loni Stark in this Taste of Sonoma video to get a peek at the experience and what to expect:
Stark Insider hopes to see you in Sonoma!