Indie film fans, we've got an interesting event to check out. And all in the name of a great cause.
Green Film Fest returns September 6 – 13, 2018, for a week of new environmental films, discussions, and special events that spark green ideas and connections.
Organizers say this year's festival — now in its seventh year — aligns with partner organizations across the city to celebrate the Global Climate Action Summit, (Sept 12-14), bringing leaders from around the world to San Francisco to support the Paris Climate Agreement.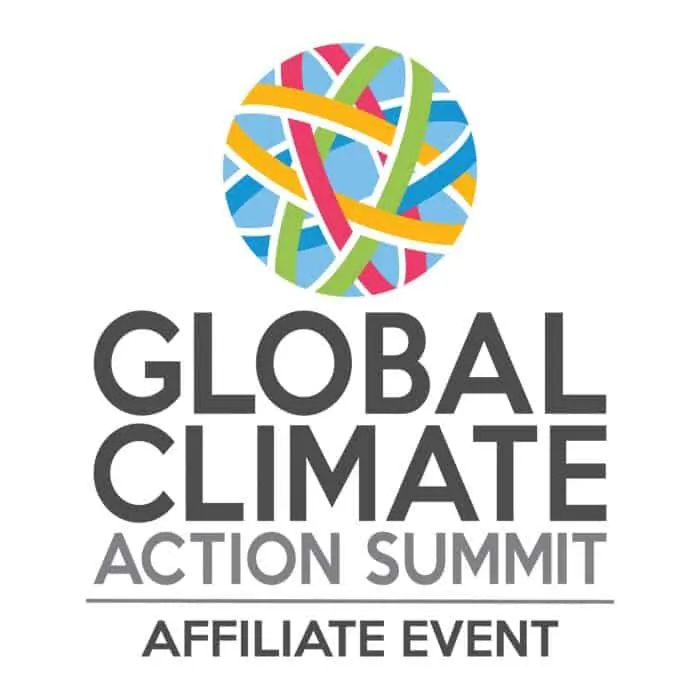 As one of the West Coast's leading green doc destinations, Green Film Fest is bringing audiences independent films on the most pressing environmental issues.
The Festival plans to present 50 internationally acclaimed, eco-focused films, with over 100 visiting filmmakers and guest speakers on topics including energy, water, food, indigenous rights, and wildlife.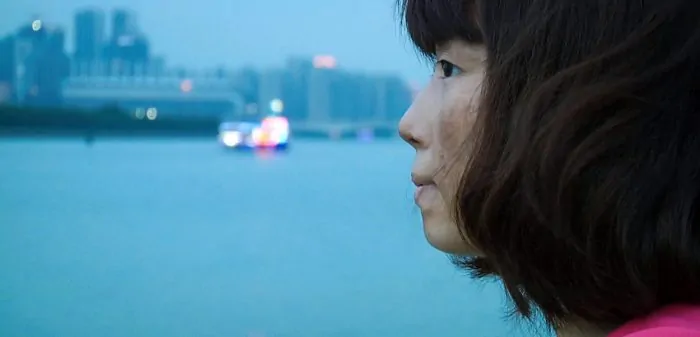 The opening night and closing night premieres will take place at the Castro Theatre. Other venues include the Cowell Theater at Fort Mason Center; Yerba Buena Center for Arts; and the Koret Auditorium at San Francisco Public Library.
If you're looking for some interesting things to do and to escape the sun during the dog days of summer be sure to check out the full program. Stark Insider hopes to see you at the movies!