Janice Nieder's Mississippi road trip continues with day 3…
There is so much to see in Columbus, "The city that has it all!" that depending on your time frame you might want to spend the night here.
For starters, how cool is it that Columbus's Welcome Center (where you can pick up all the info you need from the helpful docents) is in legendary playwright, Tennessee Williams' first home. Meticulous efforts were made to restore the 1875 Victorian home to its former glory, from the carefully researched historic colors to the period furnishings throughout the home.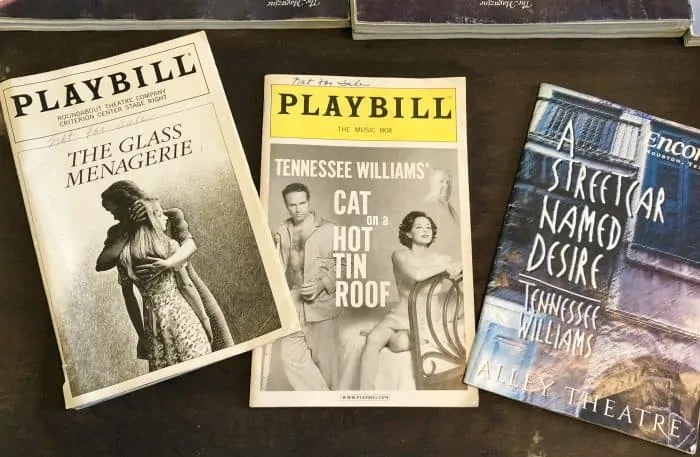 Upstairs follow the life of Tennessee Williams written as acts in a play.
Tip: Ask to see the family teacups, specially designed to keep the men's mustaches from getting wet.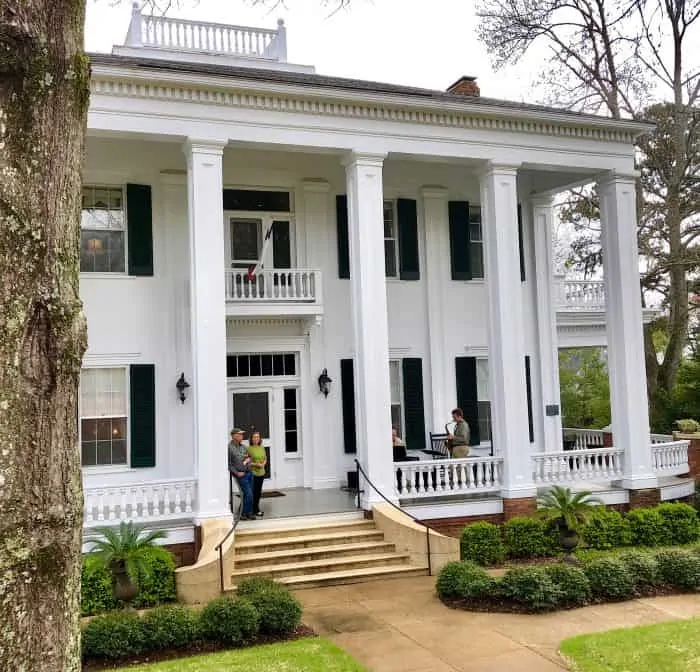 Then join one of the historic home tours offered daily. Columbus has a mind-boggling 650 properties on the National Register of Historic Places. My favorite was Whitehall, a stately 1843 Greek Revival mansion that was used as a hospital for Confederate soldiers during the Civil War.
Mark your calendar:

One of the most authentic Southern home tours, Columbus's 78th Annual Spring Pilgrimage, is April 5-14, 2018.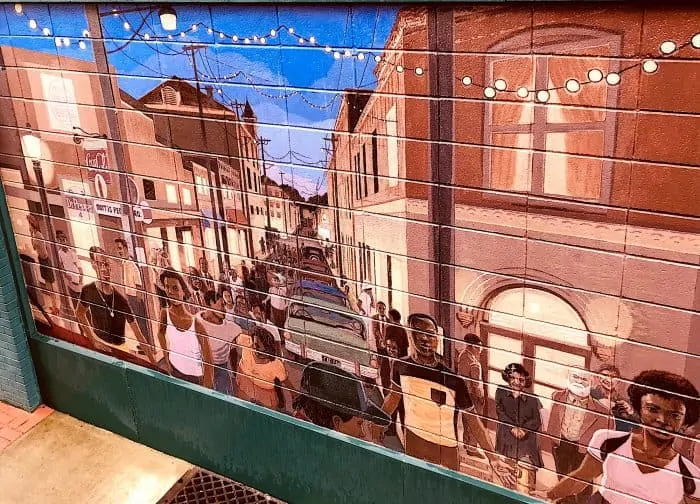 Music lovers can follow the markers on the Blues Trail. Don't miss Catfish Alley, a colorful spot that was the epicenter of MS. Blues, jazz and soul music, producing such greats as Howlin' Wolf and Big Joe Williams.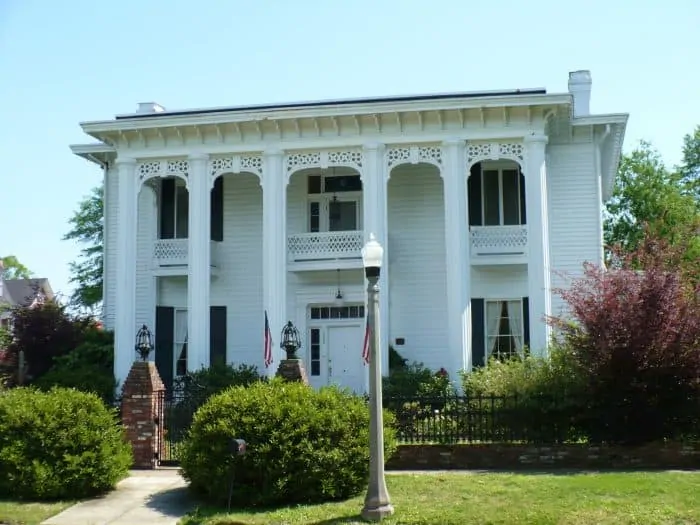 For a historic sleepover try Shadowlawn B &B, an elegant, antique-filled southern antebellum. Word is that their homemade brekkies are incredible.
Laurel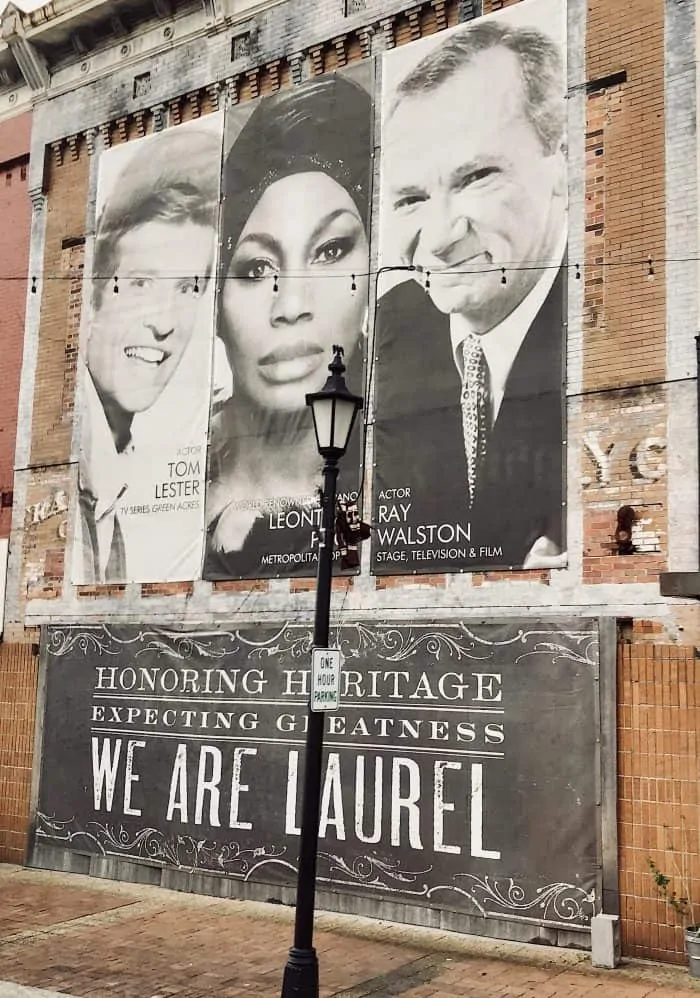 The once sleepy town of Laurel has awakened with a roar, thanks to local couple, Erin and Ben Napier. Their mission is to revitalize and preserve the close-knit sense of community that defines their town by restoring historic homes on HGTV's hit show, Home Town.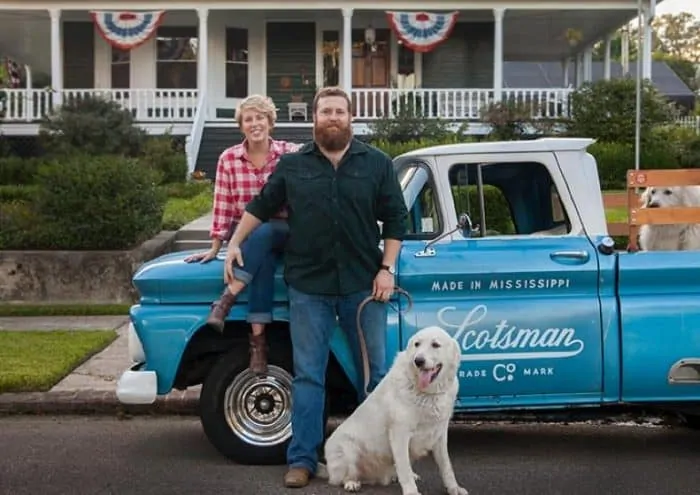 They recently opened Laurel Mercantile Co. to showcase their signature collection including Ben's handmade reclaimed furniture, American-made heirloom wares, and durable home goods.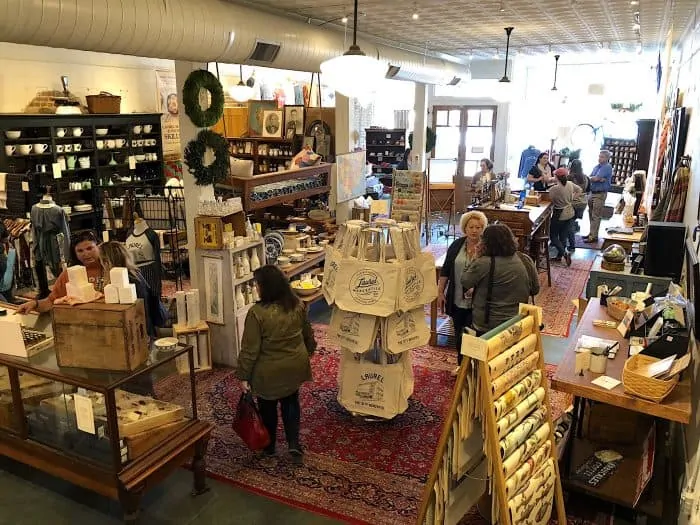 You'll find everything from Heirloom Estwing Hammers with comfy leather handle covers to a candles smelling of sweet olive blossom.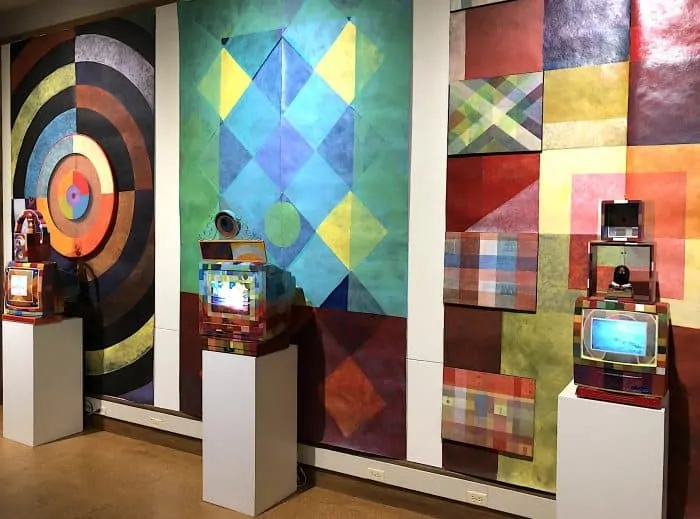 You might not expect to find a nationally recognized museum in such a small town, but that's just one of Laurel's many charms. The Lauren Rogers Museum of Art collections began in 1923 with a gift from Lauren Rogers's great-aunt, Catherine Marshall Gardiner, who donated 494 rare North American Indian Baskets and artifacts. Other eclectic collections include 142 Japanese woodblock prints from the Edo period and a British Georgian Silver Collection used for English "high tea."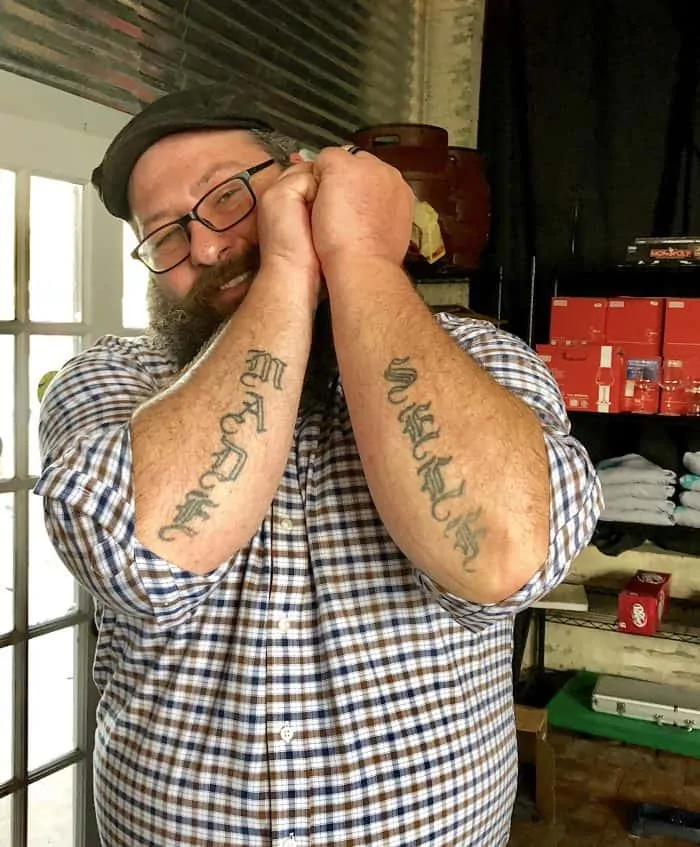 Check out the imaginative craft beers at Slowboat Brewing Company. Owner Kenny Mann is typical of the entrepreneurial spirit that Laurel exudes. Loved his Wild & Wood program featuring a creative range of brews that touch wood in either the fermentation, aging or souring process.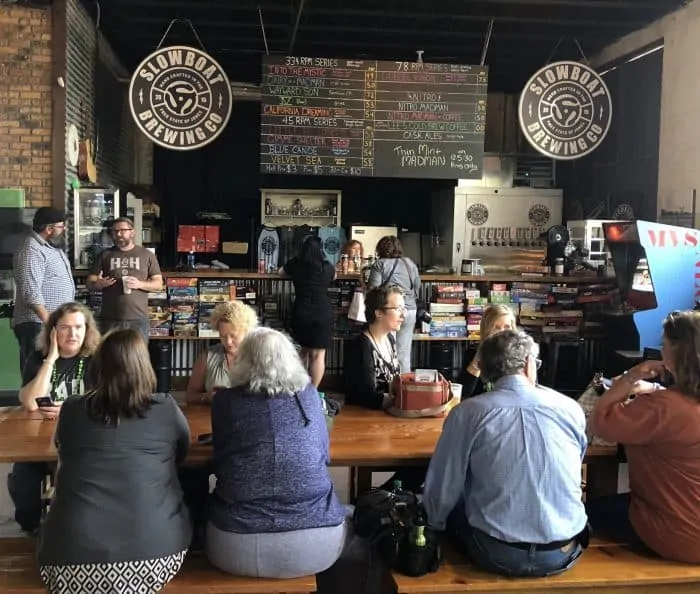 Best deal:

$2 gets you a tour and four 4oz pours which partner well with taproom newbie, Mercury Pizza. Nab a seat on the patio, grab a board game or rock out to the live music.
Stay: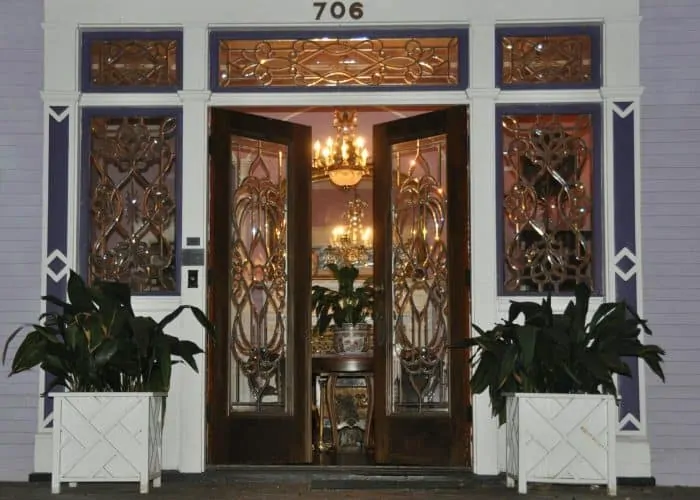 To experience real Southern hospitality at its finest, sleep over at Wisteria B&B. It was built in 1901 for one Laurel's founders, timber baron, Silas Wright Gardiner. Listed on National Register of Historic Place, Wisteria is filled with exquisite hand-made leaded and beveled glass windows, Tiffany lamps and antiques.