X was one to remember. And again, like last year, Pebble Beach Food & Wine hopes to entertain, educate, and amaze foodies, travel explorers and wanderlusters alike as the 11th edition of the famed festival kicks off next month.
Pebble Beach Food & Wine runs kicks off with an opening night reception on April 5th (tickets from $375) at the gorgeous (those coastal views!) Inn at Spanish Bay. There, organizers promise "a night of unbridled indulgence." Sign us up! You'll be able to sample bites from 23 top chefs and enjoy wins from some 200 wines.
PBFW, which is becoming known as the preeminent West Coast lifestyle event, continues through the weekend and runs to April 8, 2018.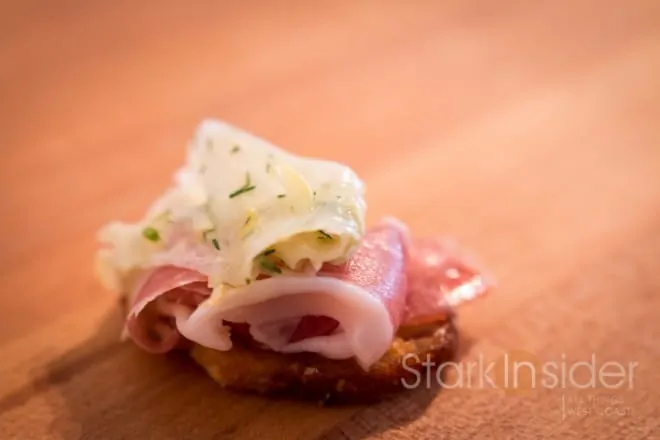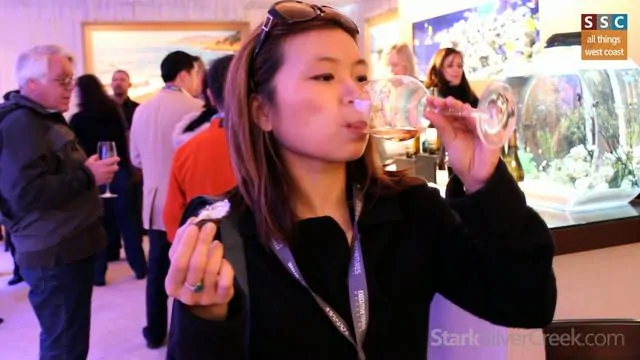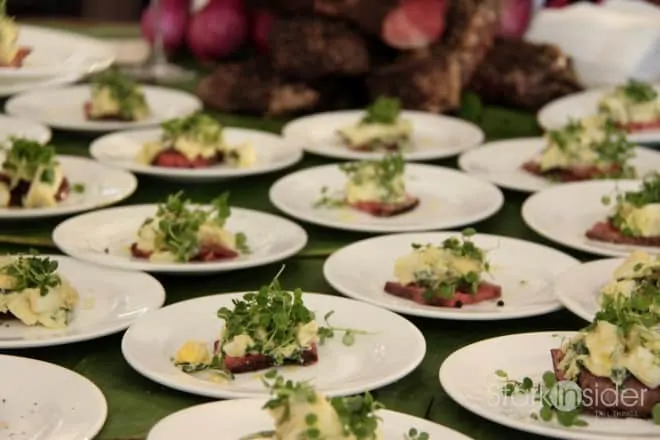 Once again, look for panels, grand tastings, action-packed demos and all sorts of sessions taking place across the four day festival.
Watch video below featuring Chef Graham Elliot and Stark Insider's Loni Stark for a preview of what to expect.
Chefs topping the bill at Pebble Beach Food & Wine 2018 include: Matthew Accarrino, Fatima Ali, Tyler Anderson, Stephen Barber, Eric Bost, Julia Collin Davison, John Cox, Elizabeth Falkner, Todd Fisher, Alex Guarnaschelli, Ravi Kapur, Michelle Lee, Melissa King, Brian Malarkey, Roland Passot, Charles Phan, John Tesar, Roy Yamaguchi, and Chis Yang, among so many other talents too numerous to mention (visit the Pebble Beach Food & Wine web site for complete list of chefs in attendance).
Pebble Beach Food & Wine 2018

11th edition of renowned West Coast epicurean lifestyle event.

April 5 – 8, 2018

"Pebble Beach Food & Wine is the premier epicurean lifestyle event on the West Coast, matching 250 acclaimed wineries and 100 celebrity chefs to create a hedonistic four-day destination on one of the most picturesque strips of coastline in the world. Throughout the weekend you'll enjoy intimate access to the pinnacle of culinary and wine talent at wine tastings, cooking demos, and some of the most exclusive, unique dining opportunities available in the world."
Stark Insider hopes to see you over on the coast for another exciting Pebble Beach Food & Wine festival!
Preview: Pebble Beach Food & Wine 2018
Featuring Chef Graham Elliot with Loni Stark