Welcome to Part 1 of Janice Nieder's Mississippi road trip.
Grab a buddy and hit the road for this fun-filled, Mississippi Home-Town Discovery road trip where you'll visit the homes of literary biggies, William Faulkner and Tennessee Williams, as well as the birthplace of Elvis-the King of Rock and Roll. Of course, this being the South, there will be lots of good eating, antebellum sleepovers, quirky sites, and surprisingly top-notch museums.
Don't worry about getting lost. If you take a wrong turn just ask any of the hospitable Southerner's for directions. They'll probably invite you in for some sweet tea.
When you're ready to go, fly into Memphis, rent a car, buckle up and hit the road.
Day One: Oxford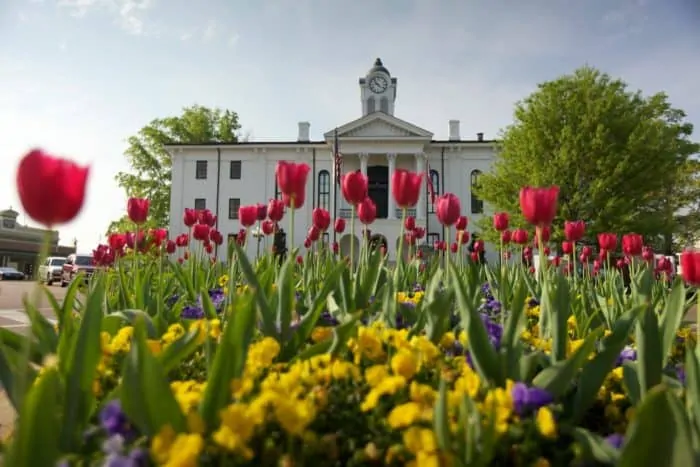 Your first stop is the historic college town of Oxford, AKA the "cultural mecca of The South". Pop into the nation's top rated indie bookstore, Square Books, to pick up some pulp-fiction by Faulkner, a riveting read about the post war Southern mentality.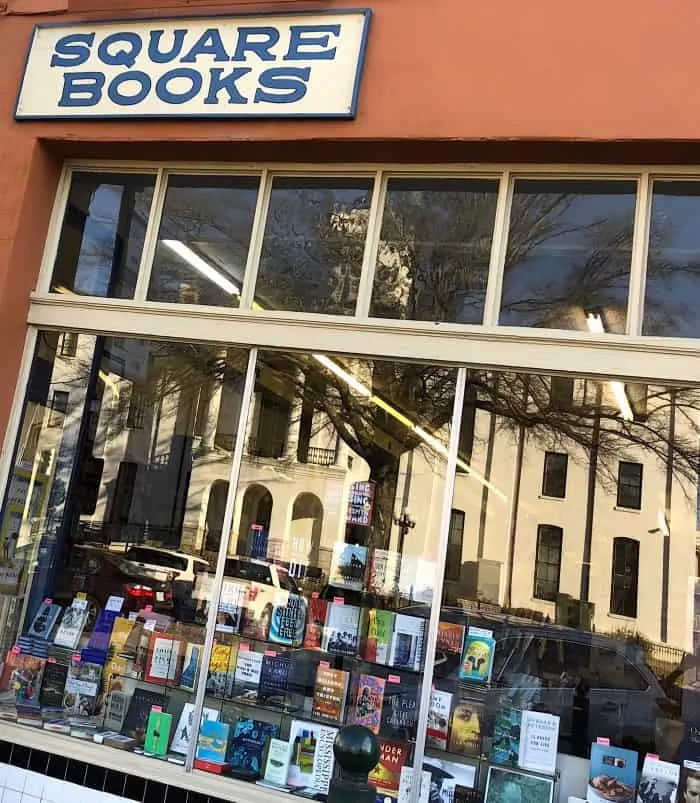 Home to Ole Miss, this lively town square is lined with cute clothing boutiques, eclectic eateries, record shops, and plenty of bars featuring local musicians.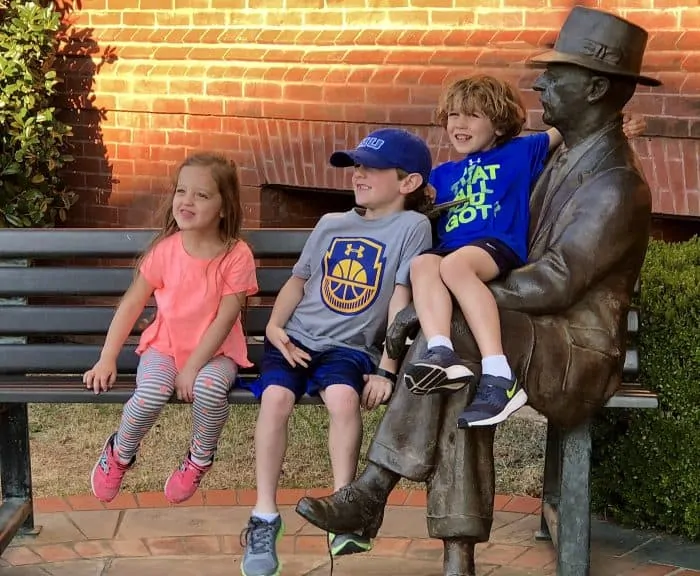 Book a room at The Graduate, decked out in a way-too-cool-for-school theme, complete with a Bluetooth for the shower. They get an A+ for their spacious rooms filled with clever touches i.e.: "Do Not Disturb" pennants, sports trophy lamps, and college ID room keys.
Skip class and head up to The Coop, their rooftop terrace bar for live blues, craft cocktails, and fab views.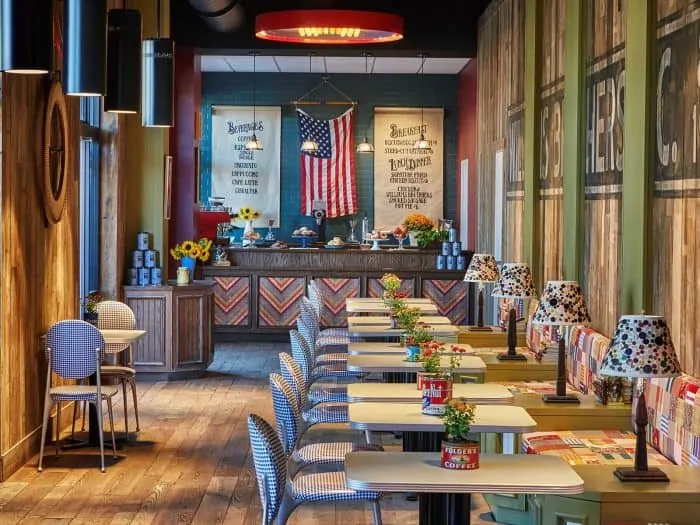 Stretch your legs by walking around the beautiful University of Mississippi campus. If you're in luck, there will be a home game, which means the 10-acre Grove will be packed with tailgaters arranging spreads that Martha Stewart would envy.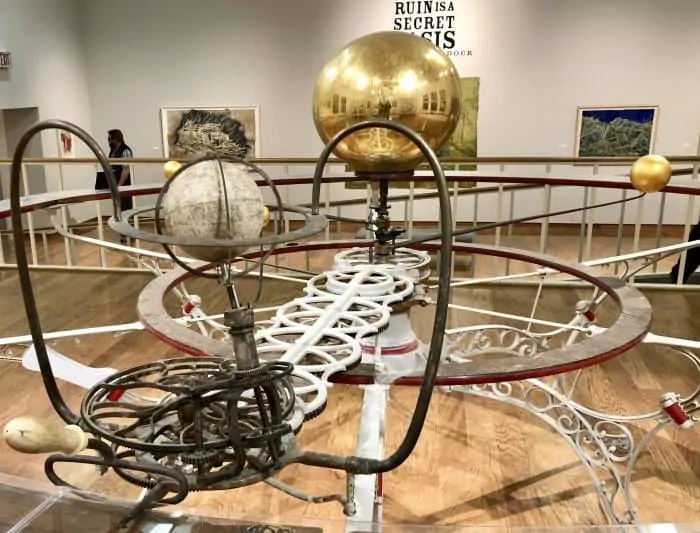 Pop into the University of Mississippi Museum to view an enviable collection of 20th century masters, including a popular Georgia O'Keeffe painting that other museums beg to borrow. They also have a plethora of Native American baskets, numerous Greek and Roman antiquities, and a unique collection of 500 scientific instruments, used to teach university students from 1848 to 1861.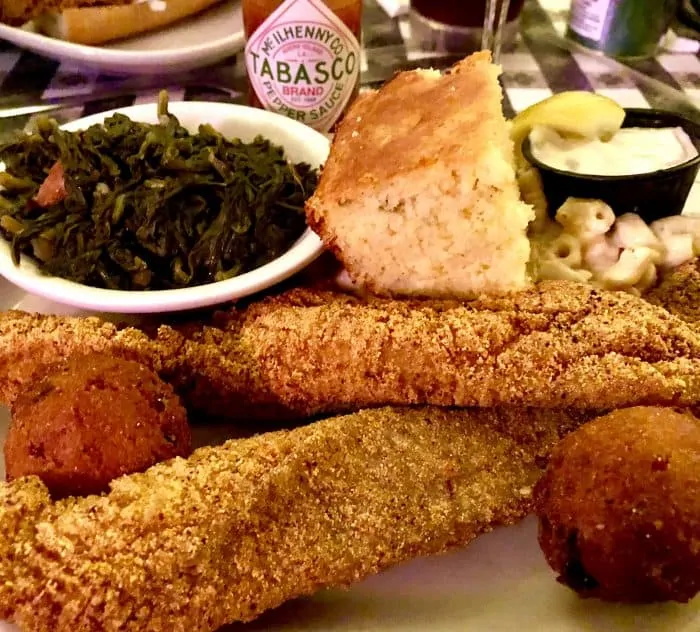 No need to dress for dinner at Ajax Diner where fried catfish plates rule, although Ajax is also home to Eli Manning's favorite sandwich, "The Big Easy", which consists of a pan-fried steak covered with creamy, mashed potatoes, and a layer of bacony butter beans, all slathered with beef gravy.
Side trip: Rowan Oak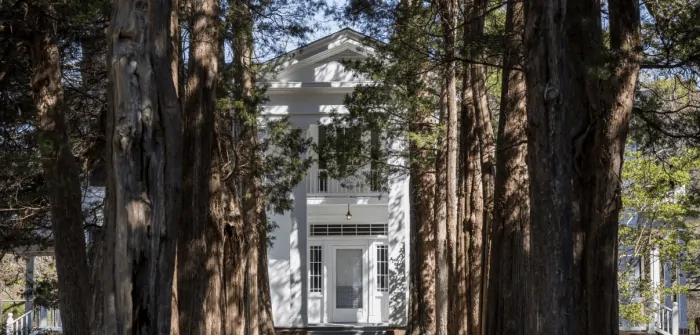 On your way out of town stop at Rowan Oak to tour the home of Nobel prize-winning author, William Faulkner. Originally built in 1844 Faulkner bought it in a state of neglect in 1930 and did many of the renovations himself. He and his family lived there for over 40 years. It is said that the beauty and solitude of Rowan Oak served as the inspiration for his novels.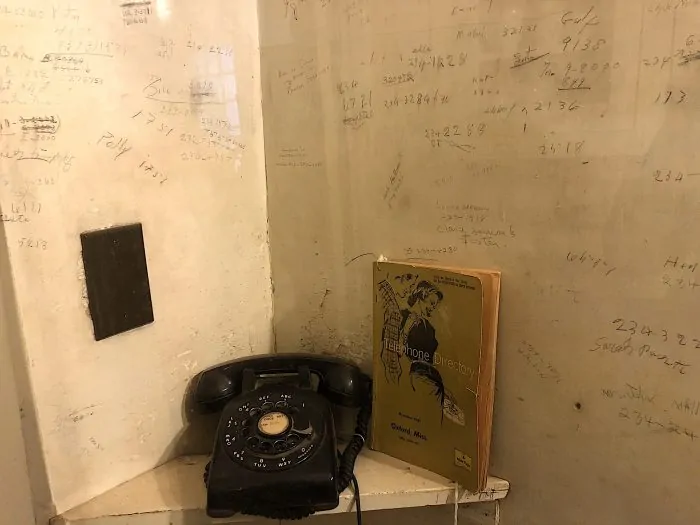 Don't miss the phone nook in the kitchen to see Faulkner's scribbled phone numbers on the wall before wandering into his study. On these walls he scrawled the complete outline for his Pulitzer Prize winning novel "A Fable", even though his Underwood typewriter was sitting right there!
Continue to Part 2 of Janice Nieder's Mississippi Road Trip…