New Stark Insider travel video 3 Days in Sonoma is now playing!
Here's hoping your wine country getaway doesn't exactly go down as it does in this video!
For those who have visited or are fortunate to call it home I think we can all agree: Sonoma is a magical place. If you're based in the San Francisco Bay Area, we're so very spoiled to have such a beautiful place — along with Napa — only a short drive away. And the Airbnbs there? Plenty to love and explore, as you may soon find out while watching this video.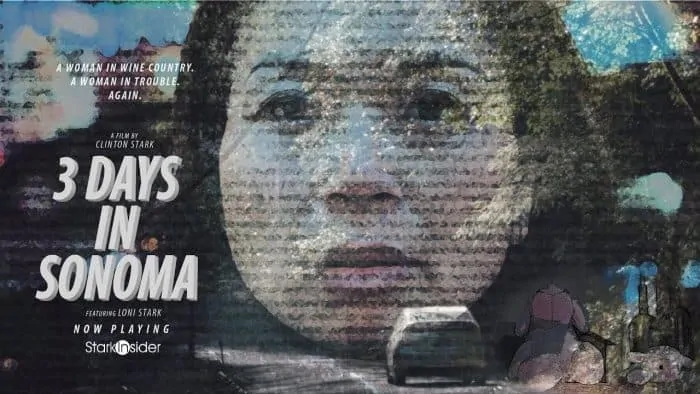 For those across the U.S. (and even the world), these are superb choices for those planning special destination travel getaways. Food. Wine. Arts. R&R. You can't do much better than Sonoma and Napa.
In this special Stark Insider travel video, we go deep into the Redwoods. I spend three days in Sonoma (with a quick side-trip to Napa as well!) visiting various wineries, shops and chatting it up with some of the more interesting people and personalities that call this place home.
Here are just a few of the people and places I encounter during my Sonoma wine country ESCape:
Mill Valley Film Festival (just north of San Francisco)
Jean-Charles Boisset
Stephen and Cheryl (LaVrar) Carrozzi
Rick Moshin
Chris Donatiello
Bradford Brenner
Osvaldo Jimenez (Moustache Baked Goods, Healdsburg)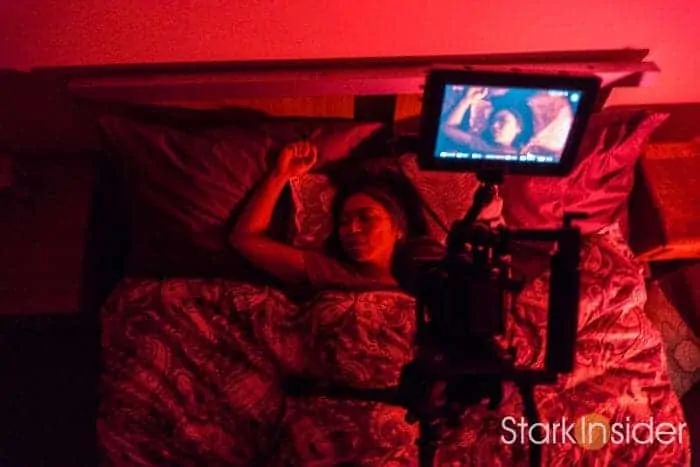 And some of the myriad of locations seen in this short film:
Outdoor Art Club
SHN Orpheum Theatre
San Rafael Film Center
SAP Center (San Jose)
Wild Flour Bread Bakery
Magical Redwood Retreat
Village Square (Occidental)
Enduring Comforts
Osmosis Day Spa Sanctuary
Dutton Estate Winery
Andy's Produce Market
DeLoach Vineyards (La Paulée Dinner)
Raymond Vineyards (Napa Gras)
Sebastopol Farmers' Market
Sushi Tozai
Carrozzi Vineyard
Moshin Vineyards
Healdsburg Plaza
Jack London State Park (Broadway Under the Stars by Transcendence Theatre Company)
MacMurray Ranch (Sonoma Wine Country Weekend)
Safe to say, this is one mega Stark Insider video!
You can watch 3 Days in Sonoma at embed below or over on the Stark Insider YouTube Channel.
All I can say is …
… when in wine country…
WATCH: 3 Days in Sonoma
A woman in wine country. A woman in trouble. Again.
A short film by Clinton and Loni Stark