The Killers. Bruno Mars. Muse.
Color us interested yet again; very, very interested … in this bit of electrifying West Coast music news.
BottleRock today announced its 2018 lineup. There's a lot here, and pretty much any music fan should be satiated not only with the headliners, but with the depth of a musical line-up that includes just about everything from rap, pop and R&B to folk, symphony and acapella. All told about 80 acts will perform. If you haven't yet attended BottleRock now might be a good time to start planning a trip to Napa.
BottleRock runs May 25-27, 2018 and is billed as "the first taste of summer." We couldn't agree more.
As in the past the music festival will take place in downtown Napa.
Among the other scheduled performers for 2018 include:
Halsey
Incubus
The Chainsmokers
Snoop Dogg
Billy Idol
Bleachers
Coin
The Aces
Ethan Tucker
Napa Valley Youth Symphony

Total number of acts scheduled to perform at BottleRock 2018: 80
Look once again for culinary treats on the grounds from participating restaurants including Morimoto, Bouchon, La Toque, Mustards Grill, Oenotri, Torc, Goose & Gander, Tarla, Miminashi, Napa Palisades Saloon, Ristorante Allegria, and Ohm Coffee Roaster among many other local businesses and food purveyors.
Also there will be plenty — and we mean plenty — of beverages including craft beer, a bourbon bar, cocktails, and, of course, lots and lots of high quality wine from … Napa!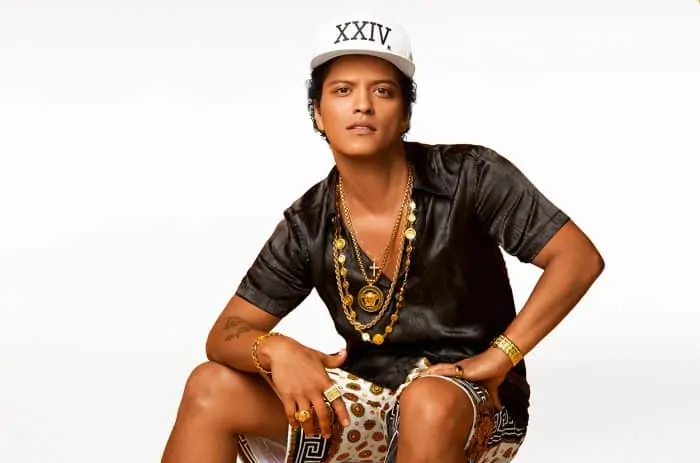 Better act fast, tickets go on sale Tue. January 9th at the BottleRock web site.
Tickets start at $349 for full weekend general admission with special VIP and platinum packages running all the way up to $3,900 depending on access level.
Friends, we humbly suggest that it's time to get your BottleRock plan into high gear.
Stark Insider hopes to see you there!