The Japan Film Festival of San Francisco is the first and only film celebration dedicated to Japanese cinema. In its fifth year, the festival in 2017 will feature a variety of genres, presented in the Japanese language with English subtitles.
The film festival runs September 1st through 10th, ending with the last day of the J-POP Summit, a Japanese cultural festival held every summer since 2009. J-POP Summit events will be held September 9th and 10th at Fort Mason in the City.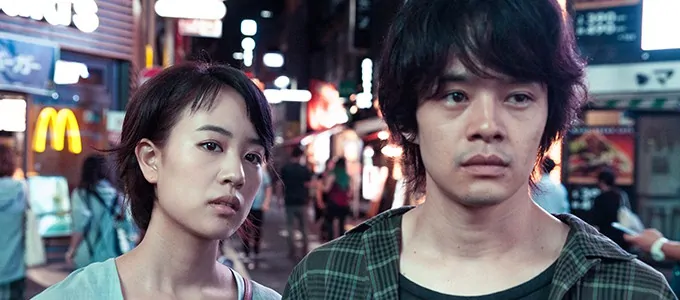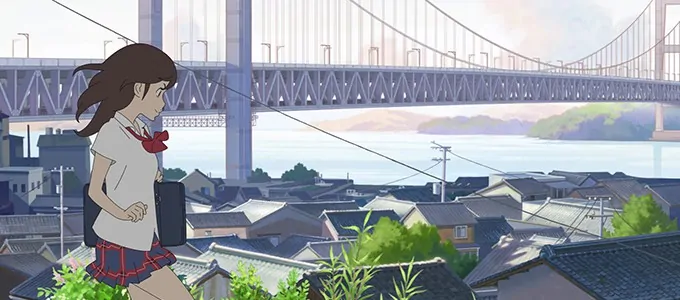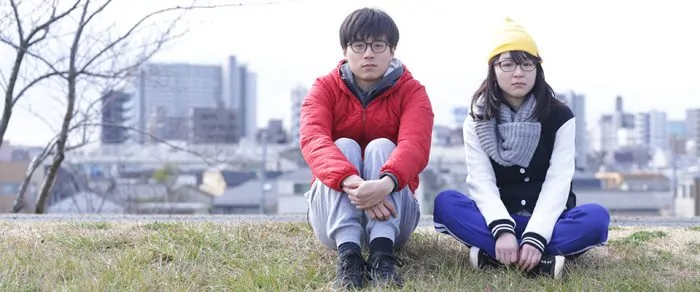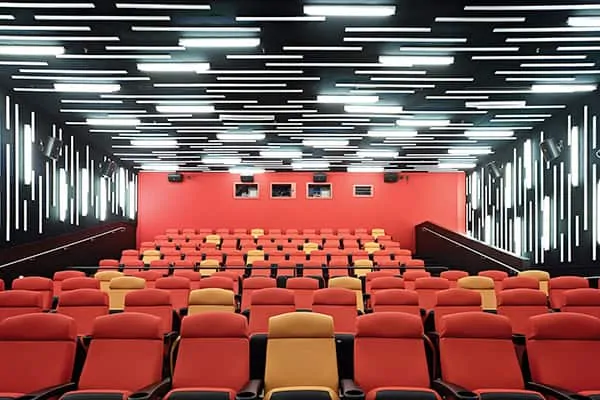 Main venue for JFFSF showings will be the New People Cinema at 1746 Post Street, located in historic Japantown. Both parking facilities and easy public transit are available.
Films include Flower and Sword (San Francisco premiere), directed by Tetsuo Shinohara, and Her Love Boils Bathwater, directed by Ryota Nakano. Nakano will make a special appearance. Other directors who plan to attend the showing of their films include Sang-il Lee, director of Rage, and Kaori Momoi, director of and lead actor in Hee.
Of special interest is The Tokyo Night Sky is Always the Densest Shade of Blue, written and directed by Yuya Ishii. This film premiered at the Berlin Film Festival earlier this year, and was inspired by poetry written by Japan's rising poet Tahi Saihate.
The Japan Film Festival of San Francisco runs September 1 – 10, 2017.