The rollercoaster ride known as Nintendo Corporation (TYO:7974) is once again on the upswing. Thanks to its new Switch portable gaming console, profits are surging.
For the quarter ended June, Nintendo reported sales of 1.97 million units.
That was enough to help revenue take a giant Mario-sized jump to the tune of 150% (whoooopeee!), coming in at $1.37 billion. Gross profits were $578 million. That, compared to a deficit (after expenses) during the same period last year.
All of those numbers were easily good enough to beat analyst estimates. Meanwhile Nintendo stock has climbed about 60% since the Switch debut in March 2017.
Demand for the Nintendo Switch portable gaming console has been extremely strong since its launch earlier this year. Stock-outs have become common. It would seem consumer reaction has been so positive that even Nintendo management misinterpreted market reaction, resulting in low inventory across retail channels here in the U.S. (Best Buy, Amazon, Target, Gamestop).
Success of the Switch comes as somewhat of a surprise for a few reasons.
For one, its successor was the middling, confusing, under-selling console knowns as the Nintendo Wii U. The hard-to-use system, along with the original Wii, begat an 8-year sales decline for Nintendo.
Then there's the innovative, yet highly risky, design of the Switch. Featuring a modular design where both controllers on the left and right side can slide out to accommodate various configurations, Nintendo attempted something no other manufacturer had achieved at scale: a console that could be docked in the living room for gaming on large screen TVs; but one that could also be removed and played on-the-go, smartphone style. Indeed, reviews are nearly universal in praise for the unique design.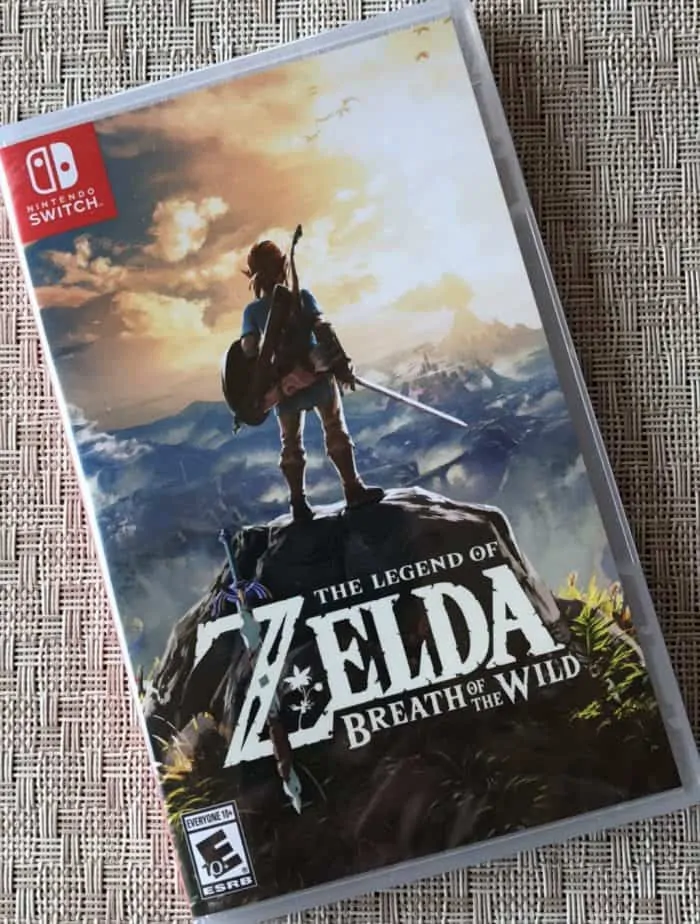 Zelda: Breath of the Wild is Nintendo's biggest hit to date for the Switch, selling some 3.9 million copies.
Given Nintendo's strong stable of franchise games — Mario, Zelda, Pokémon, Donkey Kong, and Wario, among others — the future looks bright not only for the Switch console itself, but for the prospects of its famous, Tokyo-based parent.