The 12th annual Mendocino Film Festival invites you to "travel the world from the edge of your seat," with venues this year in Mendocino Village, Fort Bragg and Philo.
Running from June 1st to 4th, the festival features 65 films from 23 nations.
Guest curators in 2017 include Larry Laboe (from SXM and the SF Art Institute) and Pat Ferrero (filmmaker, curator and SFSU faculty). Laboe has chosen Bobby Sands: 66 Days, Delinquent, and Just Like in the Movies. Ferrero's selections for this year's festival are Brillo Box, Finding Kukan, The Groove is Not Trivial, and Tribal Justice.
On hand will be more filmmakers than ever – 30 directors, producers and editors from Hawaii to New York – to screen and discuss their films.
One of those in attendance is Damani Baker, who directed The House on Coco Road, about an Oakland teacher who moves her family to Grenada during the Reagan era.
Writer and director Anne Makepeace presents her riveting documentary, Tribal Justice, on Native American judges.<
Documentarian Robin Lung from Hawaii talks about Finding Kukan, an Oscar-winning documentary on World War II atrocities in China.
Many are looking forward to the presence of Tommie Dell Smith to talk about her documentary on Scottish fiddler Alasdair Fraser, The Groove is Not Trivial.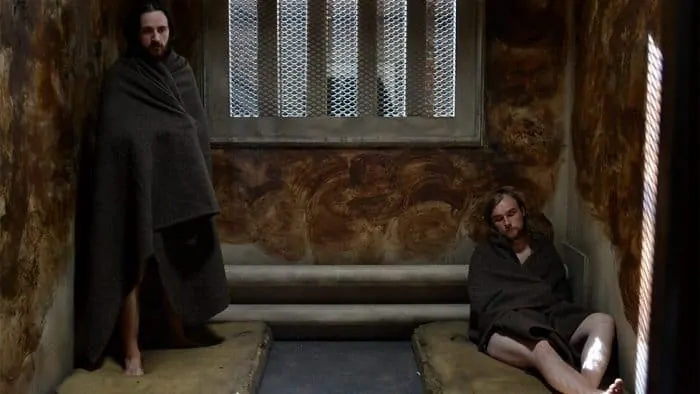 Sean Havey plans to present The Force, an award-winning documentary about the Oakland police department and the community it serves.
Of special interest is the film Mali Blues featuring global pop star Fatoumata Diawara. A musical journey to discover and preserve the country's rich musical culture, Mali Blues introduces us to committed musicians who are fighting for unity and the freedom to express themselves through their music.
All of us at Stark Insider look forward to these screenings and hope to see you at the Mendocino Film Festival!