Magic Theatre has a storied history of staging productions with legendary actors. Sean Penn. Peter Coyote. Ed Harris. Danny Glover. Woody Harrelson. Nick Nolte. Just to name a few who have taken to the famed San Francisco stage.
Now Magic has announced that Carl Lumbly (ABC's Alias, CBS' Cagney & Lacey) will lead the cast of its World Premiere of Grandeur. Han Ong, who made his professional debut at Magic in 1992, wrote the play, and Loretta Greco, Magic's Artistic Director, directs.
Per Magic, Grandeur "imagines a meeting between an ambitious young journalist and the shape-shifting music legend, Gil Scott-Heron. Questions of legacy, art, hope, and redemption drive this funny and gut-wrenching exchange."
Lumbly plays "Gil Scott-Heron," and features Safiya Fredericks as "Julie Toussaint" and Rafael Jordan as "Steve Barron."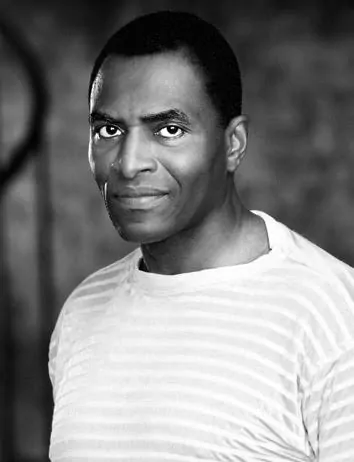 "In 1992 Han Ong made his professional debut at Magic in 1992 with Reasons to Live," said Artistic Director Loretta Greco, who is directing Grandeur . "So, it is serendipitous that after a sojourn from the theater (in order to write his wonderful novels) he is returning home to Magic with his first play in 16 years! Grandeur is a stunning– powerful ride; both wickedly funny and poignant in its social relevance, we are honored to be premiering it. Grandeur provides the rare opportunity to spend an evening with the shape-shifting titan of music: the great Gil Scott Heron (played with gusto by the exceptional Carl Lumbly). Just as Diebenkorn chasing the tail of Matisse has captured our collective imagination, Han has doggedly trailed and lovingly reassembled another artist of color's rise and fall in order to evoke perspective on some of life's larger questions and to leave a more intricate and complicated tale which asks us to reconsider what constitutes a man's worth."
Located in the Marina District of San Francisco at the historic Fort Mason Center for Arts & Culture, Magic Theatre is currently celebrating its 50th year of continuous operation.
Grandeur runs May 31 through June 25, 2017 with tickets starting from $35 available on the Magic Theatre web site.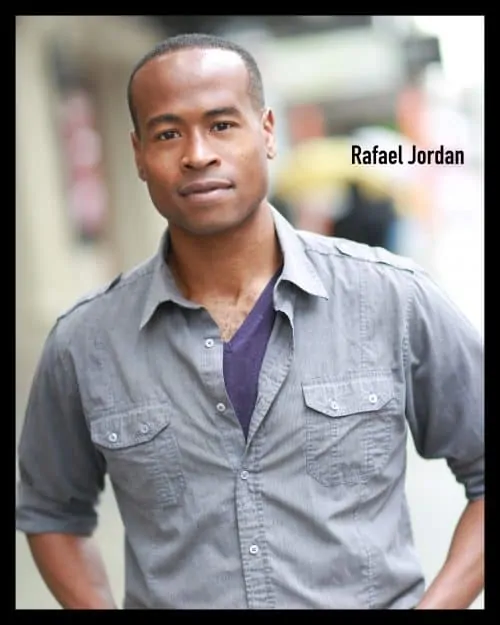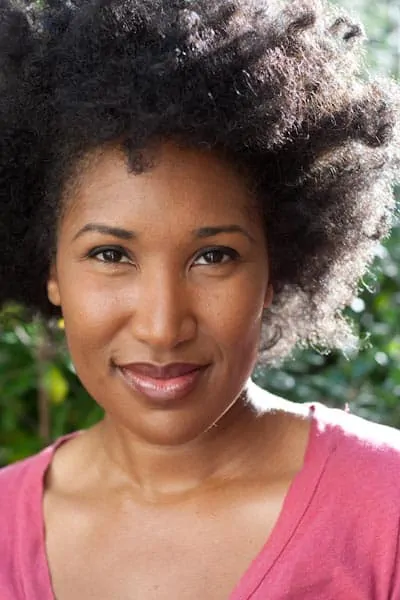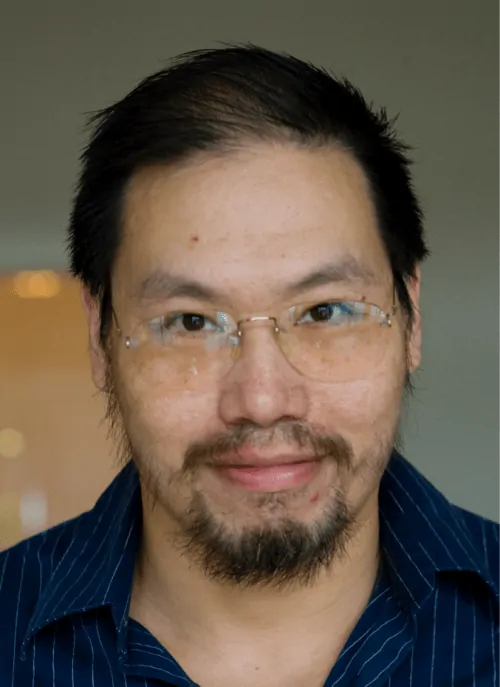 As always be sure to follow Stark Insider on Twitter and Facebook for more arts and culture news, videos and features from in and around San Francisco. Plus, subscribe to the expanding Stark Insider YouTube channel for interviews, documentaries and and more film and music festival coverage.
Team Stark hopes to see you at the Magic Theatre and other venues across town!
With Clinton Stark in San Francisco.