Jeanne Powell is on the ground at the annual San Francisco International Film Festival. Here's her quick look at the influential fest.
The San Francisco International Film Festival (SFFILM) opened April 6, 2017 in the City. This annual two-week event continues to be an extraordinary showcase of cinematic discovery with film premieres, live events, international offerings, and compelling documentaries.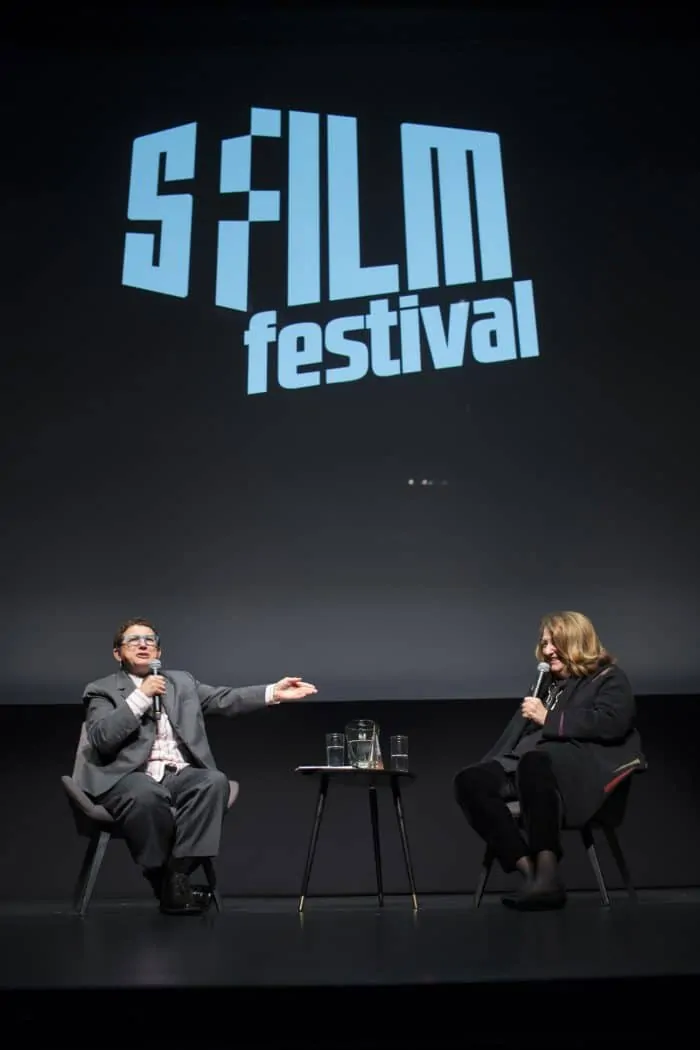 This week the "world cinema spotlight" is on Argentina with titles such as The Future Perfect, Hermia & Helena, The Human Surge, and The Winter being screened in San Francisco and Berkeley at the Roxie, the Victoria, YBCA and BAMPFA.
The "Cinema by the Bay Spotlight" features exceptional new work made in and about the Bay area with films such as Bill Nye: Science Guy, Citizen Kane with William R. Hearst III, Defender (featuring attorney Jeff Adachi), Dolores (about Dolores Huerta of the United Farm Workers), and The Force (Oakland police department and the community it serves).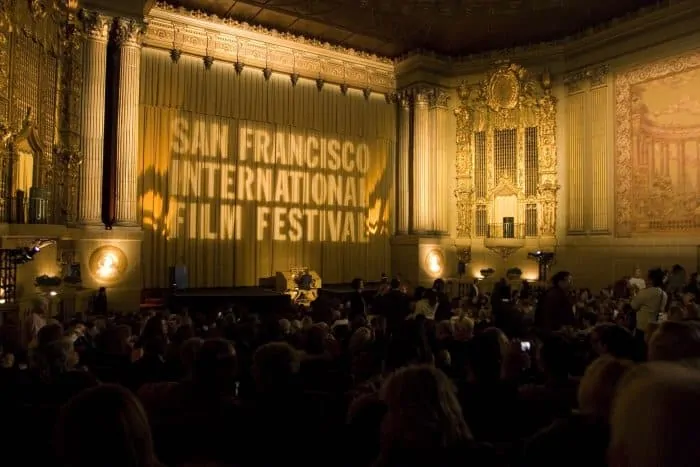 And the "Contemporary French Cinema Spotlight", a SFIFF favorite, features ten films remarkably diverse in style and subject including The Death of Louis XIV, The Paris Opera, The Unknown Girl, Madame Curie, and Story of a 3-Day Pass (early Melvin Van Peebles).
Three films, in particular, caught my interest:
The Wedding Ring is a wondrously complex dramatic feature exploring female empowerment in a traditional Muslim society. Tiyaa returns to Niger with lingering romantic feelings for the man she left behind in France, while grappling with family members who wish her to enter an arranged marriage.

A scene from THE LONG EXCUSE, screening at the 60th San Francisco International Film Festival, April 5-19, 2017.

The Long Excuse is tender and funny, tackling loss and grief through a comedic lens. A new widower (and author) bonds with another man who lost his spouse in the same accident. By spending time with the other man's family the author learns more about his own limitations in love and life.

A Date for Mad Mary is an unconventional and energetic romantic comedy. Mary sets out to find an acceptable plus-one for her best friend's tightly choreographed wedding ceremony. The bride-to-be is stressed and Mary is very uncertain about her own immediate future.
Look for more coverage coming soon on Stark Insider!