Artists for this year's edition of the Margrit Mondavi Summer Concert Series (formerly known as the Robert Mondavi Windery) have been revealed. The following 5 acts have all been confirmed to appear:
Andrew McMahon in the Wilderness
Patti LaBelle
The Revivalists
Michael Franti & Spearhead
Ben Harper & The Innocent Criminals
Summer 2017 marks the 48th edition of the event. As in the past, concerts will take place on the sprawling lawn located at the rear of the winery. Napa regulars know that it's widely considered one of the year's best combinations of wine, food and music.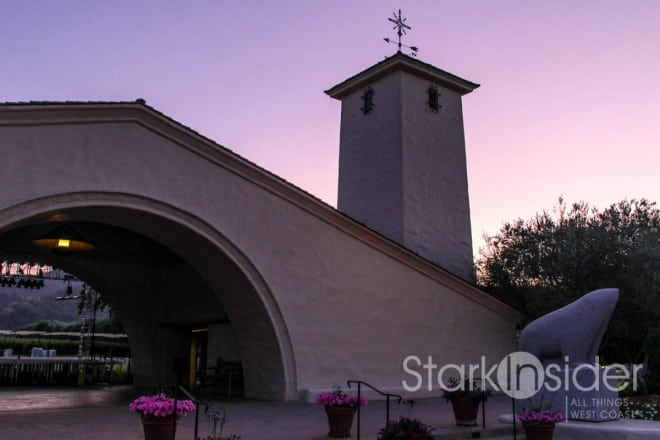 Speaking of good eats, per the organizers: "guests can enjoy food from Napa Valley's Oxbow Public Market. Featured vendors will include C Casa, Five Dot Ranch and more! Vintage Sweet Shoppe and Ben & Jerry's will be participating to add a sweet finish to the evening's culinary offerings."
We're told Robert Mondavi Winery will, once again, donate proceeds from this year's ticket sales to directly benefit the Napa Valley Unified School's District's music programs — definitely a cause all of us at Stark Insider are pleased to support.
WATCH: Andrew McMahon in the Wilderness – Cecilia And The Satellite
The 5 concerts are scheduled across 5 Saturdays this summer starting on July 1, 2017 with Andrew McMahon in the Wilderness.
Tickets start at $70 for general admission. For those looking to make it a special night, we highly recommend consider splurging for the "Dinner Seating" — you'll be able to enjoy the concert, plus have a memorable al fresco dining experience.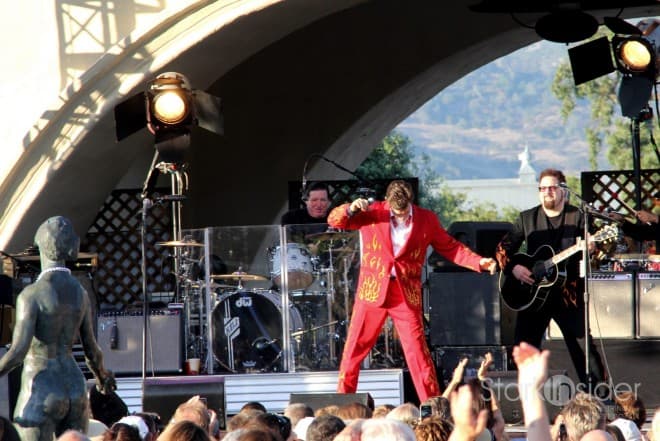 Be sure to subscribe to Stark Insider on YouTube to be notified of new interviews, event coverage, and travel videos.
To get a glimpse of what to expect from the Margrit Mondavi Summer Concert Series you can check out some of the interviews and concert highlights below as Loni Stark heads to Napa to get the scoop.
Videos: Margrit Mondavi Summer Concert Series
Chris Isaak Performs at Robert Mondavi Winery
Andrew Ripp Performs at Mondavi Winery