Stark Insider indie film review: A Date for Mad Mary which recently screened at the San Francisco International Film Festival (SFFILM).
Director Darren Thornton's 2016 comedy drama was named best film at the Irish Film Academy awards in Dublin earlier this month, and it has been a favorite at the San Francisco International Film Festival as well. This film is adapted from a play, Ten Dates with Mad Mary.
Mary McArdle (Seana Kerslake) returns to Drogheda after a few weeks in the local jail for a little problem with anger management, especially when she has been drinking. The film opens as she is released from jail and we can see from her surly greeting to her mom, who comes to get her, that Mary still is in need of an attitude adjustment. "Just be nice, can't you?"
With expressive eyes and pouting lips Kerslake gets us right into Mary's sardonic view of the world. She is less than gracious to her mom and her grandmother, who live with her. And facing her right away is the issue of acquiring a suitable "plus one" for her friend Charlene's wedding.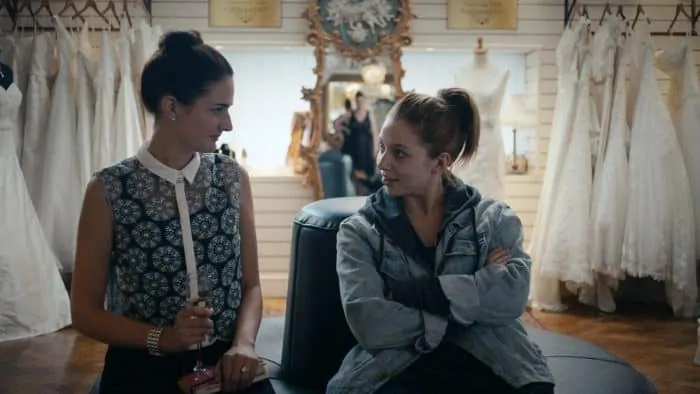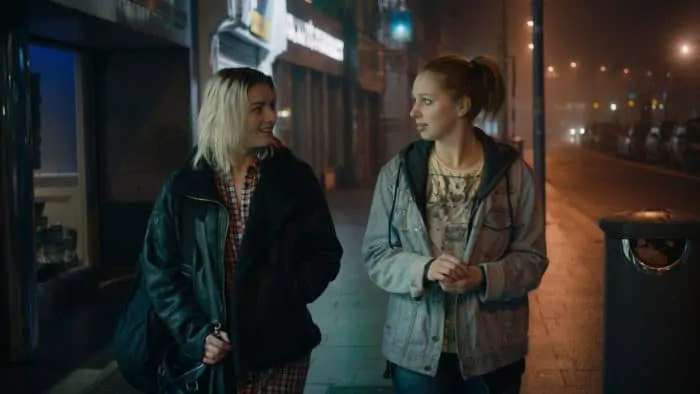 Many people have had at least one friend like Charlene (Charleigh Bailey) — lovely and perfect and somewhat demanding in exchange for the miracle of her friendship. Mary is tasked with guaranteeing Charlene's choice of a wedding videographer (Tara Lee) as well as being her maid of honor.
Along the way, leading up to the wedding itself, Mary has a few issues – finding employment, registering with a dating service, dealing with her attraction to the videographer, getting along with her family and Charlene's family, drinking, anger management at nightclubs.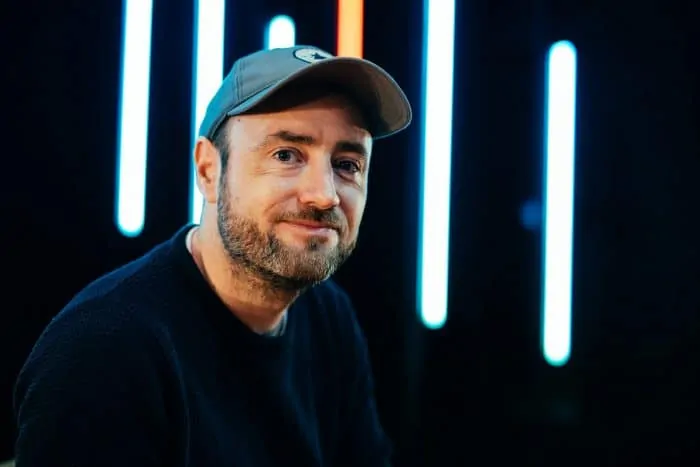 Acting out at will has its hilarious moments, but eventually the shortcomings become clear. There is a painful moment when Mary's customer at Avanti Fast Foods turns out to be the girl she assaulted at a dance club, resulting in the jail sentence. Her victim still has a scar on her cheek. And interrupting the singer at McPhail's, who happens to be the videographer Charlene wants for her wedding, results in Mary having yet another altercation with a bouncer hired to keep order.
Will Mary make it to Charlene's wedding? Can she control that urge to say WTF and do what she likes? Will a man suitable for the occasion ever materialize? Is her mother going to continue being patient with her? And do we care? Yes, we care very much, due primarily to Darren Thornton's directing and a strong performance by Seana Kerslake.
Recommended.