Mark your calendars. Pentatonix (PTX) arrives in San Jose on Monday, October 17.
The SAP Center will be the place to be as the talented super group from Arlington, Texas perform their unique blend of a capella and pop style.
Pentatonix has won two Grammy awards, first in 2015 for "Daft Punk" and then this year for "Dance of the Sugar Plum Fairy". Their latest tour brings them to stops across the U.S. including here in California before heading across the mid-West with stops in St. Paul, Columbus and then to the East coast in Boston and Philadelphia (among many other cities) and then heading north to Toronto… and the back down to the States again. Phew! Hope the tour bus has a built-in espresso bar.
Loni Stark managed to catch up with the five mega-vocalists — Scott Hoying, Mitchell Grassi, Kristin Maldonado, Avi Kaplan, Kevin Olusola — in Napa at the Live in the Vineyard music festival. In this Stark Insider video feature (watch above), she learns what makes the band tick, how they approach the creative process, and the unique chemistry that enables them to write and perform such catchy tracks.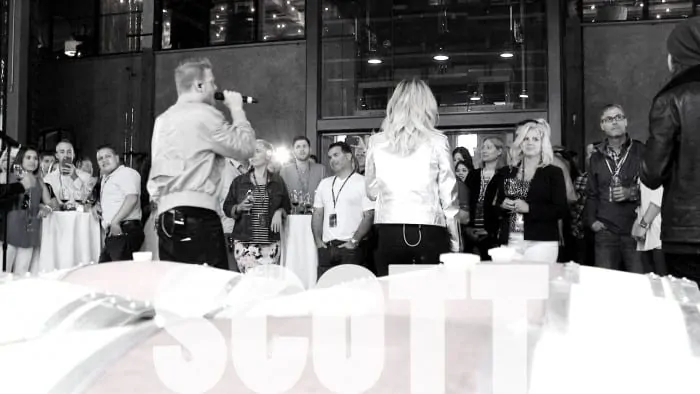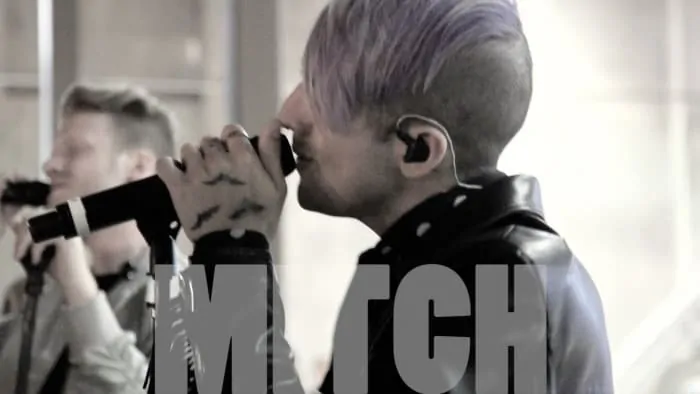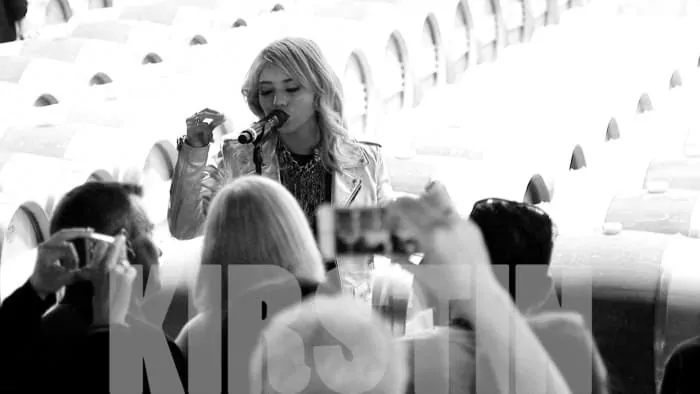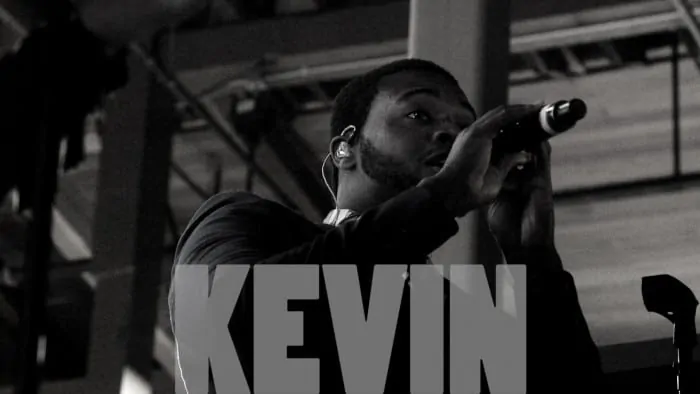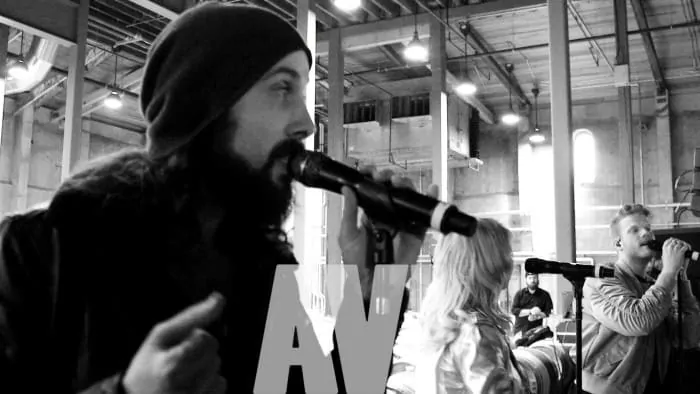 Pentatonix is currently touring off their self-titled original album released. Debuting at number 1 on the U.S. Billboard 200, the group's third full-length album has produced hits such as "Can't Sleep Love" and "Where Are Ü Now" and "Sing".
PTX has a very loyal, engaged fan base, and are cited across social media seemingly non-stop. Part of that may have to do with the group's down-to-earth demeanor, and willingness to poke fun at themselves while staying true to their roots — as evidenced in Loni Stark's interview.
Tickets start at $30. Us The Duo & Abi are scheduled to open.
See you at the show!
Pentatonix – Performance & Interview LIVE IN THE VINEYARD