Kimberly Bryant, who founded Black Girls Code (BGC) in 2011, has a vision – to increase the number of women of color in the digital world by empowering girls of color [ages 7 to 17] to become innovators in STEM fields through exposure to computer science and technology.
To that end the nonprofit has formed partnerships with a variety of corporations — from Bloomberg to Oracle, from Adobe to Verizon, from Bank of the West to Salesforce, from Comcast to Visa. These corporate sponsors, as well as rising stars in Silicon Valley, have provided volunteers for fundraisers to make Bryant's laudable goals possible – for example, see coverage of the April 2016 "Party at the Palace: An Evening for Education" at the Palace of Fine Arts.
Common was fabulous, coming onstage with little fanfare and starting his set with "Glory."
Recently GitHub organized a fundraiser at the Masonic Auditorium in San Francisco featuring Lonnie Rashid Lynn Jr., better known by his stage name Common. He is an American hip hop recording artist, actor, film producer and poet from Chicago. Besides releasing music under his own label, Think Common Entertainment, he has recorded with Relativity and Geffen, among others.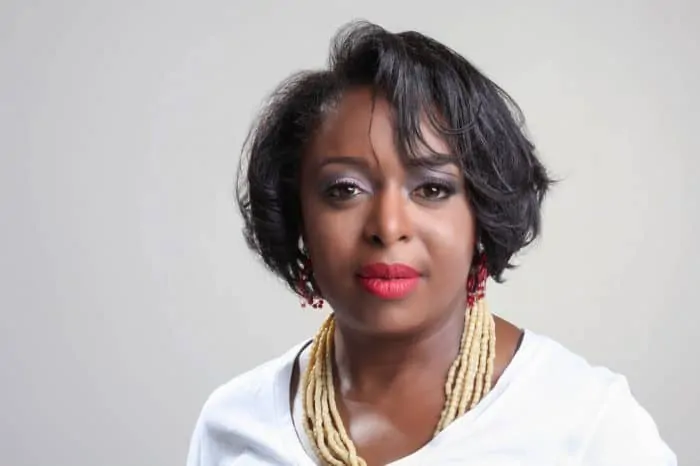 Not too long ago Masonic Center (owned by the Masonic Temple) was the subject of controversy on Nob Hill because of a change in status. After a massive renovation completed in 2014, the Masonic Auditorium switched from a fixed seat venue to a flexible, multi-tiered venue. As a prime location for concerts and special events, the auditorium drew large crowds and encountered occasional parking challenges, but all discord seems to have been resolved. On the night I attended the fundraiser for Black Girls Code, security was present but professional, and traffic issues were nonexistent.
The fundraiser was hosted by GitHub on a warm fall evening, with lots of early arrivals for the general admission tickets. There were employees whose sole task was determining which millennials and other attendees could legally purchase alcoholic beverages (arm bands were affixed). Notable outside and onstage was the machinery, tons of sound equipment. Inside, I would find that – as always – I had to wear ear plugs to tone down the amplification emanating from this sound equipment, so I could hear the performers' lyrics.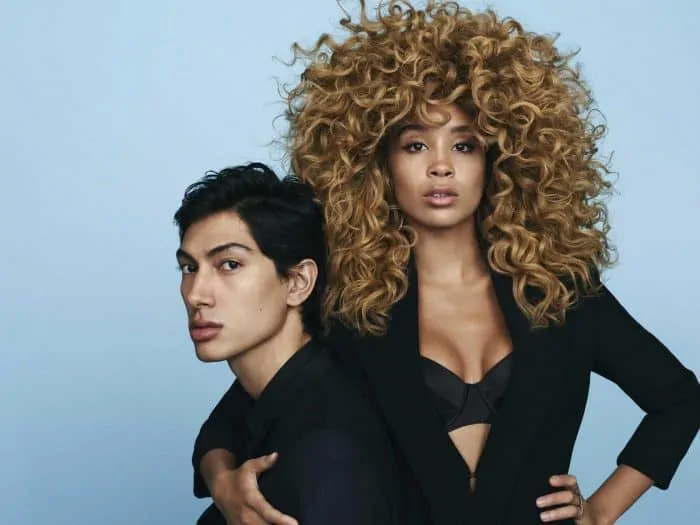 Of course, a lioness does not have a mane, but never mind – it looks fabulous on her.
Opening for Common was the talented Lion Babe from New York. Jillian Hervey displayed a huge mane of golden hair flaring beautifully as she sang and danced. Of course, a lioness does not have a mane, but never mind – it looks fabulous on her. Lion Babe is a duo, composed of Jillian Hervey with the fabulous mane and producer Lucas Goodman, who is a musician, deejay and singer. After their performance, there was a long intermission as roadies struggled with sound equipment – moving Goodman's equipment and replacing it with Common's. It made one yearn for acoustical sound with just a microphone or two, but that's never coming back, so ….
Common was fabulous, coming onstage with little fanfare and starting his set with "Glory," the award-winning song from the film "Selma," directed by Ava DuVernay. At one point he introduced the excellent female singer working with him, and the exceptional deejay on turntables behind him, but it was impossible to hear their names.
As Common lit up the stage with a dynamic performance of his most popular songs and as the lyrics became increasingly political, I noticed movement on the left side of the floor. Standing on the main floor, next to the stage, drinks in hand, was the thing to do and the place to be. Silicon Valley came out in force to support Black Girls Code, and local celebrities entered quietly on the left side. From the balcony I could see security personnel moving in that direction, with their backs to the stage, to see that the VIPs were not disturbed.
Well-behaved crowd, good vibes all around, BGC tee-shirts for sale in the lobby, and exhausted GitHub organizers giddy with delight.