Guest post by Jessica Oaks.
As summer heats up and fuels peak levels of spontaneity, making memories and traveling, the hottest tech accessories come very handy. Take along any and all of these tech accessories on the hot list for summer 2016 and let the adventure really begin.
1. Bkeeni Phone Case for iPhone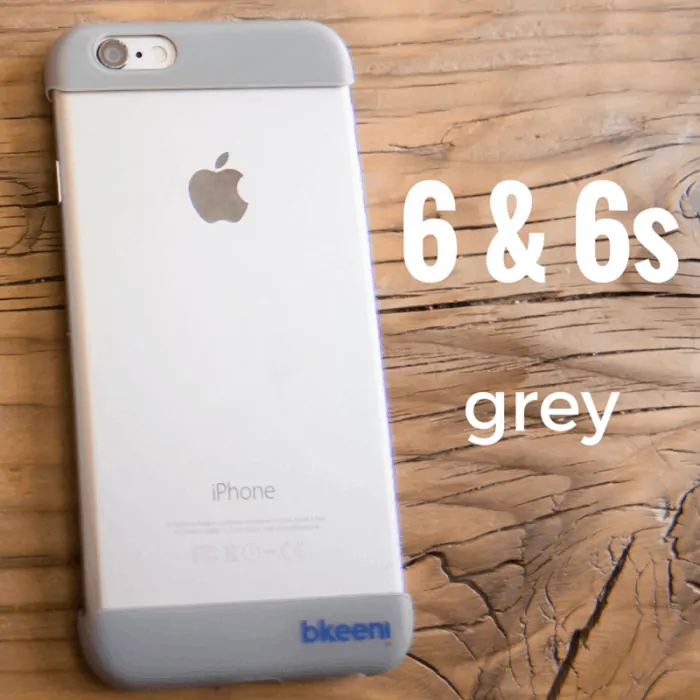 Whether you're waving your hands up in the air at one of the many summer music festivals or plugging in the miles for your marathon training, your iPhone is likely attached to your hand. But the more you move, the more you risk dropping your phone. So instead of getting a bulky case, shed a few layers and try the two-piece Bkeeni phone case. Bkeeni covers your phone at the top and bottom and is made out of a special plastic blend that's rubbery and shock absorbent, providing you with a truly lightweight feel and the protection your phone needs for all the action it gets this summer.
2. Smartwatch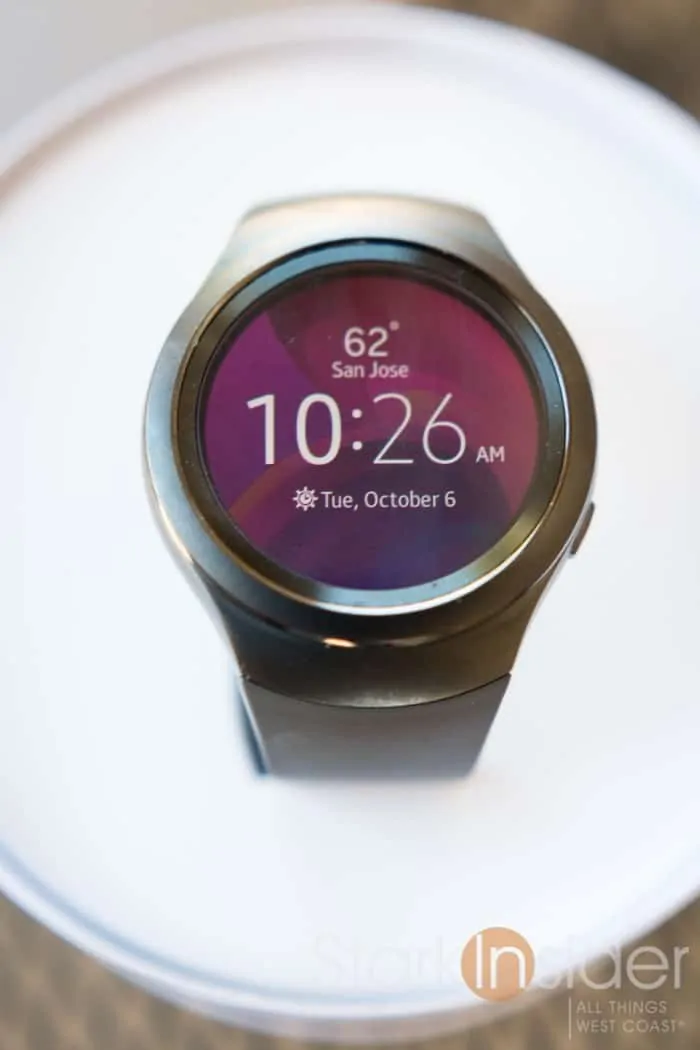 The smartwatch was a top tech accessory this 2016 year and it's proving especially useful during the hottest season. With it being peak season for travel and also exercise, a smartwatch provides extra value to any owner on-the-go, who needs and wants to stay constantly connected with a flick of the wrist. Additionally, the smartwatch's ability to track activity is an uber plus this summer since people are innately more active in warmer weather. And network carriers are further supporting the smartwatch and data everywhere cause. T-Mobile, for instance, is offering free, unlimited data for their smartwatch and mobile device customers traveling to and in Brazil for the entire month of August, encouraging customers to stay connected for the Rio Olympics at no cost to them—a win-win for smartwatch users and the games.
3. Boom Swimmer Waterproof Wireless Bluetooth Speaker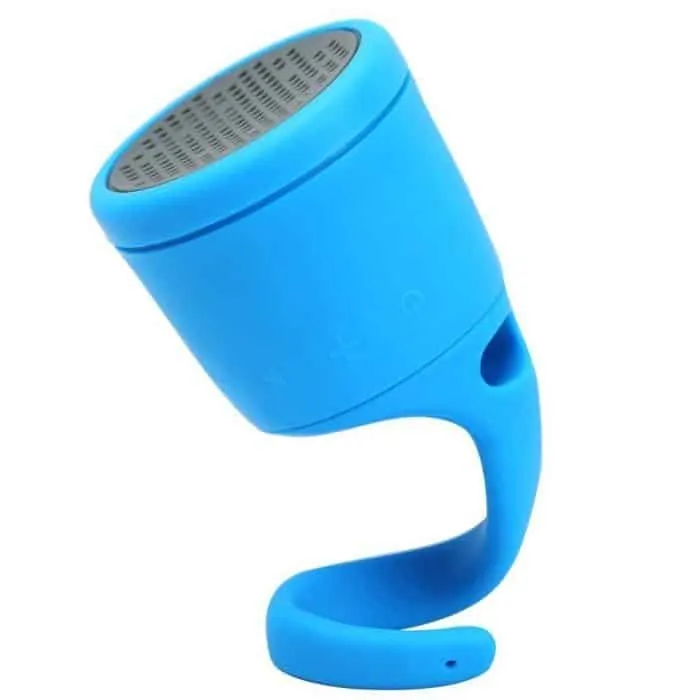 Music and water is a must in the summer time. Which is why the Boom Swimmer Waterproof Wireless Bluetooth Speaker will become your poolside (or beachside) best friend on a sunny day. The speaker is super portable since it's tiny, but boasts a very loud, quality sound system to turn up the jams as you take a dip. The best part is even if you accidentally knock this bad boy in the pool, it'll still work, so let the pool party commence!
4. Watershot SPLASH Housing Kit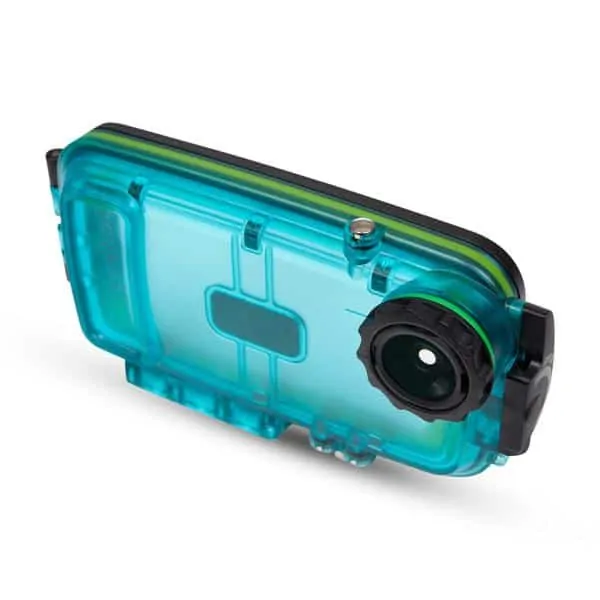 Having your smartphone with you on the island vacation is a must. And so is snapping all the pictures you can on the snorkeling, kayaking and sailing tours. Get a solid waterproof smartphone case like the Watershot SPLASH Housing Kit. It's a premium quality, watertight case that's touch screen capable and forms around the controls of your phone so you can use as usual. What sets it apart and makes it camera friendly is its Optical Quality Glass feature – two interchangeable Flat and Wide Angle Lens Ports, extremely ideal for the aqua-photog in you.
5. Omaker Intelligent Charger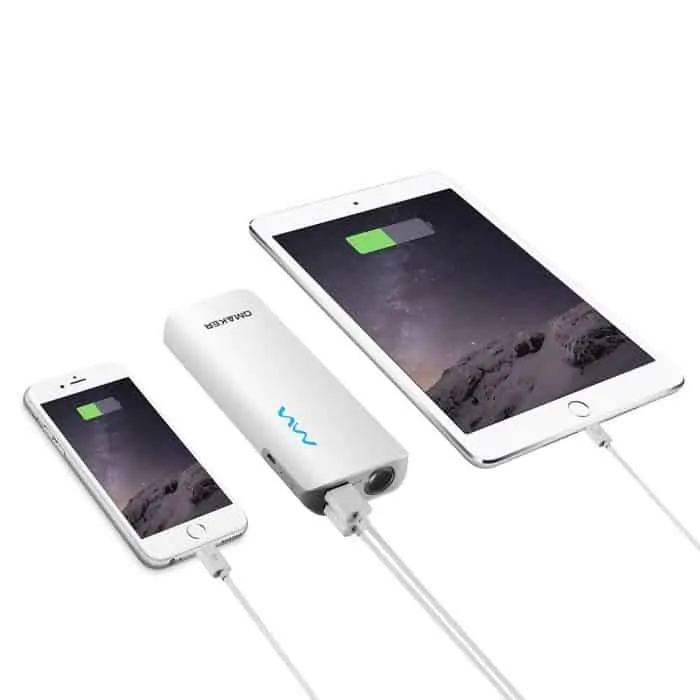 As you adventure on this summer, your device usage actually indirectly will be at an all-time high. Things like using your GPS or Bluetooth connection and accessing the phone's internet to find out more about a certain area drain your battery exponentially. Bring with you a portable battery charger like the Omaker Intelligent Charger. It fits comfortably in your pocket and gives you at least one full, quick charge for the mobile device of your choosing, and will prove to be the lifesaving sidekick your phone needs during all your summer travels and activities.
It's time to turn Summer '16 into a full blown tech-supported blast. These hot accessories are guaranteed to fare well this season and ensure an unforgettable summer.