The 59th edition of the San Francisco International Film Festival wrapped earlier this month, and, once again, did not disappoint, bringing to the big screen international, indie, and cultural gems. Jeanne Powell attended SFIFF and highlights a few of her favorite films. Look for full reviews and more from SFIFF soon on Stark Insider.
SFIFF: Neither Heaven Nor Earth (2015)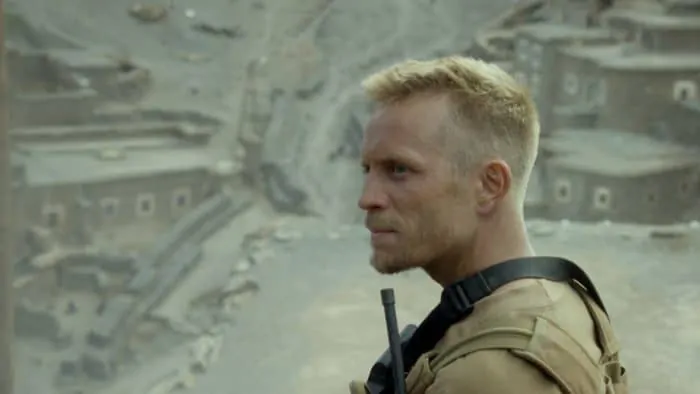 Director: Clément Cogitore
Country: France/Belgium
Neither Heaven Nor Earth is a French-Belgian film focusing on NATO troops in Afghanistan, with more than a nod to the ancient history of this part of the world, and to the vagaries of war.
Soldiers are trained to contend with waiting for battle and with battle itself, but not the quiet disappearance of theirmilitary brothers without a trace. Did men desert from both sides? Have the French and theTaliban been too lenient with the villagers?
Sylvain Verdet's cinematography combines with the use of digital video and night-vision cameras to emphasize the tension of having a tightly disciplined environment invaded by unknown forces.
A brilliant performance by Jeremie Renier as Captain Bonassieu in a harrowing situation, as he balances what he knows with what is happening.
SFIFF: Les Cowboys (2015)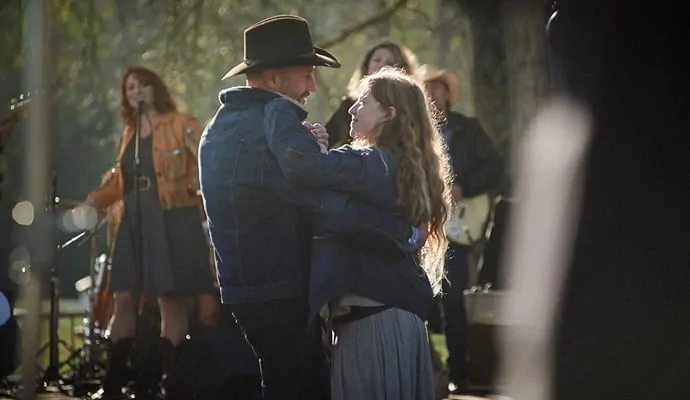 Director: Thomas Bidegain
Country: France/Belgium
Another standout from the 2016 SF International Film Festival was "Les Cowboys," a French film directed by Thomas Bidegain.
A beautiful teen disappears during a country festival, and her father begins a search for her. Set in rural France in 1994, the expertly woven story moves from country to country over the course of a decade, as a father and son seek to make their family whole again.
This is an ambitious film, featuring a working-class family in rural France experiencing great trauma. The director stays focused on each family member's search for wholeness, and the viewer is rewarded. Highly recommended.