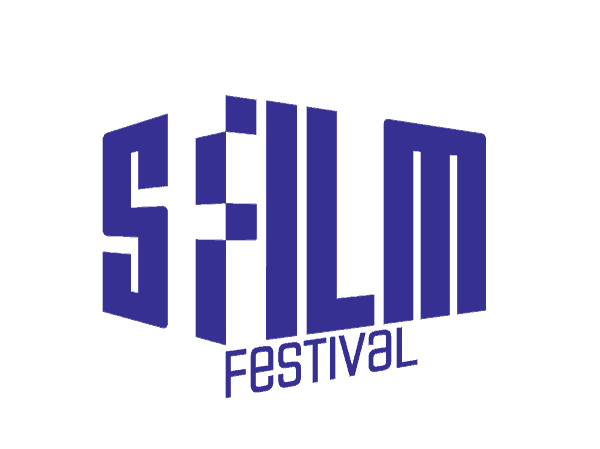 A surprise highlight of the 59th San Francisco International Film Festival, Maggie's Plan provides an intriguing take on romantic comedies. Single and hearing her biological time clock ticking, college administrator Maggie looks for a sperm donor. Walking through the park on a sunny day, she confers with Tony, her best friend and former lover, specifically about Guy Childers as a potential donor. "The pickle guy? He has no sense of personal space." This dialogue sets the tone for a warm and funny romantic tangle during an emotionally tumultuous winter in New York City.
This is Rebecca Miller's first entry into the genre of comedy. Her previous films, all award winners, explored complex and unconventional characters in challenging relationships, moving through their lives the best they knew how. Here she adapted from an unfinished novel by author Karen Rinaldi, with the idea of creating a screenplay full of humor. A primary intention of Miller was to tell a contemporary New York story reflecting the sometimes messy practicalities of modern families and intertwined relationships.
The setting is academia, where Maggie experiences an accidental meeting with professor John Harding when the payroll department mixes up their paychecks (both have surnames beginning with the letter H). They cross paths again in the park – she is power walking between meetings, and he is sitting on a bench reading. Before long she is reading his unpublished manuscript and offering earnest commentary. What makes this story engaging is that you know they are going to get to know each other better, and you enjoy watching how the director/writer allows this to happen. Not picture perfect people, not characters who always say the right thing, Maggie and John manifest awkwardness and ambivalence the way most of us do. What makes the film work are the engaging and multi-faceted performances of Greta Gerwig and Ethan Hawke. They embrace their roles and you believe in their characters.
The dialogue in particular sparkles because of the "…no, wait" moments when you hear both the earnest-seeming conversation and catch the silliness of their pretensions. A little of Woody Allen, a bit of Hollywood screwball comedy.
Julianne Moore is absolutely lovely as the Danish ice queen, tenured at Columbia University, who competes with her husband John in academia. She is self-assured and perfect as the mother of two and the master of the world she shares with her frazzled spouse. No wonder John seems to prefer Maggie, basking in her encouraging comments about his unpublished novel. His broken marriage winds up in Georgette's published novel, as John explores the same subject in his still unfinished manuscript.
Outdoor scenes in snowy Quebec during an academic conference are especially striking.
Casting Greta Gerwig as Maggie was crucial to the success of this film. Director/writer Miller praises Gerwig in the following manner: "Greta … is able to see something from the point of view of a writer, while also being very present emotionally as an actress." The audience has to want to go on the journey with Maggie, who begins as a woman collecting sperm from a "pickle entrepreneur" and ends with — what many people secretly would love to be able to create. However, "there could be nothing that seemed calculating on her part. You have to believe that everything Maggie does is because she really is trying to do the right thing. And sometimes it messes things up more, but there is a purity and an innocence and a good will that the actress needed to have. Greta Gerwig completely has that." She does indeed. Gerwig's expressive face and body language, as she feels her way along, allows the audience to follow her every step of the way.
The child actors are well cast – the two born of John's marriage to Georgette and the baby girl John has with Maggie. Only briefly on camera, but possessing the bark and bite of his father, is Tony's son with his wife Felicia. Tony was Maggie's first love interest, and becomes a braying Greek chorus in the film as Maggie confides in him about her current love challenges.
Sam Levy's photography is easy on the eyes. Outdoor scenes in snowy Quebec during an academic conference are especially striking, along with his filming of the streets of New York. Included in the soundtrack are two versions of Bruce Springsteen's "Dancing in the Dark."
A nice surprise. See this film.
Maggie's Day opens in San Francisco at the Landmark Clay Theater and the AMC Metreon on Friday, May 27.