Your lunch and dinner plans just got a whole lot easier, at least for the week starting January 20th. That's when about 130 restaurants across San Francisco will offer two and three course fixed price lunch and dinner menus.
Prices start at $15 (per person) for lunch and $40 for dinner.
Organizers — of Golden Gate Restaurant Association — say that 25 different cuisines are represented in this year's edition of what's known as San Francisco Restaurant Week.
A quick scan of participating restaurants reveals several interesting choices. Decisions, decisions, decisions. For example:
AQ ($65/person)
Winter carrots, smoky bleu cheese & chestnuts
Preserved wild ramps, brown rice, aromatic shrimp jus
Flat iron steak or Local trout
Wild honey, pomegranate & beer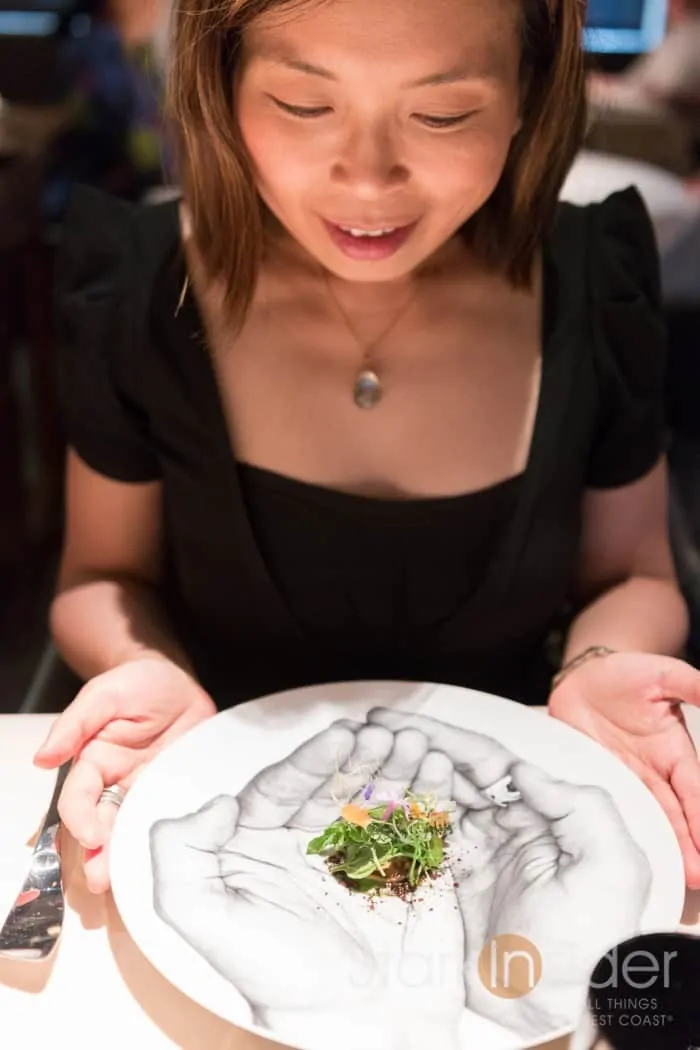 Terzo ($65/person)
Choice of one small plate
Choice of one large plate
Choice of one dessert
Choice of one glass of Red or White wine
Lolinda ($40/person)
Ensalada de Palmito, Empanadas de Espinaca, Ceviche Mixto
Asado Mixto
Escabeche
Churros
Tables can be booked online on the SF Restaurant Week web site. The program was formerly known as "Dine About Town" and rebranded last year.
SF Restaurant Week runs January 20 – 31, 2016 — an extra looong week, thankfully.
With Loni Stark in San Francisco.