Get your California on!
In this Stark Insider video feature I'm joined by indie rockers Family of the Year.
Most of you will recognize their epic hit "Hero." The single was used in a variety of film projects including Thanks for Sharing and Boyhood, among many others.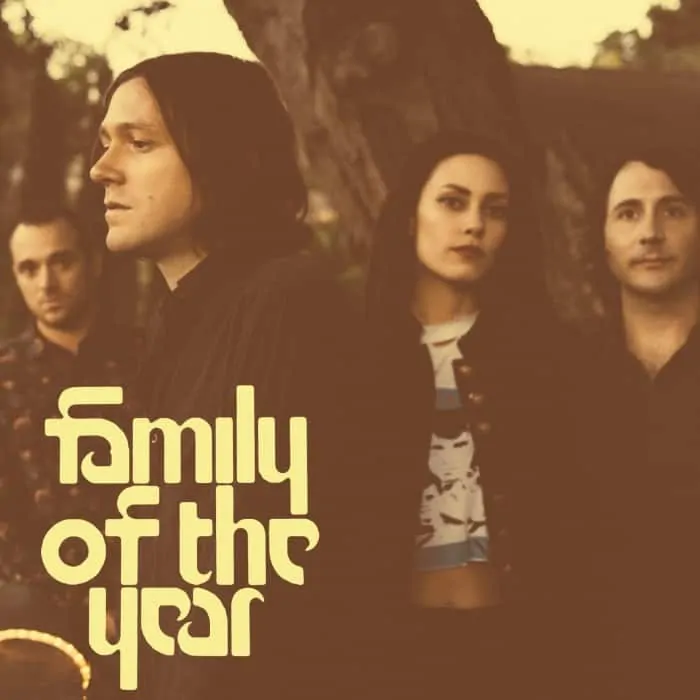 We didn't quite have the gall to join a cult, so we started a band instead.
— Sebastian Keefe, Family of the Year
Just last month the group released their third studio album, the eponymous Family of the Year on the Nettwerk Music Group label. The single "Make You Mine" — featured in this video — has received widespread rotation. And, even as we head into fall, it sure still feels like summer around here in the San Francisco Bay Area. Maybe their next single will be something that will awaken the rain Gods?
Watch as head up to the Live in the Vineyard music festival. There I meet up with Sebastian Keefe and Christina Schroeter and try to figure out what Charles Manson has to do with the band.
Plus, a few words on branding and music, and… screwdrivers?
It's all here in this especially chill episode.
With Family of the Year it's always summer time.
Watch: Family of the Year – Live in the Vineyard