UPDATED 9.19.15: High resolution photos added.
Flying Ace and the Storm of the Century, created in collaboration with scientists from Columbia University's Earth Institute, is a one-act play for audiences of all ages inspired by Snoopy and Hurricane Sandy, exploring hope in the face of extreme climatic events.
Organizers tell Stark Insider the production is coming to the Bay Area from its home in New York.
Tour stops include San Francisco, Richmond and Oakland and runs October 16 through 29.
Created in 2013 to commemorate the one-year anniversary of Hurricane Sandy, Flying Ace is "a duet performance exploring how people negotiate extreme climatic events."
The Flying Ace team will also be hosting workshops on Eco-theater and Art & Activism throughout the area, at schools, universities, and community organizations, including: Destiny Arts Center, East Bay Center for the Performing Arts, San Jose State University, Lick-Wilmerding High School, San Francisco University High School, Oakes College (UCSC), Rainbow Theater (UCSC), and California State University: Monterey Bay.
Flying Ace and the Storm of the Century is produced by Superhero Clubhouse, a collective of artists and scientists working at the intersection of environmentalism and theater.
Flying Ace and the Storm of the Century

Presented by Superhero Clubhouse

Created in collaboration with climate scientists from Columbia University's Earth Institute and the Lamont-Doherty Earth Observatory.

Run time: 55 min.

PianoFight (San Francisco)
Friday, October 16, 6pm
Saturday, October 17, 2pm and 6pm
Friday, October 23, 6pm
Saturday, October 24, 2pm & 6pm

Destiny Arts Center (Oakland)
Tuesday, October 20th, 6:30pm

East Bay Center for the Performing Arts (Richmond)
Thursday, October 29th, 7:30pm
WATCH: Flying Ace and the Storm of the Century – Short
IN PHOTOS: Flying Ace and the Storm of the Century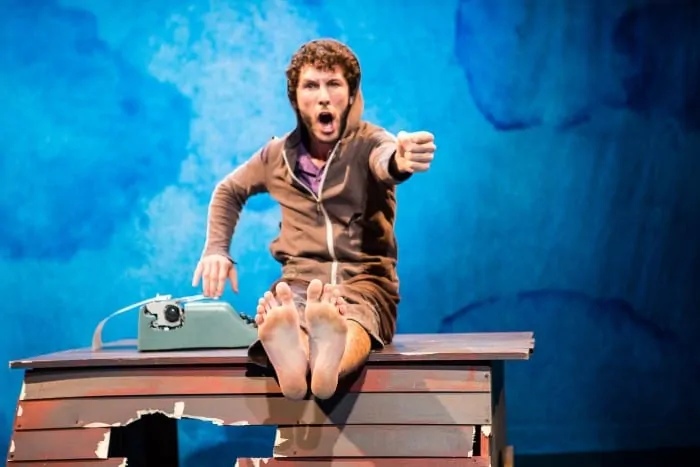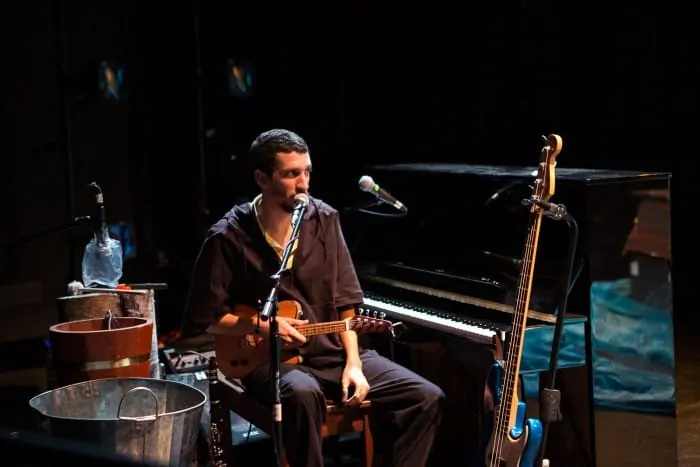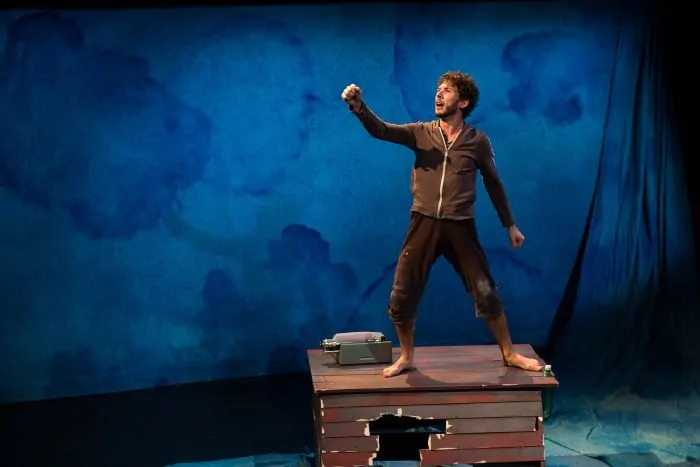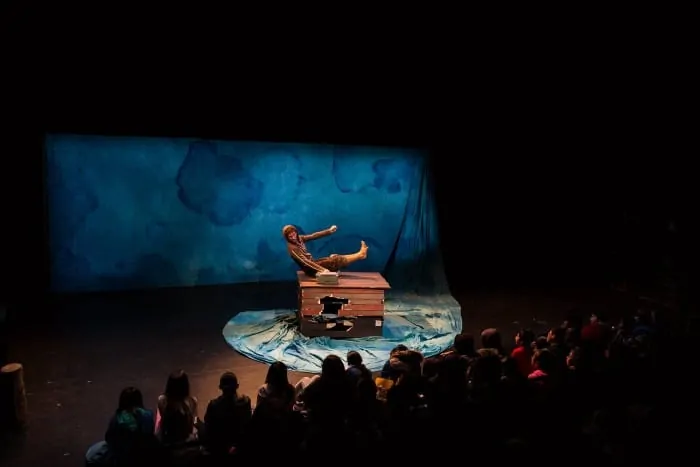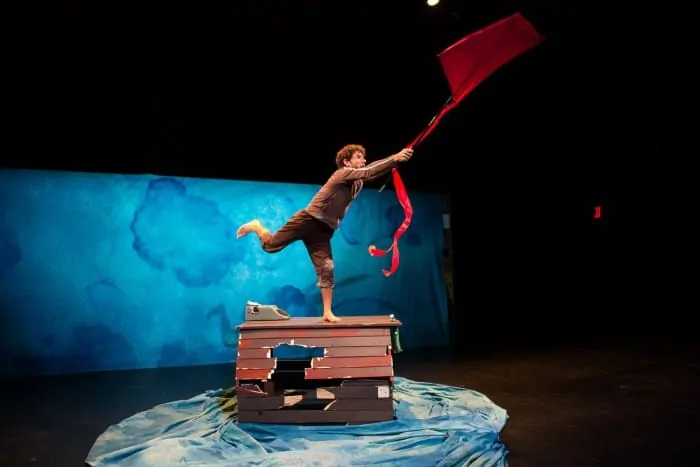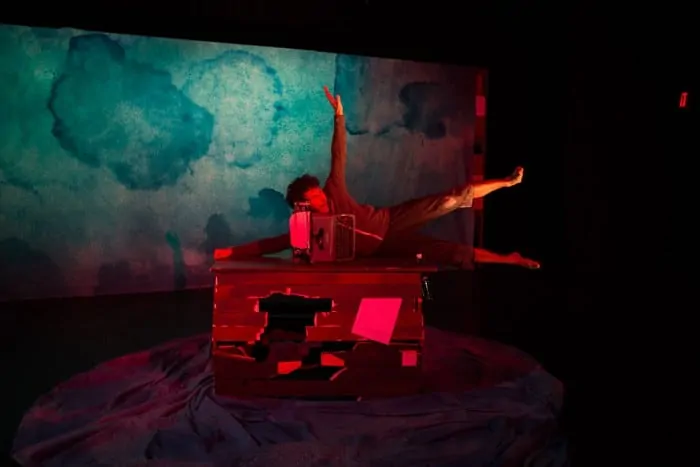 Photos: Marina McClure