I have a confession.
While in Singapore this past week, I tiptoed off to Waku Ghin, Chef Tetsuya's second restaurant at Marina Bay Sands Resort which he opened in 2010. While Chef Tetsuya was born in the Japanese town of Hamamatsu, it was in Sydney where he opened his first restaurant, Tetsuya's, in 1989 and where his journey to culinary acclaim began.
I blame the whole incident on serendipity. Was it a coincidence that I had just been in Sydney right before arriving in Singapore? The same path taken by Chef Tetsuya. Was it just by accident that Waku Ghin specializes in modern Japanese and I happen to love Japanese cuisine and all things raw?
Clearly, it was meant to be.
As I curiously called up the restaurant to see if they had any free openings for the two evenings I would be in Singapore, I was told indeed there was a free slot. Spontaneity got the better of me – so if your name happens to be Clint Stark and you are my husband, please forgive me for indulging in this culinary adventure without you. Just remember, I don't love you any less.
Waku means "arise". Ghin means "silver". So arise my taste buds, and break out the silver spoons. Let's feast!
P.S. As this was a spontaneous outing, these photos were taken with my Apple iPhone.
In Photos: Waku Ghin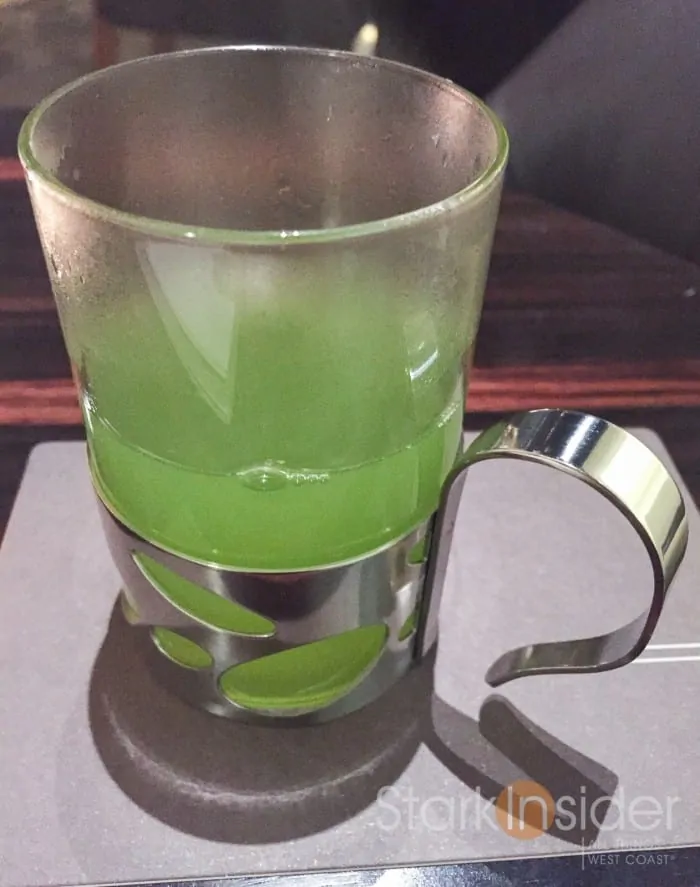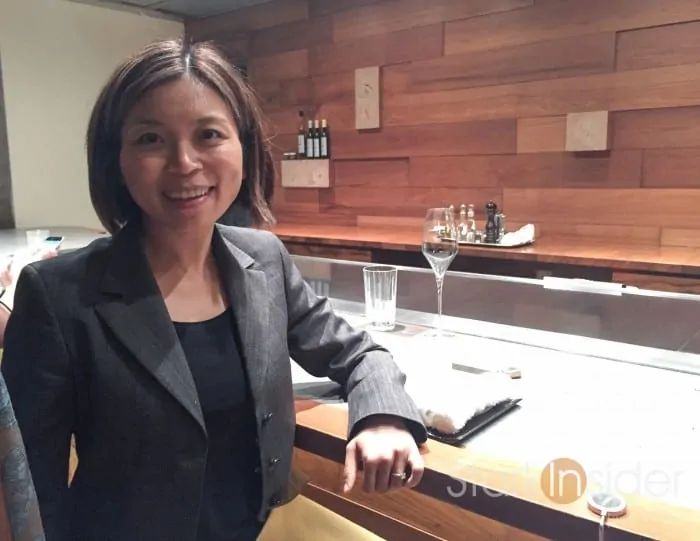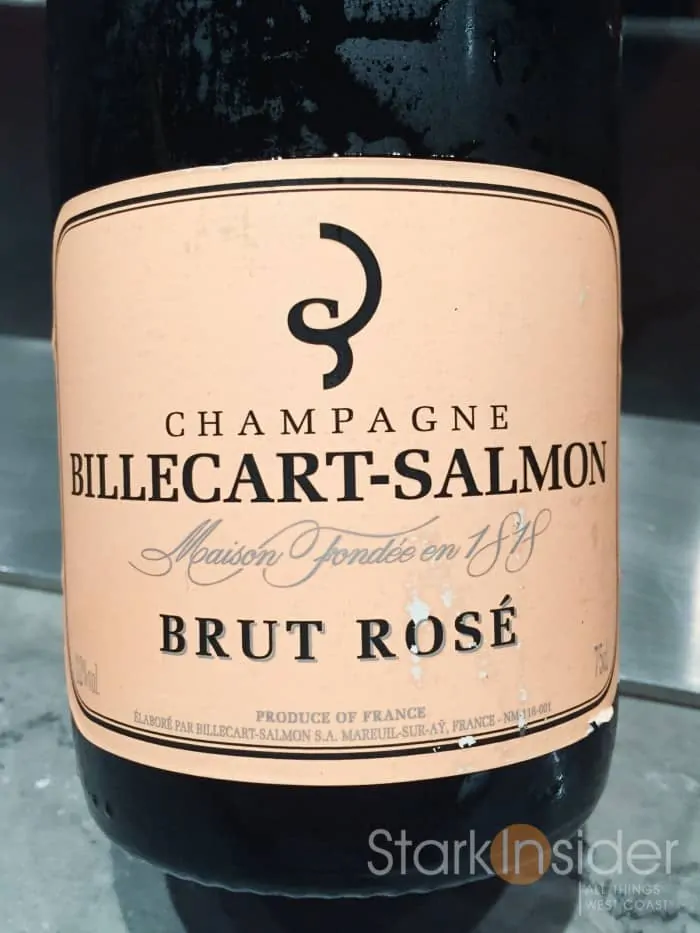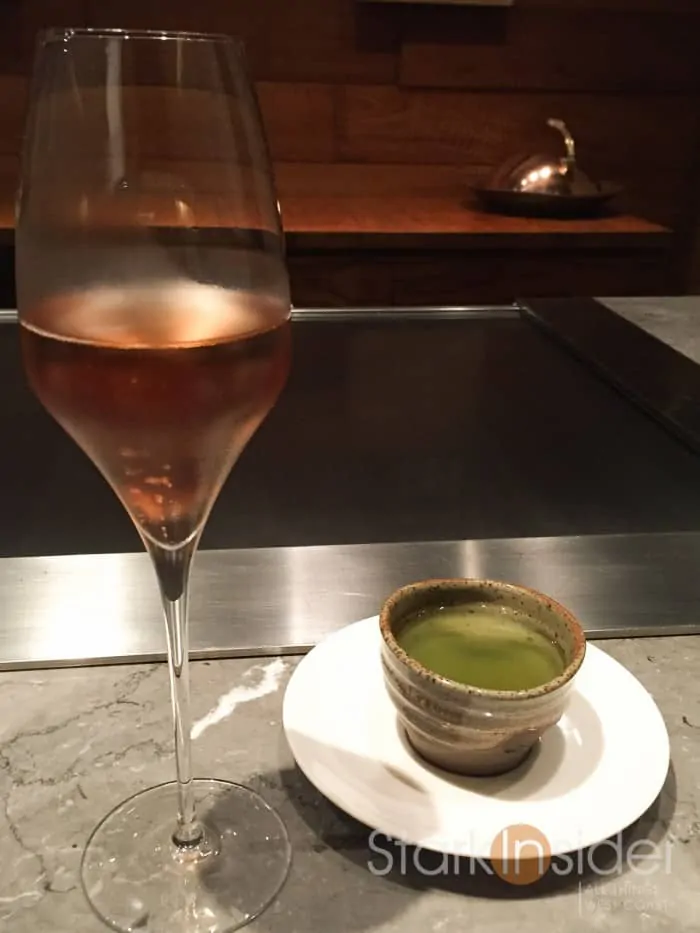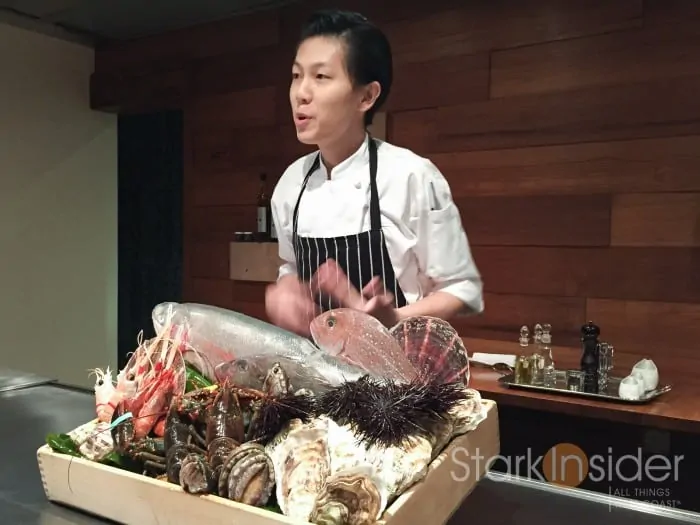 It looked like the treasure of an Iron Chef battle where the secret ingredient is "Jewels of the Sea".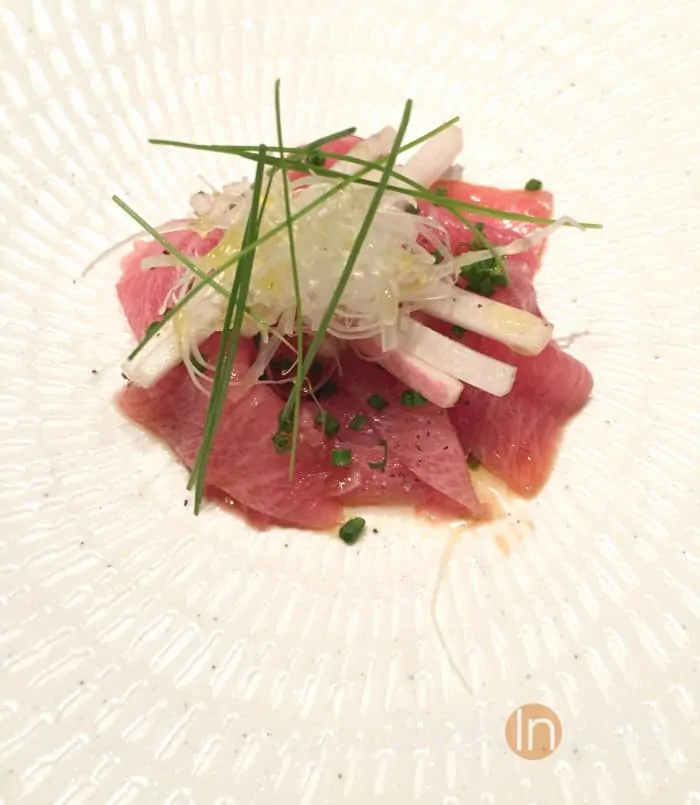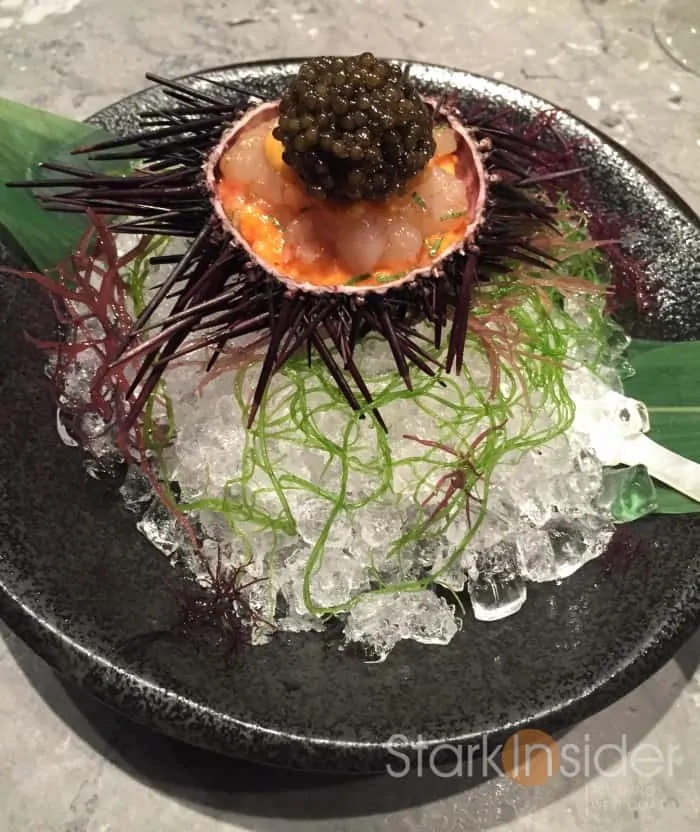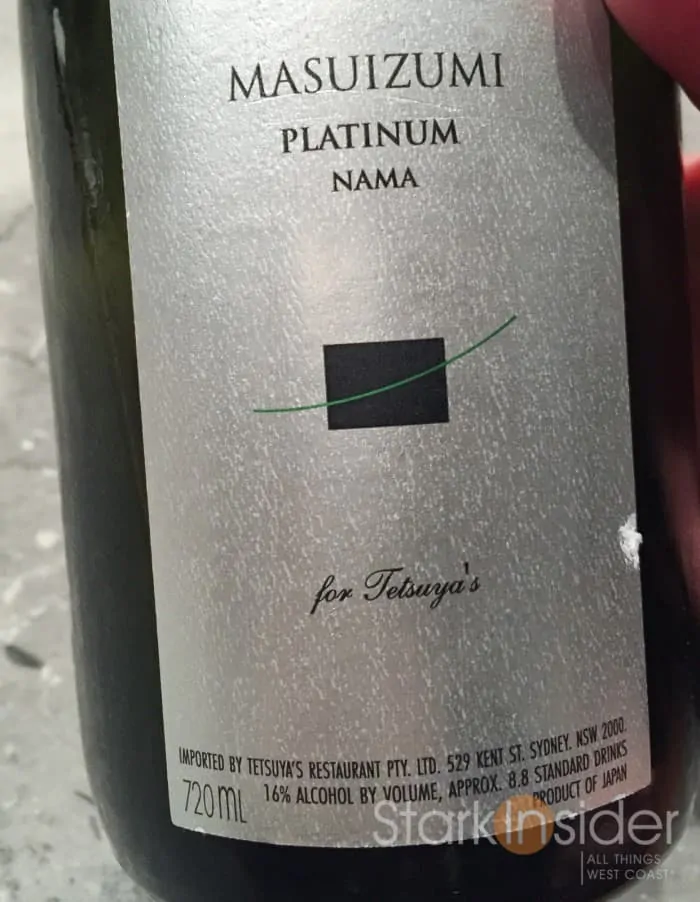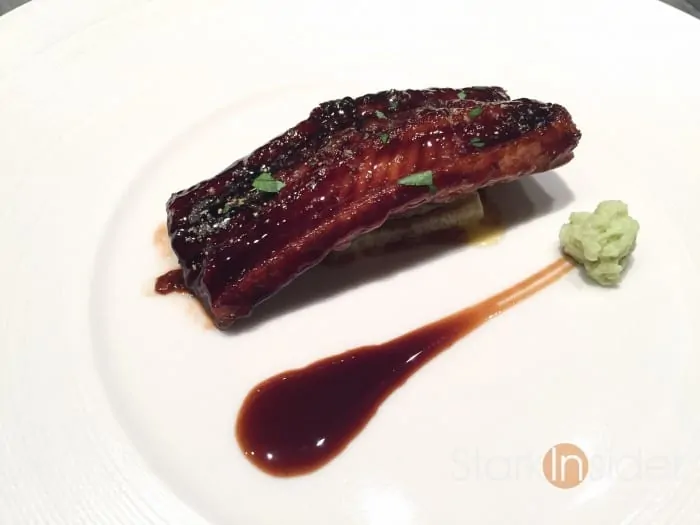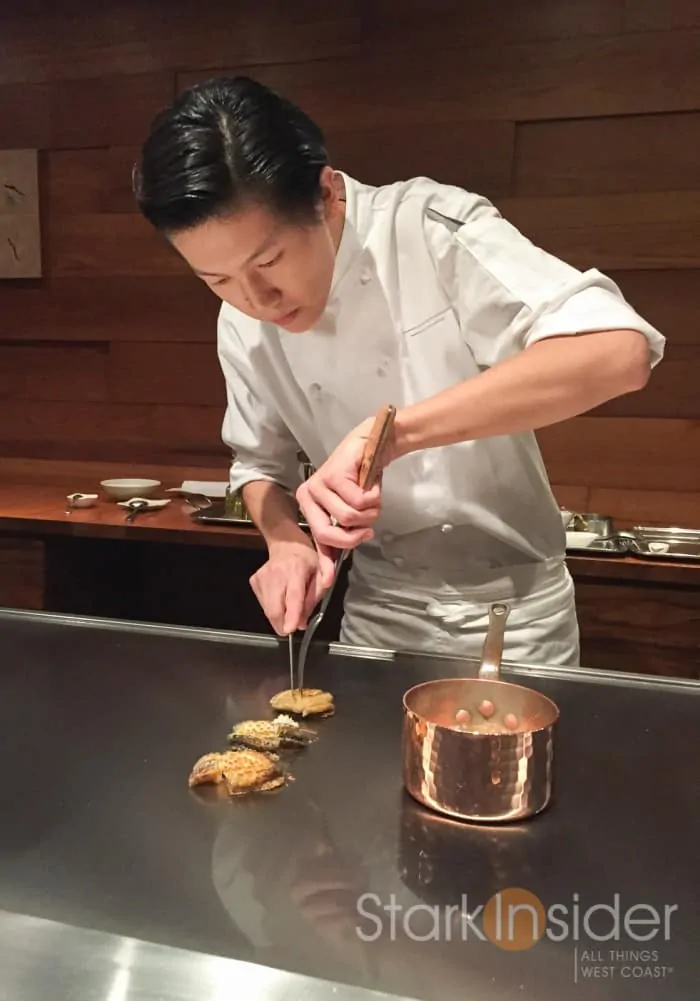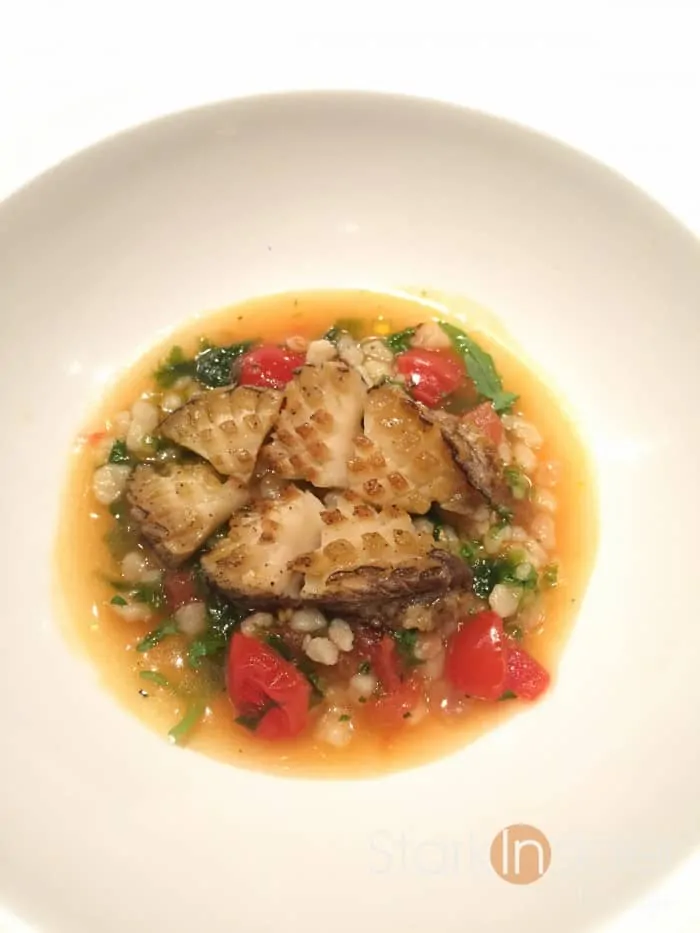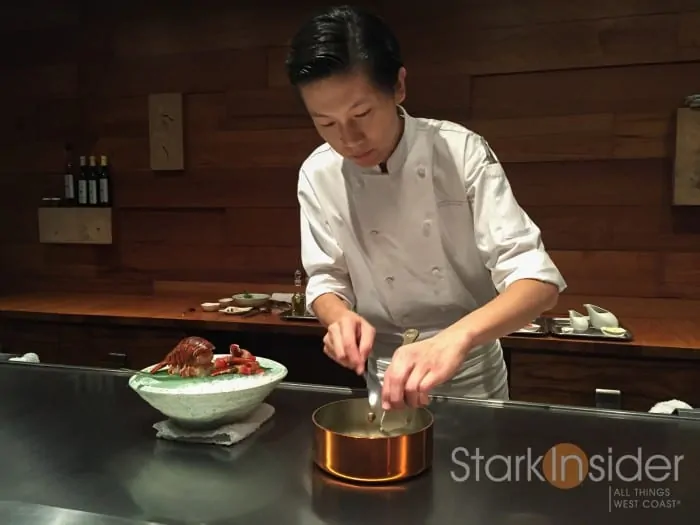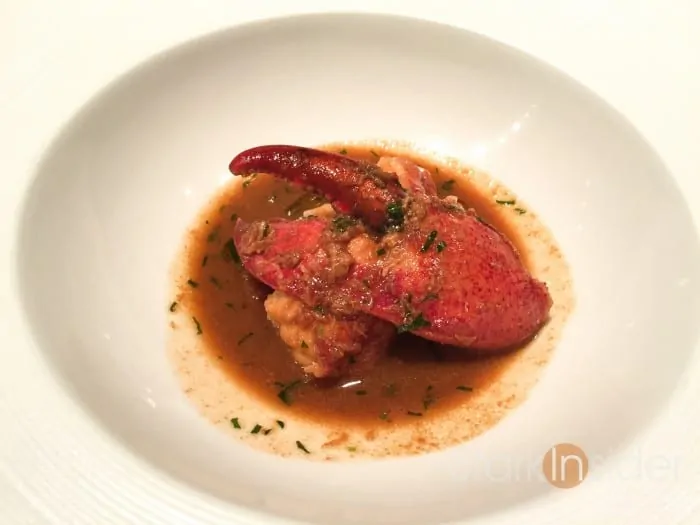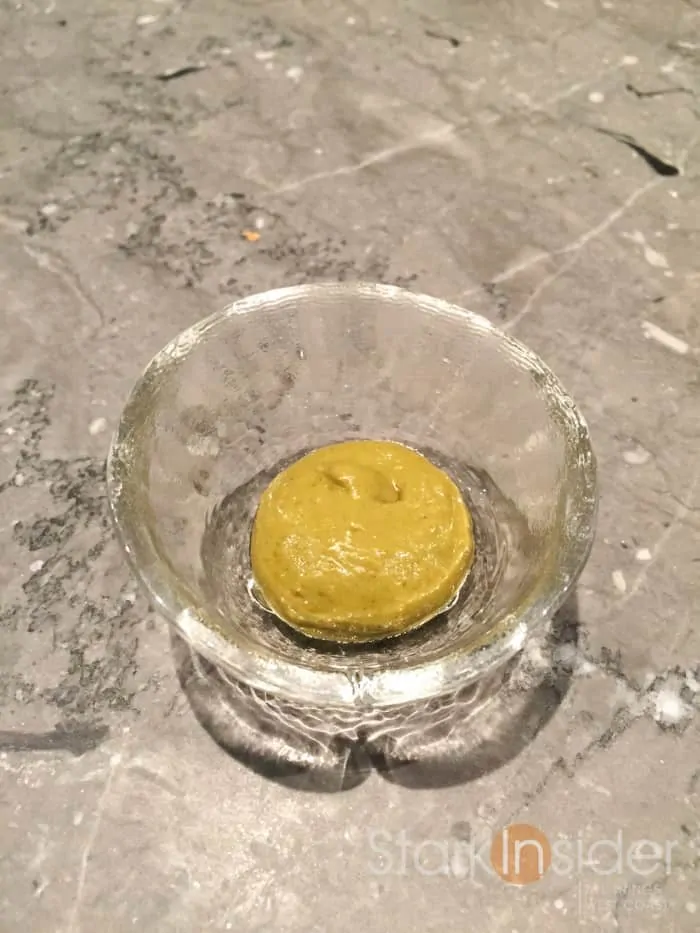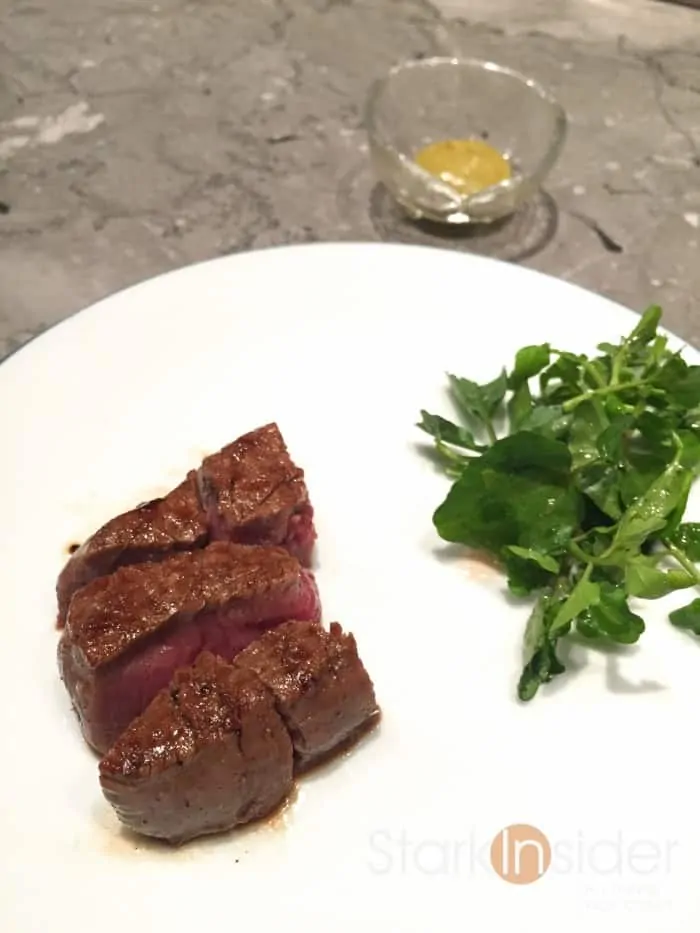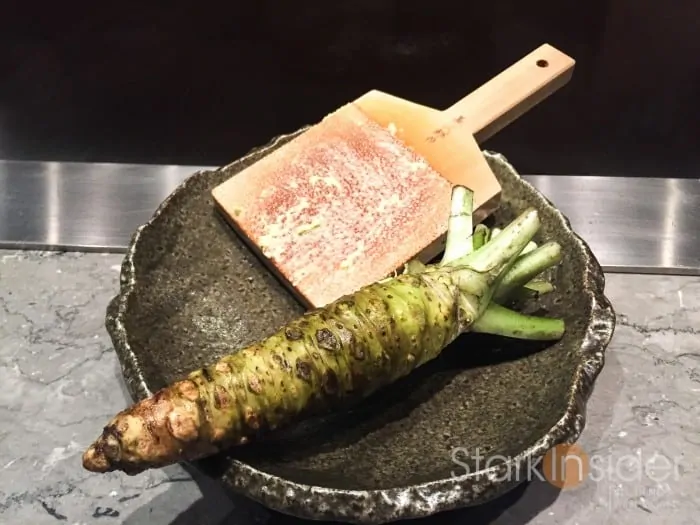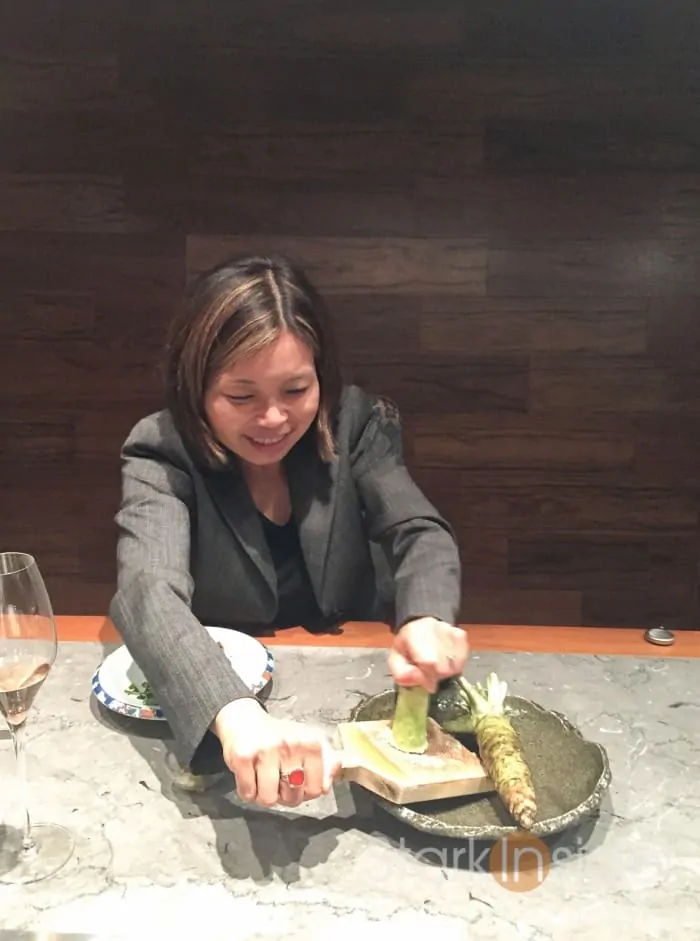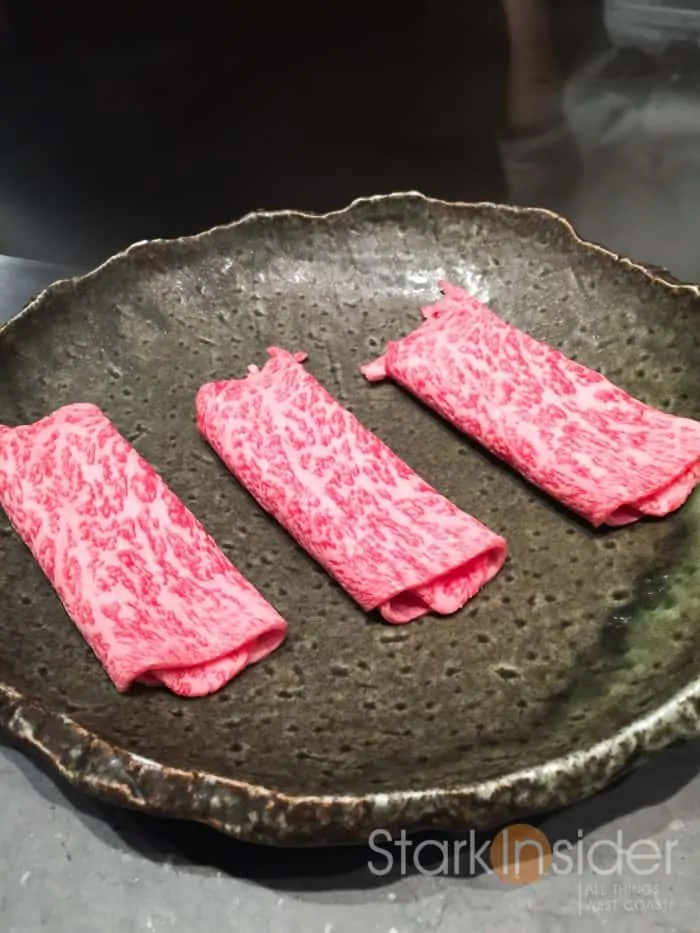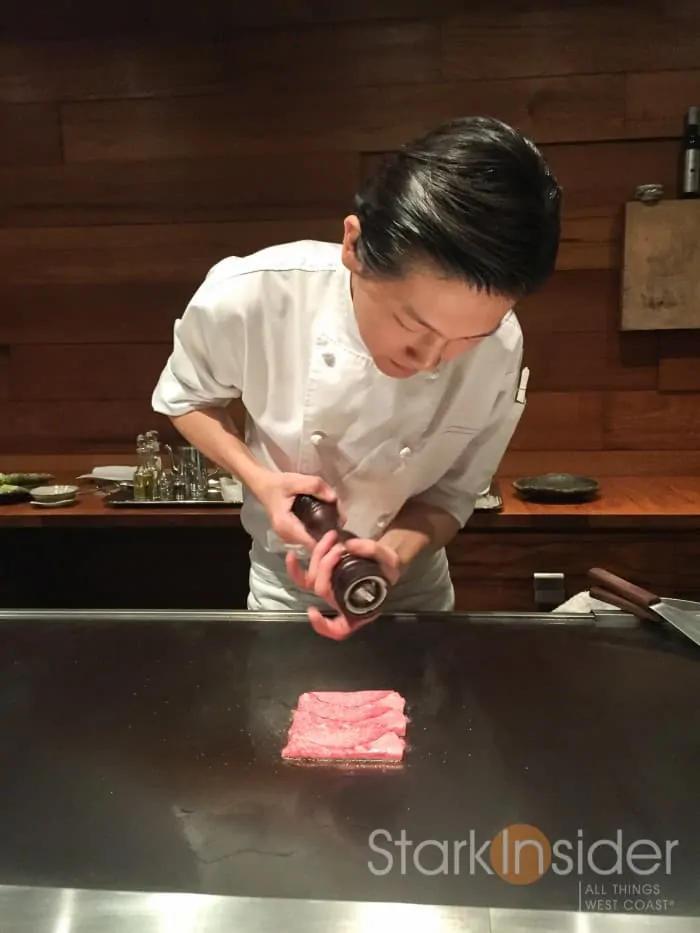 This is the way to have Wagyu beef!