Food. Wine. Sun.
With the Labor Day weekend right around the corner, we have the event worthy of your consideration.
Sonoma Wine Country Weekend is a three-day escape that, as you might've guessed, features everything we love about Northern California wine country.
Expect plenty of cooking demos, incredible local wines, and scrumptious servings of your favorite dishes. As in past years, the weekend culminates in a wine auction — Sonoma Count's largest fundraising event.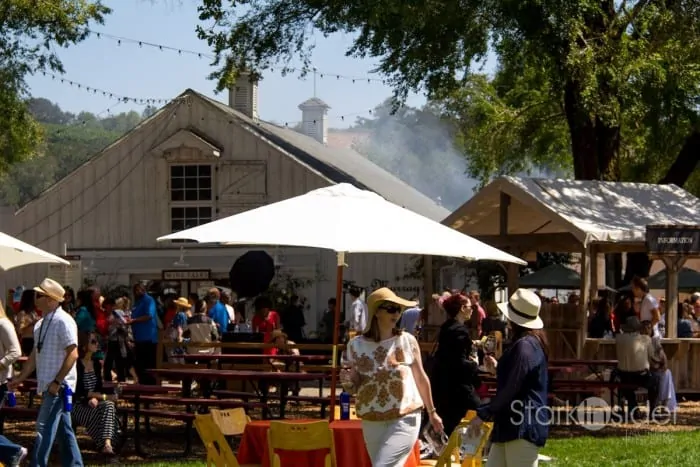 Proceedings kick-off on Friday with the annual "Starlight" dinner at Francis Ford Coppola winery. As you can see in the video below, it is a party quite unlike any other.
Taste of Sonoma is the marquee event on day two. Hosted at MacMurray Estate in Healdsburg, it's like one epic wine country picnic. A sprawling lawn of tents offer up all sorts of goodness: wines, heritage meats, incredible fish, whimsical deserts, veggies, sauces… and on and on. You know you're in the right place as soon as the tempestuous waft of BBQ grill fills the air, as you walk up the grassy knoll to the entrance.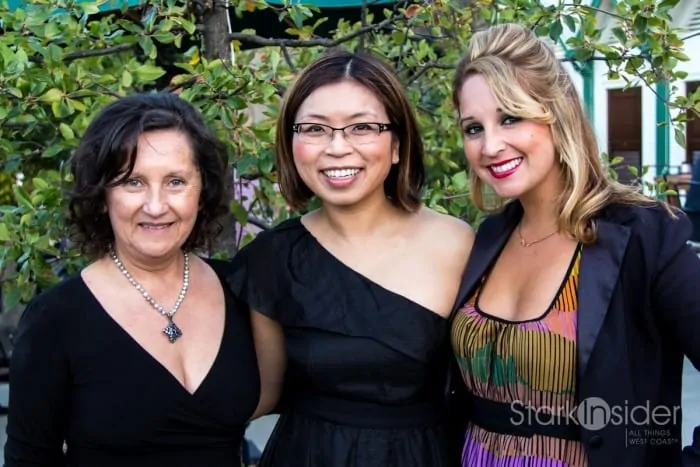 In addition, several winemaker lunches, dinners and barbecues are scheduled across various wineries. These, too: highly recommended. Ranging from $85-$150 they are great value considering you'll typically be dining with the proprietor and/or winemaker, and be enjoying their very best service, and culinary expertise.
For a glimpse of what to expect at Sonoma Wine Country Weekend, check out the Stark Insider video, featuring Loni Stark, and lots, and lots, of delicious wine country eats.
Sonoma Wine Country Weekend

September 4 – 6, 2015

Sonoma Wine Country Weekend is Sonoma County's signature, and largest, charity event, bringing together over 200 of Sonoma's top winemakers and growers, along with a collection of the area's best chefs.

KEY EVENTS

1. Sonoma Starlight
Friday, September 4 – 6:30-10:00pm
Francis Ford Coppola Winery

2. Taste of Sonoma
Saturday September 5 11:00am – 4:00pm
MacMurray Estate Vineyards, Healdsburg

3. Sonoma Harvest Wine Auction
Sunday, September 6, 12:30pm-7:00pm
Chateau St. Jean, Kenwood
STARK INSIDER PREVIEW: Sonoma Wine Country Weekend with Loni Stark