Can you feel the love tonight?
For Broadway fans in Silicon Valley, the answer would be a resounding Y-E-S.
Ever popular Phantom of the Opera is now playing in San Francisco. And next week, another epic Broadway hit, The Lion King, opens at the San Jose Center for Performing Arts.
If you haven't seen these musicals, now would be a great time to double up, and do a little catching up!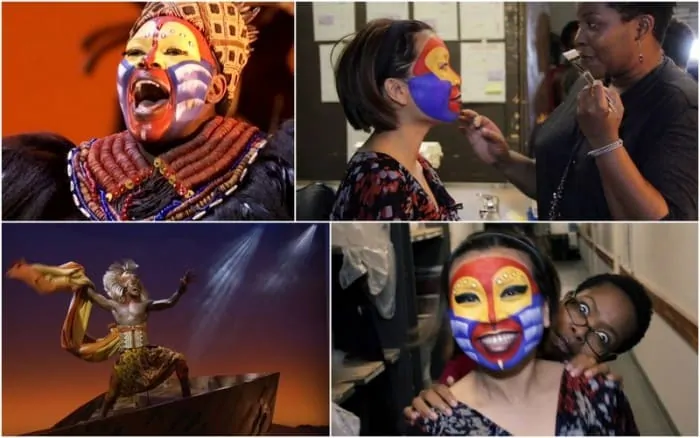 Meanwhile, we have a Stark Insider video preview of The Lion King. This was shot when the show was last here, in San Francisco, and should give you an idea of what to expect. Plus: a behind-the-scenes look at what it takes for an actor playing Rafiki (a baboon) to get into make-up.
Team Stark hopes to see you out on the town!
Let the show begin…
WATCH: Backstage at The Lion King Broadway musical