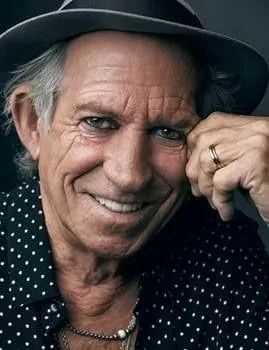 On September 18th, history will be proven wrong once again.
That's when timeless wonder, Rolling Stones guitarist, and music legend Keith Richards will release a new solo album.
His first in 20 years, it's called "Crosseyed Heart" and includes fifteen tracks — ones that according to the press release will take him on a journey featuring reggae, rock, country and the blues. Interest. Piqued.
July 17th.
"Trouble", the first single from CROSSEYED HEART, will be released July 17th.

— Keith Richards (@officialKeef) July 9, 2015
Look for "Trouble" to drop, the album's first single. Richards on guitars, bass, lead and backup vocals. With Steve Jordan on drums, Waddy Wachtel on guitar and Bernard Fowler on backup vocals.
Richard's last solo effort, "Main Offender" was released in 1992. Allmusic rated it 3 out of 5 stars.
Knowing how prolific Richards is, and the brand that is The Rolling Stones, expect there to unbelievable buzz around this project in the coming months.