There's No Business Like Show Business!
This is hard to believe, possibly even epic.
Loni Stark gets a lesson in voice projection for the stage from none other than legend of Broadway and television herself, Ethel Merman.
How can it be?
You'll have to watch to find out!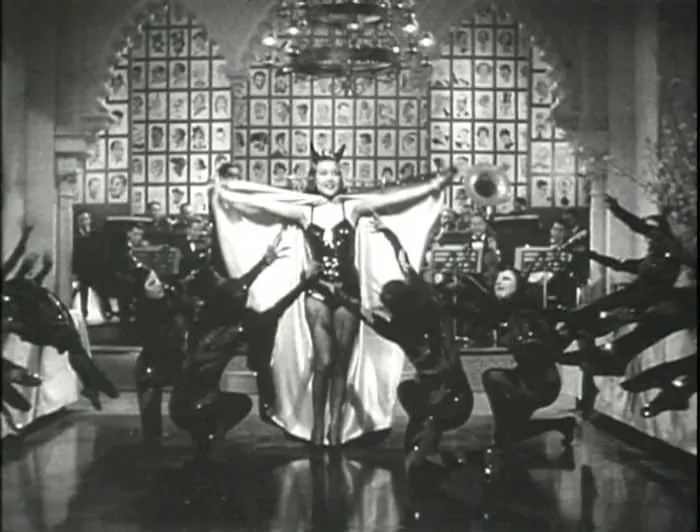 In this episode Loni visits the set of You Can Call Me Miss Birds Eye. There, at the majestic Geary Theatre in San Francisco, she discovers some Australian accents, an incredibly talented voice coach in Dr. Gary Clarke, and a gregarious and charming actress in Denise Wharmby.
One of Loni's biggest fears is singing. Can she overcome her phobia? And what exactly does it mean to treat the human body like a cello? And what is with all these Yes and Nos?!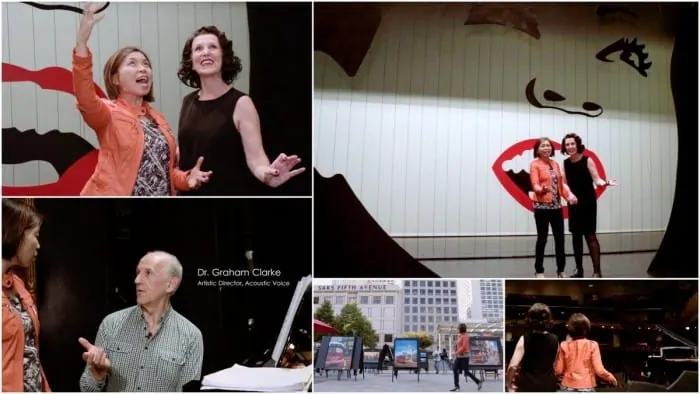 Watch as she heads through a bustling Union Square, across Geary, and meets up with the First Lady of Musical Theater.
As they say, everything is coming up roses…
WATCH: "Call Me Miss Birds Eye" – A lesson in voice projection starring Ethel Merman
With Clinton Stark contributing from San Francisco.