Amazon is holding its first every "Prime Day" on Wednesday, July 15, 2015.
Here's the scoop on how to Celebrate Amazon's 20th birthday, while scoring yourself a deal or two.
What is Prime Day?
According to Amazon it's an all-out sale across the web site that will feature plenty of deals — sports and outdoor items, video games, movies, clothing, electronics, toys and a whole bunch of other goodies too. So many deals, in fact, that CEO Jeff Bezos and team claim this will be a bigger event than Black Friday.
Hubris? Probably. Amazon has been down that road before. Then again, it's also been known to follow through, and deliver on its promises. Either way, whether you're at work, school or at home, you might want to check in on the Amazon site a few times during the day.
Per the Prime Day web page, there will be "thousands" of Lightning Deals (limited time offerings), Deals of the Day, and unlimited free two-day shipping (that's the standard for Prime customers on most products, so that's not necessarily an exclusive benefit of Prime Day).
Who can participate in Prime Day?
Only Amazon Prime customers can participate in Prime Day.
That means you need to be an existing Prime member (or Prime Fresh, Amazon Mom or Amazon Student member), or you'll need to sign up. Fortunately, there is a free trial. You'll get immediate access to Prime Day — so if you want to just explore the deals for a day, sign up for a trial, and then cancel it if you don't plan to take advantage of Prime.
Amazon Prime currently costs $99 per year, and you can click here to learn more and start a trial.
If you're planning to participate in Prime Day, here's 3 quick tips to get you started.
3 Tips for Getting the Most Out of Amazon Prime Day
TIP 1 – If you're not a Prime customer start a trial now
As mentioned above only Prime customers and trial members can participate. If you plan to check out the deals on Prime Day, don't wait to get a Prime trial started. The last thing you want to do is miss a deal because you're fuzzing around with a credit card, and entering info to get started. Do that now (link that explains more about the Amazon Prime Free Trial), and you'll (hopefully) have a hassle free shopping experience.
TIP 2 – Be a Night Owl – Prime Day starts at 12:00am (midnight) Pacific
Make some coffee. Pour a glass of wine. Pop open some champagne (sure, right?!)
Whatever the case, be ready at midnight.
Expect a few killer deals early on. Amazon will likely want to generate some buzz, and light up social media. I highly recommend you pull up the site immediately at midnight, and be prepared to act fast.
TIP 3 – Keep an eye on Walmart and other competitors
Don't expect the competition to let Amazon rule the day. Walmart has already announced they too will offer deals. Expect plenty of price matching.
Prices should be very fluid on Prime Day, not only at Amazon, but at other popular retailers too, like Newegg, Best Buy (bestbuy.com and B&M stores), Target, among many others.
Also, consider keeping one of your browser tabs open on a deal site. Slickdeals is one of our favorites. Hot deals will hit the front page. You'll be able to see if in fact that Prime Day "deal" is really a deal, and possibly look for more convenient price matches at nearby stores.
BONUS: Follow the Prime Day Facebook page
I'm not sure yet how helpful this will be. On Prime Day we'll no more of course. Either way, Amazon has setup a Prime Day event page on Facebook. They've already made some announcements there, and I'd expect more to follow. Who knows? There could even be exclusive links, and deals announced exclusively on this page. Can't be sure about that! Still, keep an eye on it.
Example Prime Day Deals
Amazon Echo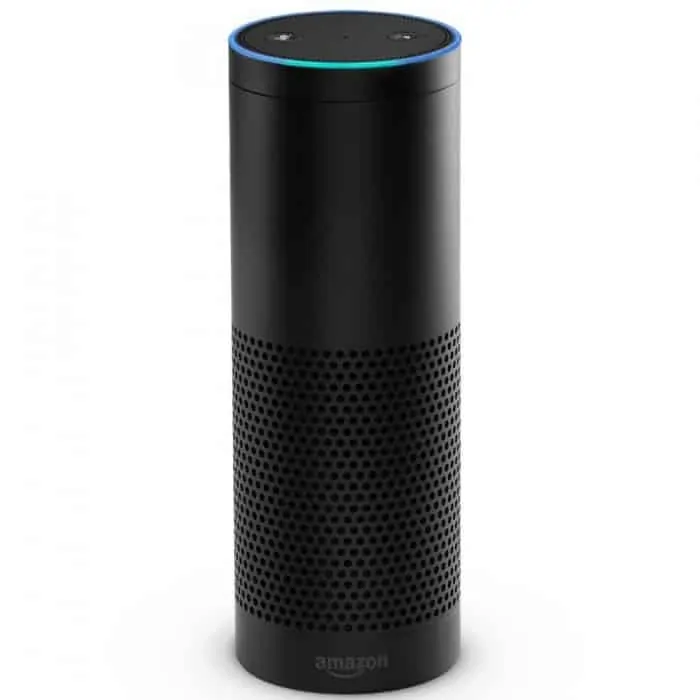 We know that Amazon Echo will get a nice discount. On Prime Day, you'll be able to buy an Echo on sale.
Brand name 32-inch Smart HDTV for under $200
Not much more information on this one (and, truth be told, isn't 32-inches a little small by today's standards). Amazon mentions the upcoming deal in this post.
Chromebook Laptops for $199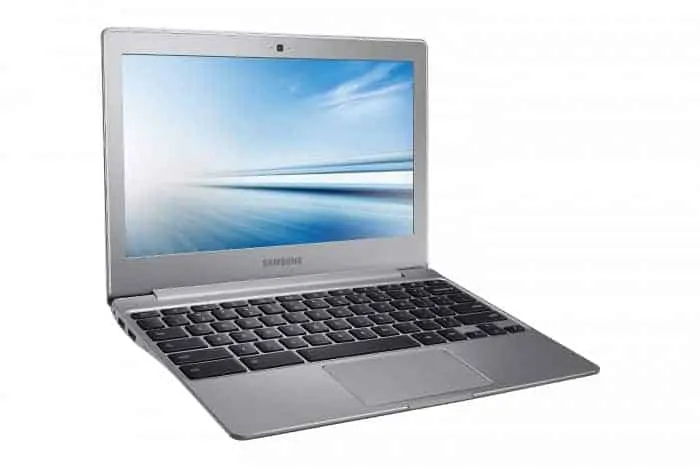 This looks sweet. Chromebooks are light, small, and can handle web surfing duties with aplomb. Don't expect to render the space shuttle on these laptops, but for lightweight duty and coffee shop escapes, I highly recommend them. Amazon says it will sell them discounted — again no details on brand or configuration yet. We have our fingers crossed that it's this Samsung Chromebook 2 in Silver.
One final note, you can shop Amazon Prime Day on any device, including smartphones and tablets. I'd advise serious shoppers to get tab-happy on a desktop or laptop web browser for maximum deal insanity.
Happy shopping!