Another weekend, and another bevy of choices for those looking for a stimulating night on the town or a delicious weekend outing. Once again, we've polled the Stark Insider team, and rolled up some of our favorites (among so many more!) things to do this weekend in and around the San Francisco area.
Leading the charge is another Napa-based concert series. Yountville Live, an inaugural concert series, kicks off this weekend and features radio charters including O.A.R., Aimee Mann, Matt Nathanson, and Colbie Caillat. Organizers Claire Parr and Bobbi Hach-Jacobs (the same masterminds behind the Live in the Vineyard music festival) promise a unique experience that combines "premium musical entertainment, culinary excellence and award-winning wine."
On Saturday, Taste of Yountville showcases "the best of Napa epicurean fare."
Those updating their entertainment calendars, also should note that the spring edition of LITV happens the following week at the Uptown Theatre in downtown Napa.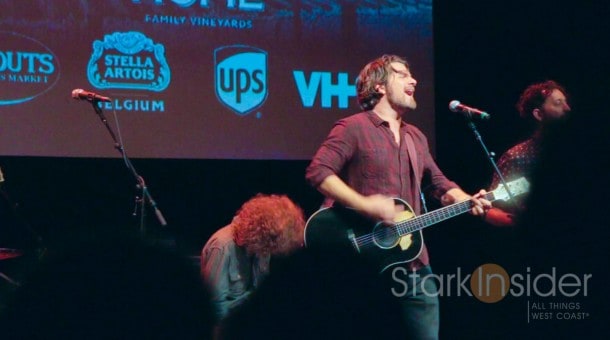 Team Stark is also covering several theater openings across town.
Theatre Rhinoceros presents Breaking the Code, a biographical drama about homosexual scientist Alan Turing. Molière's satire on religious hypocrisy Tartuffe opens at Berkeley Rep. Meanwhile, across the Bay Bridge, at another of our favorite theaters, San Francisco Playhouse premieres Stupid Fu##king Bird.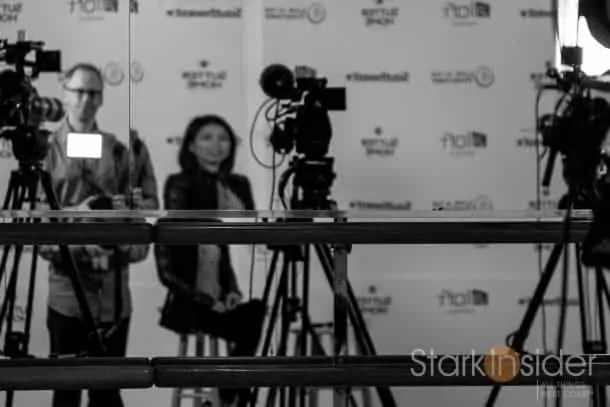 Be sure to check back here on Stark Insider for reviews, video coverage, and photos as we continue to seek out the most creative and interesting things across the San Francisco Bay Area. Or, simply, join us and: Explore. Create. Live.
With that, here's this weekend's round-up of events and shows. Stark Insider hopes to see you out on the town.
Let the show begin…
Yountville Live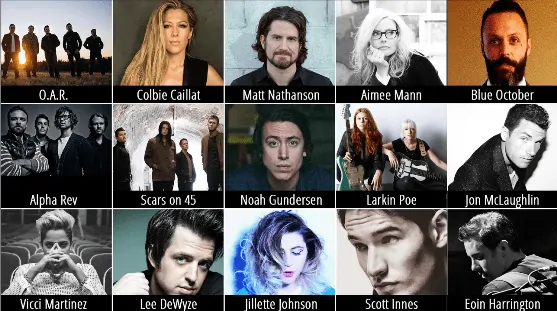 March 20 – 22, 2015
This one-of-a-kind festival features live performances by platinum-selling artists such as Colbie Caillat and Aimee Mann; signature dishes from some of Napa Valley's premiere chefs and restaurants including Chef Michael Chiarello (Bottega Ristorante) and Chef Richard Reddington (Redd and Redd Wood) and more; and the winemaking talents of over 30 local wineries.
Breaking the Code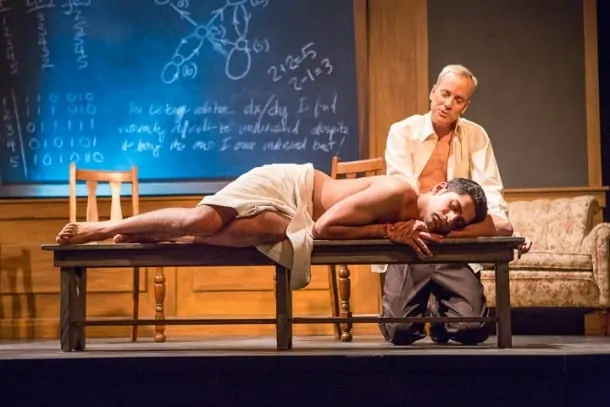 Theatre Rhinoceros, San Francisco
Opens: March 20, 2015
Turing played a major role in winning the World War II, and he also battled with British morality. He broke the complex German code called Enigma, enabling allied forces to foresee Nazi u-boat maneuvers. Since his work was classified top secret for years after the war, no one knew how much was owed to him when he was put on trial for breaking another code – the taboo against homosexuality. Turing, who was also the first to conceive of and basically invent the computer, the machine that forever altered our modern world, was convicted of the criminal act of homosexuality and sentenced to undergo hormone treatments which left him physically and mentally debilitated.
He died a suicide, forgotten and alone.
This play is about who he was, what happened to him and why.
Tartuffe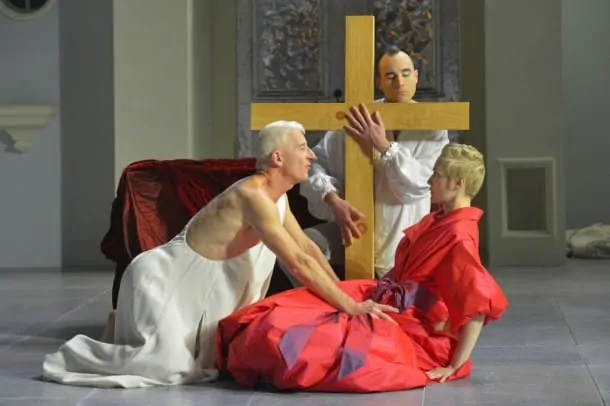 Berkeley Repertory Theatre
Opens: March 20, 2015
A seemingly pious Tartuffe ingratiates himself to the wealthy Orgon, gaining access to the old man's house and throwing his family into chaos. As Orgon falls for the scoundrel's ruse, Tartuffe's deceit takes a dangerous turn. This modern interpretation of Molière's most popular play—featuring a hypnotic Epp in the title role—is as intense and incisive as the day it was written.
Stupid F##king Bird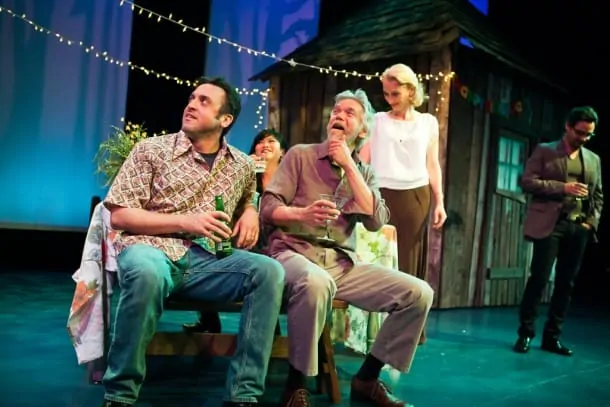 San Francisco Playhouse
Opens: March 21, 2015
"Sort of Adapted from Chekhov's 'The Seagull'"
It's The Seagull on steroids: Con hates his mother. And Nina, the girl he adores, lusts after his mother's lover. Mix equal parts ambition, sex, and alcohol, and what you get is a recipe for madness.
(With Loni Stark on location in Napa)