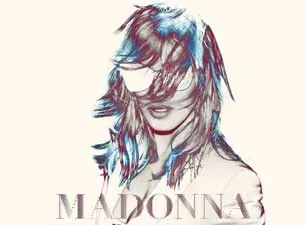 One of the most highly anticipated tours of 2015 touches down in San Jose later this year. Organizers have announced that Madonna will perform at the SAP Center on October 19. The Rebel Heart tour kicks off in Miami, and is scheduled for a total of 35 cities, including New York, Chicago and Montreal, and a series of European dates including Barcelona, London, and Paris.
The tour follows the release of Madonna's 13th studio album, Rebel Heart, which is scheduled for release next week (though several tracks have been previously leaked).
Madonna garnered attention recently for a fall at the Brit Awards. For someone accustomed to controversy, the small tumble may have knocked her noggin, but the momentary gaff received widespread press. That, plus a well-received performance at the Grammys helped propel three songs from Rebel Heart to the top of the Global iTunes Chart – including "Living for Love" which is at No. 1 on the Billboard Dance Charts.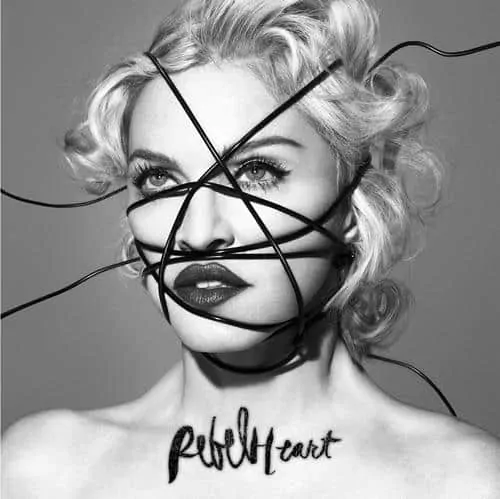 Widely considered as a "must-see act", Madonna had enjoyed decades of success performing live. Sticky & Sweet (2009-2010) tour is the highest grossing tour of all time for a solo performance.
Tickets for the Rebel Heart tour go on sale Monday, March 9.